Standard Deck Tech: Hisuian Electrode-V
20/09/22
0 comments
See another amazing and curious deck from Hisuian Electrode-V, which for no energy at the cost of its attack, can deal up to 300 damage!

translated by Romeu

revised by Tabata Marques
Edit Article
Hello everybody. I'm Rodrigo, and I'm here to bring you more ideas and deck possibilities for the Standard format in Pokémon TCG. In this article, with the hype of the expansion of
Lost Origin
, let's start with another deck with something curious in its attack system
without needing energy to deal damage
: Hisuian Electrode-V.
Hisuian Electrode-V: No energy damage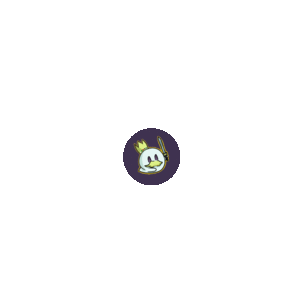 Deck Analysis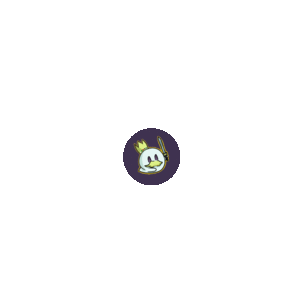 The deck is quite atypical for its proposal, as
Hisuian Electrode V LOR 172
uses its first attack
Tantrum Blast
for no energy cost and deals 100 times the damage for each special condition it suffers, managing to deal up to 300 damage easily (if you count it in the poison, burn, paralysis, and/or asleep status).
"But what do you mean paralysis and asleep, Rodrigo? If the Pokémon is in this state, it doesn't attack!" It's correct, but in this expansion, they brought a Tool Item card called
Windup Arm LOR 170
that if the Pokémon has this card equipped, it doesn't suffer the effects of paralysis and asleep.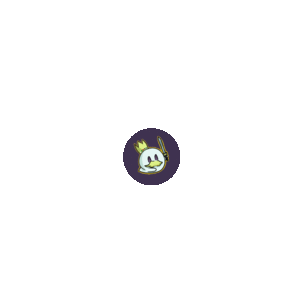 So, the deck's focus is to fulfill as many special conditions as possible in Hisuian Electrode. For this, we have the following strategies: -
Parasect LOR 5
if being played from your hand into play on top of
Paras LOR 4
, Parasect activates its ability
Lethargy Spores
, which both active Pokémon are poisoned and asleep. -
Spicy Seasoned Curry ASR 151
, where your active Pokémon is in the special burn condition and heals 40 damage. With this additional condition, you gain one more, for a total of 3 while
Hisuian Electrode
can stack, dealing 300 damage for no energy!
Recursive Pokémon
From resource-seeking Pokémon to the game's set-up, we have: 1) The line with
Bidoof BRS 120
and
Bibarel BRS 121
with their
Industrious Incisors
ability that during your turn, you can draw up to 5 cards in your hand during your turn (only executed by one Bibarel that is in play); 2)
Crobat V DAA 104
with its
Dark Asset
ability, which if played from your hand to your bench, you can draw until you have 6 cards in your hand; 3)
Manaphy BRS 41
with its
Wave Velt
ability, which grants protection to your Benched Pokémon if they take direct damage from the opponent's attacks, that is, damage from Pokémon with "spread" attack, such as "snipers". 4)
Oranguru SSH 148
has the ability
Primate Wisdom
, which grants a card exchange, in which you choose one from your hand to go to the top of the deck, and you take that card from the top of your deck to your hand.
Trainer Cards
Now let's talk about the most relevant Trainer cards for deck analysis: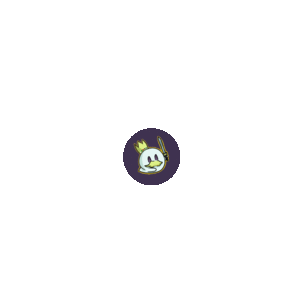 -
Peony CRE 150
is just to look for resources, cards that you need to use in the game that are unfortunately in the prizes, then you make the exchange. You take up to three prize cards and place them in your hand. Then place the same number of cards you drew from your hand face down as if they were the new prize cards. -
Boss's Orders BRS 132
is just to close damage and pull some Pokémon from the opponent that you want to knock out. -
Rose Tower DAA 169
is for card extra draw. Stadium type: between turns, you and your opponent can draw up to 3 cards;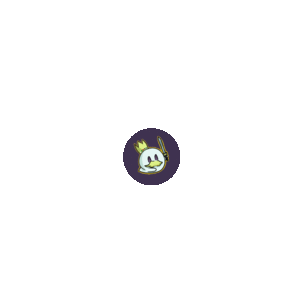 -
Gapejaw Bog ASR 142
, when one of the players, you and your opponent, play any Basic Pokémon on their respective benches, put two damage counters on it. -
Spicy Seasoned Curry ASR 151
is a Trainer Item type, and it serves to make your active Pokémon in the special burn condition, in addition to healing 40 damage to that Pokémon. -
Windup Arm LOR 170
is the
key
of this deck, being a Trainer Item Tool card: the Pokémon that has this card equipped doesn't suffer from paralysis and sleep.
Format Archetypes
Advantages
Practically, a zero cost deck to power up, and it can deal tons of damage, and 300 damage knocks out 90% of the Pokémon of the current format, which has an average base of 270 HP.
Disadvantages
Decks that can inhibit from using Trainer Item cards, such as
Vikavolt V DAA 60
or cards that discard Tools, such as
Charizard V BRS 17
's
Incinerate
or Pokémon that
don't suffer from special effects if you try to use the Parasect
's ability. For the Standard format, there aren't many control deck archetypes that would inhibit the use of these Trainer Item cards, but in the Expanded format, there are many, most notably
Vileplume AOR 3
. It's also difficult to counter decks that don't take damage from basic Pokémon, such as
Flying Pikachu VMAX CEL 7
.
Conclusions
It's a fun casual deck. It has great damage potential, as stated, and is still something unusual by Pokémon standards itself, which deserves attention and experimentation.