Hello everybody. I'm Rodrigo, bringing you news about the Pokémon TCG in general.
With the hype of Scarlet & Violet, in Japan there was already a rotation in January (because their calendar is different from ours) and considering that, tournaments are already taking place with the new cards, which will only come to the West on March 31st from 2023.
The first major tournament of the year in the country has already taken place, in Aichi, held on February 25 and 26, 2023, consecrating two winners: Shizuya Yamamoto (as champion) and Riku Sato (as runner-up).
Then, we will analyze the used decks and the new cards highlighted in the decks.
Champions League Aichi Tournament
If you are curious to know the Japanese meta and how it is being disputed, you can watch it below:
Shizuya Yamamoto - Lost Box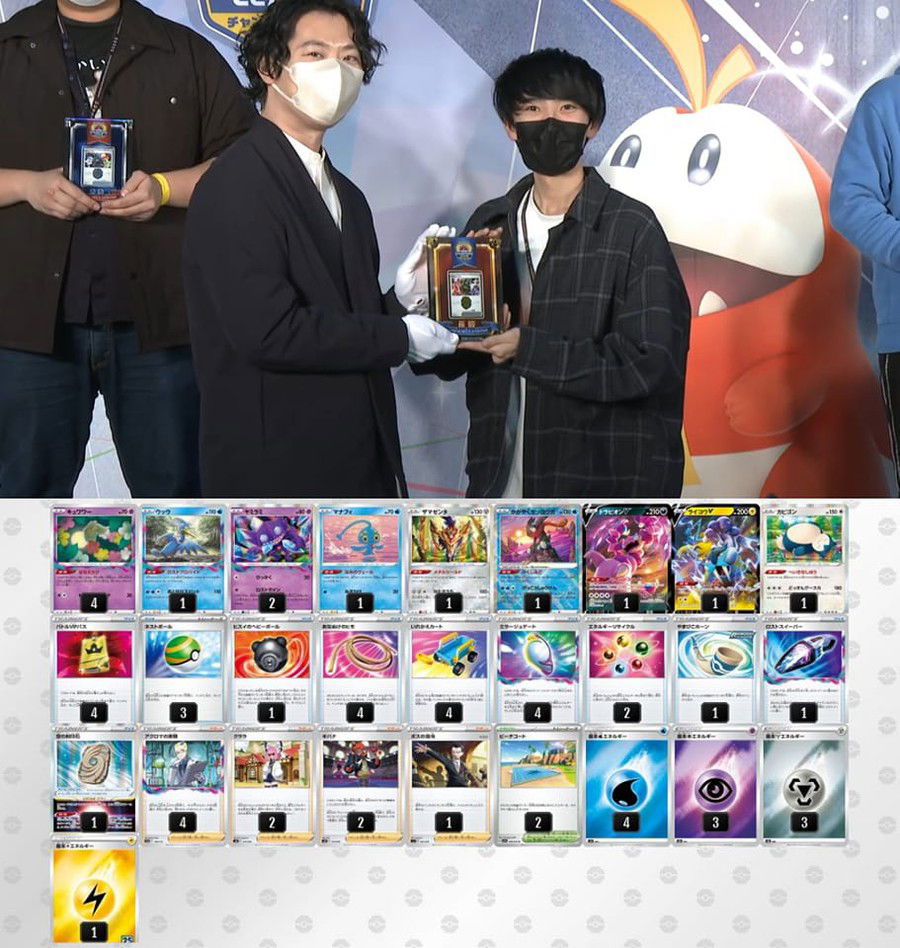 Decklist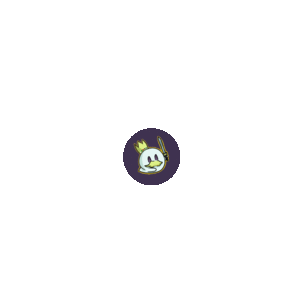 New here is the use of the Beach Court stadium, in which the retreat cost of each basic Pokémon in play costs one less energy; which helps most Pokémon in this deck with a low retreat cost, such as Comfey, Cramorant, and Raikou V).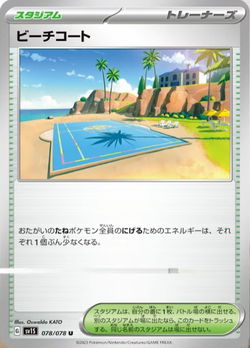 It is the "reprint" of the Skyarrow Bridge NXD 91 from the Black/White: Next Destinies.
Strategies
Lost Zone Usage
As every good use of Lost Zone cards, the ideal is always to use the Comfey LOR 79 to use its ability to look at the top two cards of the deck to choose one for your hand and one for the Lost Zone, and doing these effective combos with other Comfey LOR 79 in the turn as much as you can, using Switch Cart ASR 154 and Escape Rope BST 125.
We also have the complement of the Supporter card Colress's Experiment LOR 155, which you look at the top 5 cards of the deck, so that 3 of them can be in your hand and the other 2 go to the Lost Zone.
Attackers and how to use them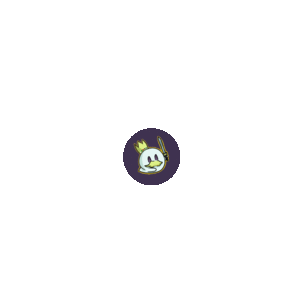 You can use Cramorant LOR 50 which, with its ability, if there are at least 4 cards in the Lost Zone, you can attack with this Pokémon without having to pay the Energy tribute to deal 110 damage. An excellent Single Prize striker.
If they get to 10 cards in the Lost Zone, that's where the Sableye LOR 70 part comes in, where its second attack allows him to put 12 damage counters (not the same thing as damage). It bypasses the opponent's Manaphy BRS 41 Wave Velt ability, and can gradually sap opposing Pokémon; or even to close damage or catch small Pokémon from the opponent's game.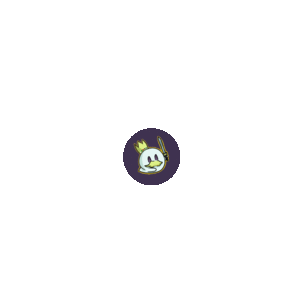 The presence of Drapion V LOR 118 is due to the use of the well-known Mew VMax, and with its ability that exempts the taxation of colorless energy (C) for each Pokémon with the Single, Rapid and Fusion Strike type in play, it is known that the game of Mew VMax will fill the bench with 5 Pokémon Fusion Strike, and Drapion will attack for free, against Mew, taking 3 prizes with ease.
Raikou V BRS 48 has the ability to power in addition to drawing cards at the top of the deck with its ability, if it is active, and still be able to hit 20 + 20 for each Pokémon in play on the bench of the respective players, reaching up to the maximum of 220 damage, which is enough to knock down Lugia-VStar due to its electrical weakness, and its power up is given by the item Mirage Gate LOR 163, where if there are 7 or more cards in the Lost Zone to meet the requirement, you can take up to two different Basic Energy and power up your Pokémon however you want.
Remembering that if Drapion V LOR 118 and Raikou V BRS 48 are equipped with Sky Seal Stone CRZ 143 and take down the Pokémon with their weaknesses, respectively the Mew VMAX FST 114 and Lugia VSTAR SIT 139, you get one more prize card because of the tool's ability!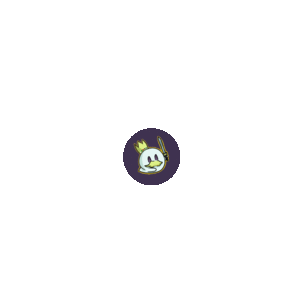 And the recent novelty from Japan, Zamazenta CRZ 97 established itself as one of the best strikers. With his ability, Metal Shield, he takes 30 less damage if he has any energy attached to him (after applying weakness and resistance); we also have his attack, Retaliate, dealing 100 damage + 120 if any of his Pokémon in the previous turn were knocked out; which is quite aggressive in the format for a "single prize" card.
Riku Sato - Gardevoir ex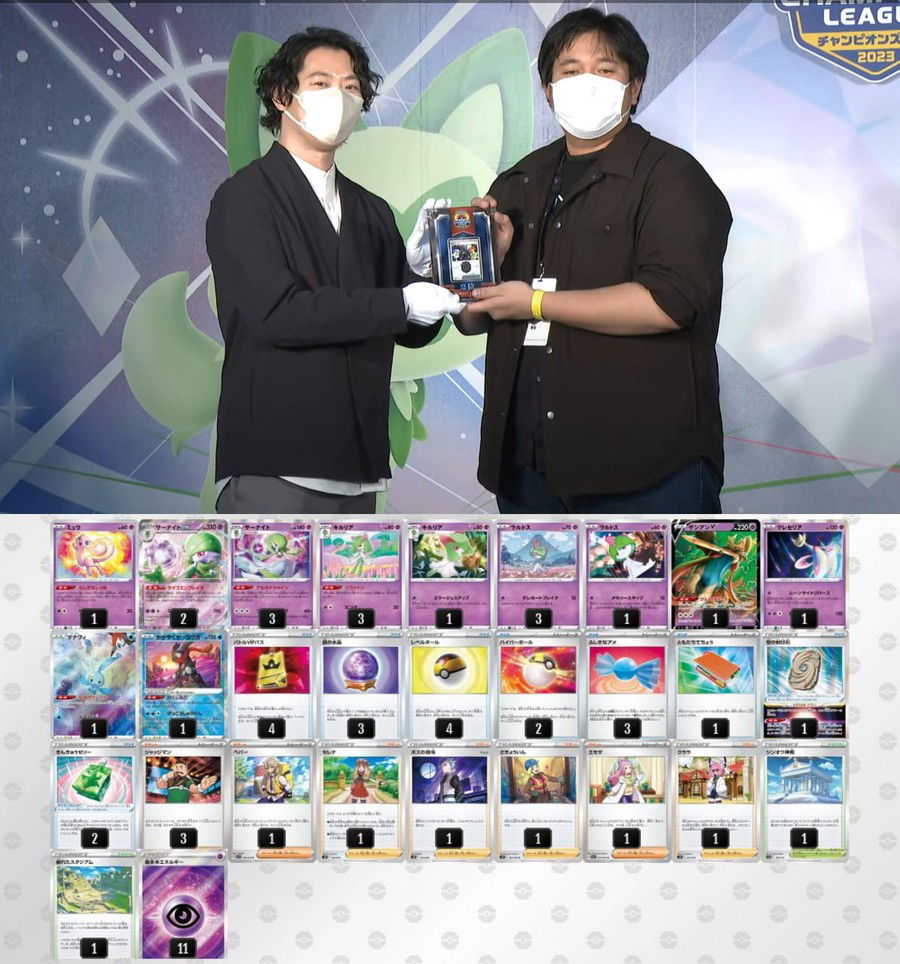 Decklist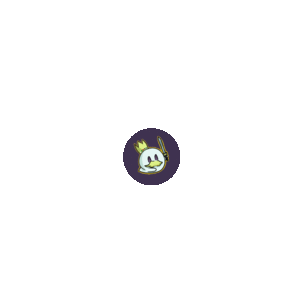 New here is the use of Gardevoir ex.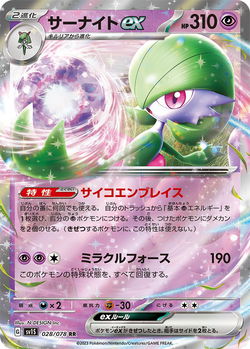 Stage 2 - Evolves from Kirlia
- Psychic Embrace Ability: During your turn, you may attach a basic Psychic Energy from your discard pile to one of your Pokémon, and if you do, put 2 damage counters on the Pokémon that received the Energy (don't use this ability if those 2 counters can lead that Pokémon to a KO).
- Attack Miracle Force (P)(P)(C): Deals 190 damage and removes all Special Conditions from this Pokémon.
It is an excellent energizer (which is always welcome in Pokémon), but with the bias that this Pokémon will receive energy with damage counters; and that's where two Pokémon come in to use these weaknesses to their advantage, exchanging those damage counters on their Pokémon for the opponent. They are Radiant Alakazam SIT 59 and Cresselia LOR 74.
Strategies
Recursive Pokémon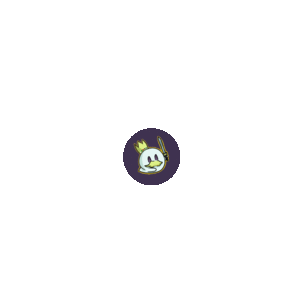 Kirlia SIT 68 has a very efficient draw ability, which discards your hand and draws two cards. In the face of this, you can go searching for your evolutions.
Gardevoir CRE 61 with Shining Arcana, where you look at the two cards at the top of your deck and if by chance two basic energies come, you connect to your Pokémon the way you want, but if not come these energies, the cards shown there also go to your hand. That is, you have power-up and still draw resources at the same time!
And of course, not to mention the Gardevoir ex SV1S 28's Psychic Embrace, mentioned above.
Attackers and how to use them
We have the main attacker, Gardevoir ex SV1S 28, with Miracle Force dealing 190 damage and removing special conditions from this Pokémon (Poison, Burn, and Confusion).
Zacian V CEL 16 has the ability Roar of the Sword; which, in addition to complementing Gardevoir ex SV1S 28 powerups, has its Storm Slash attack, which does 60 + 30 damage for each Psychic Energy attached to this Pokémon.
And finally, we have Cresselia LOR 74 that gained appreciation due to its attack Moonglow Reverse (P), where it moves two damage counters from your Pokémon to any of your opponent's choice, taking the drawback of Gardevoir ex SV1S 28 power-ups and using them against the opponent.
Conclusions
These recent results will become reality in a few days for us in the West, and with that north for the idealization of the Metagame, I want to know about you: what did you think of the decks?
You are welcome to comment below. Until the next time!