Gotta draw'em all!
Registration is now open for The Pokémon Company's annual TCG illustration contest. If you live in one of the countries eligible for the competition (United States, Japan, Canada, United Kingdom, Australia and New Zealand), this is your chance to win $5000 dollars! Even though it is not explicitly stated that the art will be used on an actual card, based on previous contests, it is very likely that this will happen. It is worth remembering that to participate in the competition, you must be of legal age and speak English or Japanese.
Running from October 12, 2023, to January 31, 2024, contestants must draw art for a Standard or ex type card illustration of one of their favorite Pokémon, showing a "Magical Pokémon Moments". The chosen Pokémon must be among those listed below:
Pokémon for the competition
Charizard
Pikachu
Eevee
Feraligatr
Flygon
Absol
Bidoof
Melmetal
Toxtricity (Amped Form)
Koraidon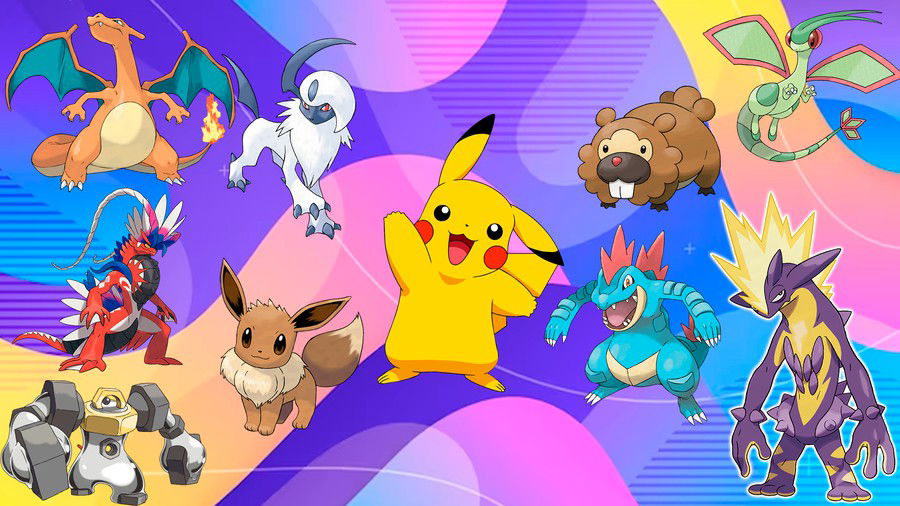 Extra prizes
In addition to the main prize, prizes will also be awarded to competitors who stand out in the following categories:
One Best Standard Card Illustration: $3000 cash prize
One Best ex Card Illustration: $3000 cash prize
Six First Place Runner Ups: $1000 cash prize
15 Judge's Awards: $500 cash prize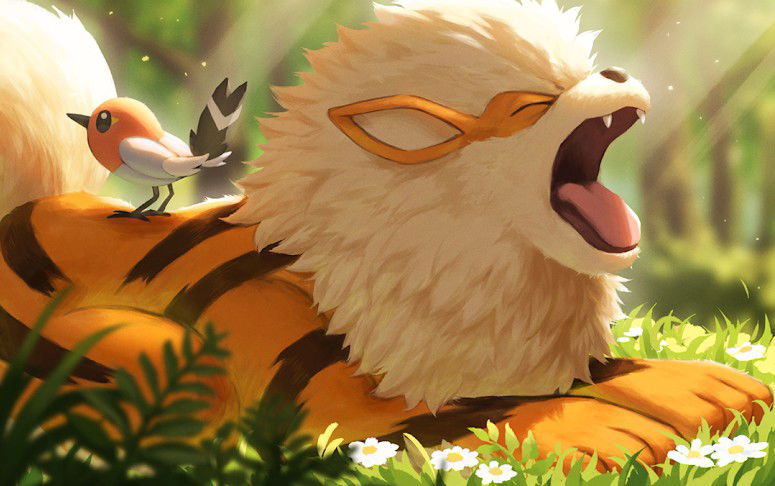 Meet the competition judges
The competition's judges include past and current artists from TCG cards, directors and executives from The Pokémon Company and 2 winners from past editions.
Tsunekazu Ishihara - The Pokémon Company, President
Kenji Okubo - The Pokémon Company International, President
Yuji Kitano - Creatures, Inc. President
Atsuko Ujiie - Creatures, Inc. Executive Director, CG Studio Executive Art Director
Atsushi Nagashima - Creatures, Inc. Executive Director, Pokémon TCG Development Division Executive Creative Director
Satoru Nagaya - Creatures, Inc. Art Director
Haru Saito - Creatures, Inc. Illustration Director
OOYAMA - Illustrator Judge
kantaro - Illustrator Judge
Teeziro - Illustrator Judge
Atsushi Furusawa - Illustrator Judge
Masahiro Karasawa - Special Judge
Gotta catch'em all!
What did you think of this new contest? Will you participate? Unlike previous years, this edition opened doors for new countries to participate besides just the United States and Japan. If you liked the topic, be sure to also read our article about great Pokémon TCG illustrators!