Every Pokémon fan has imagined themselves in this universe, and has thought about what their starter and favorite Pokémon type would be. But what if you were to become a gym leader?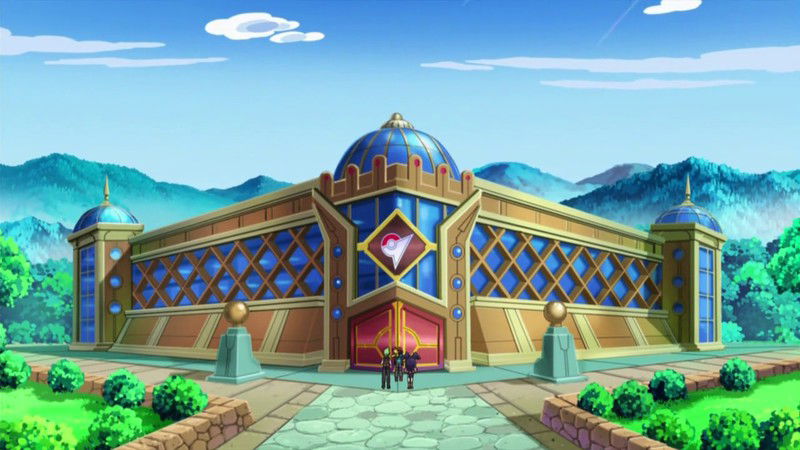 With this quick quiz, you can find out which gym leader you would be based on your personality and your preferences.
Have fun! And don't forget to share your result!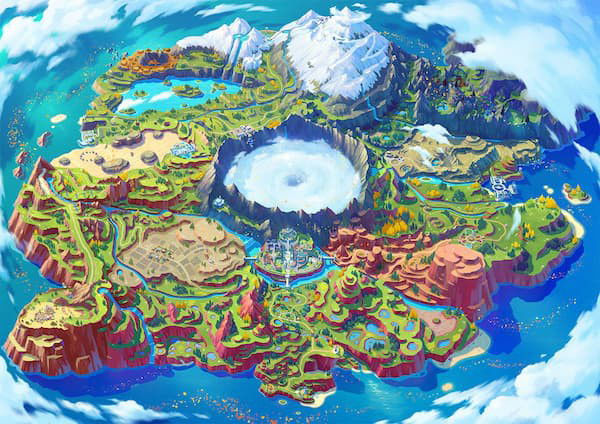 From which region would you be?
Kanto
Kalos
Sinnoh
Johto
By which means do you consume most Pokémon content?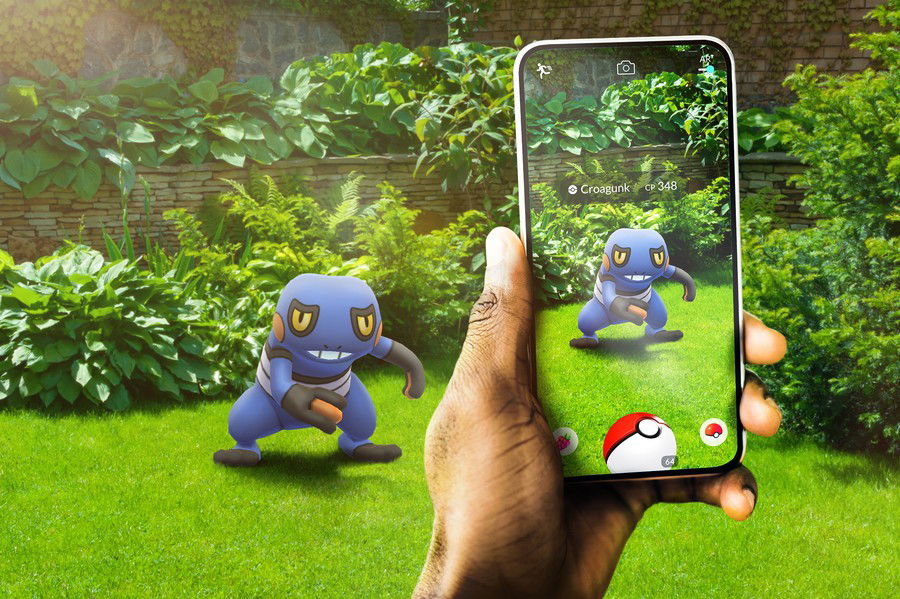 Pokémon Go!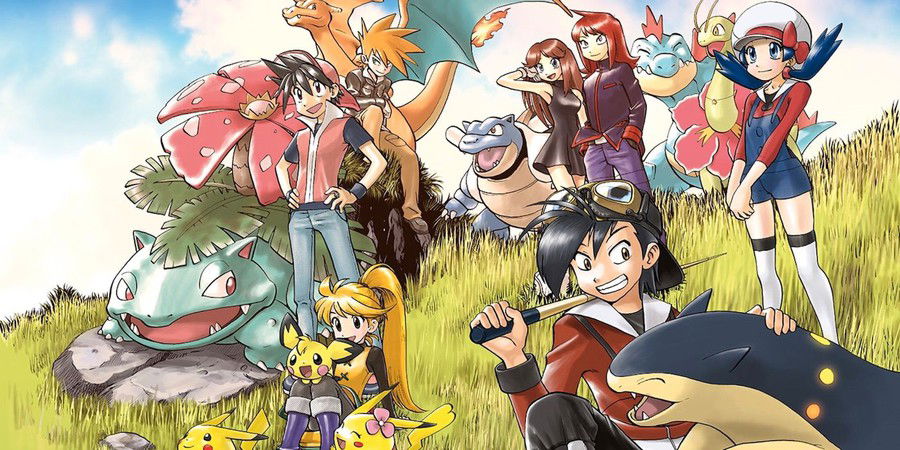 Anime/manga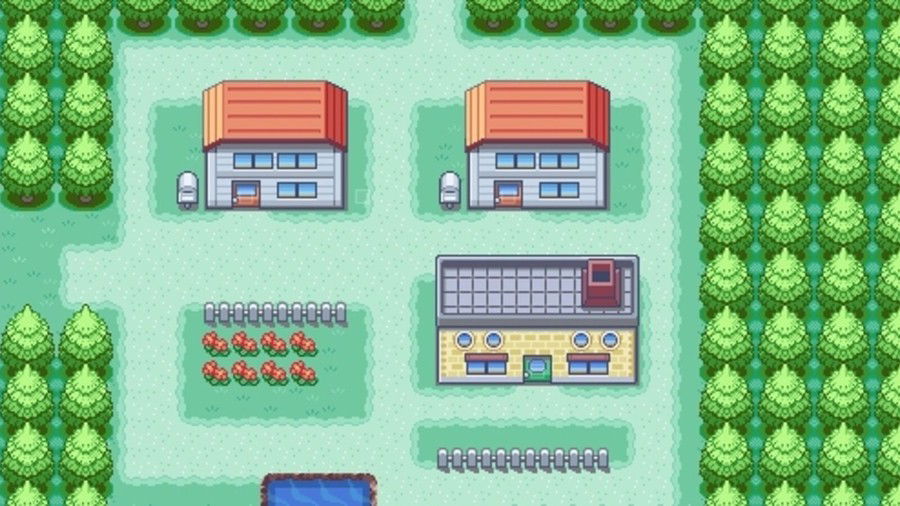 Classic Games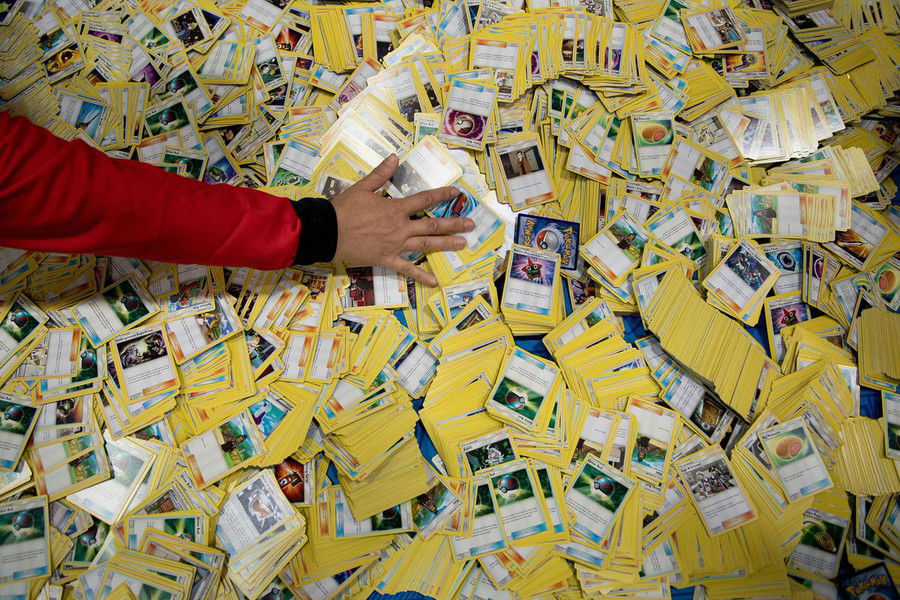 Card Games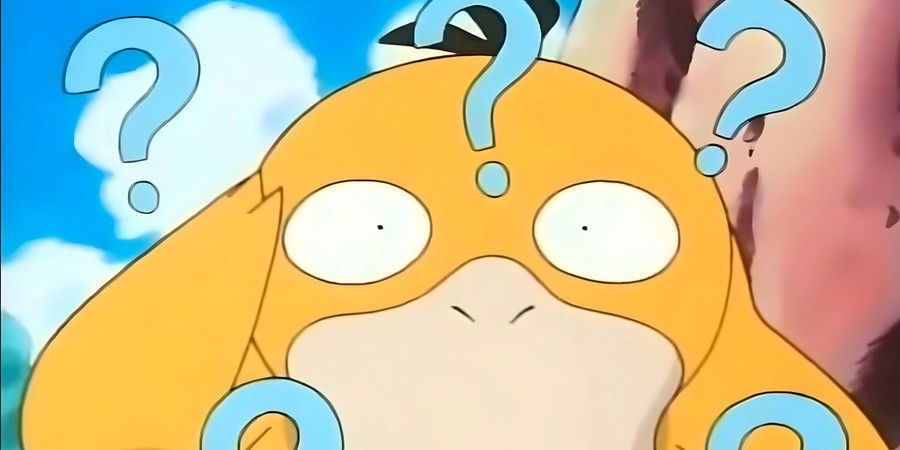 Do you consider yourself as:
Fun
Reckless
Smart
Reserved
Which one of these is your favorite?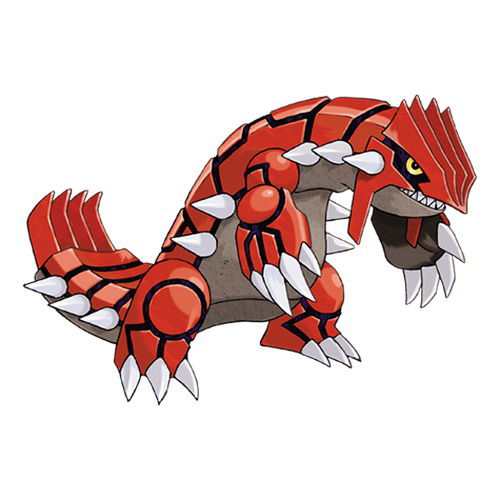 Groudon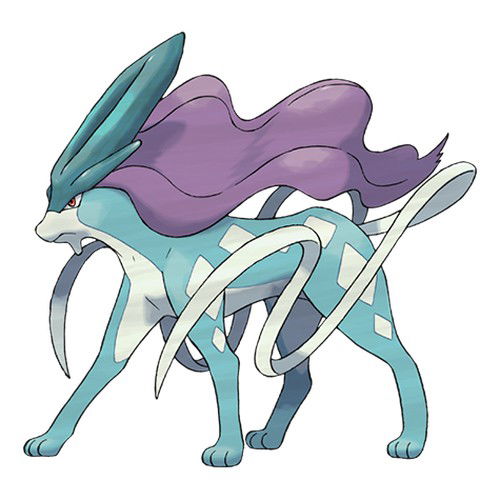 Suicune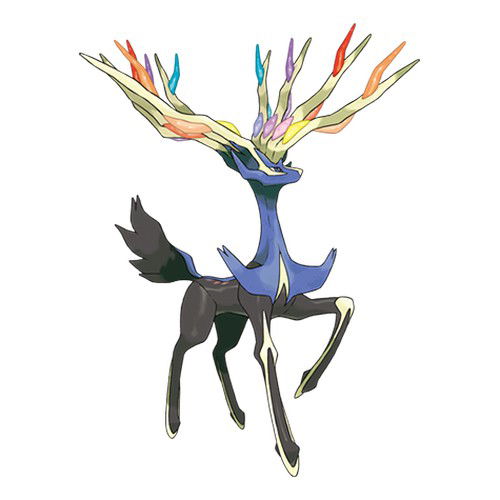 Xerneas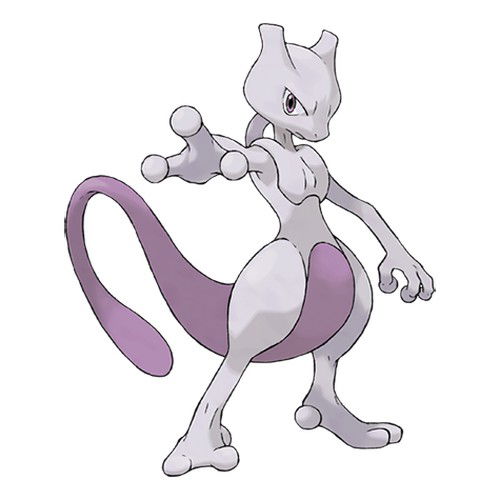 Mewtwo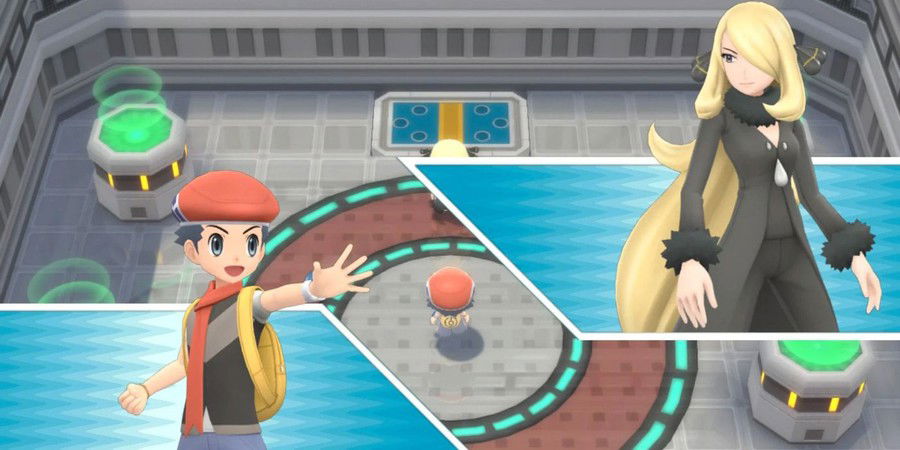 Which is your strategy to fight a Pokémon that is stronger than yours?
Quick attacks
Defend
Charged attacks
Escape
What do you value the most?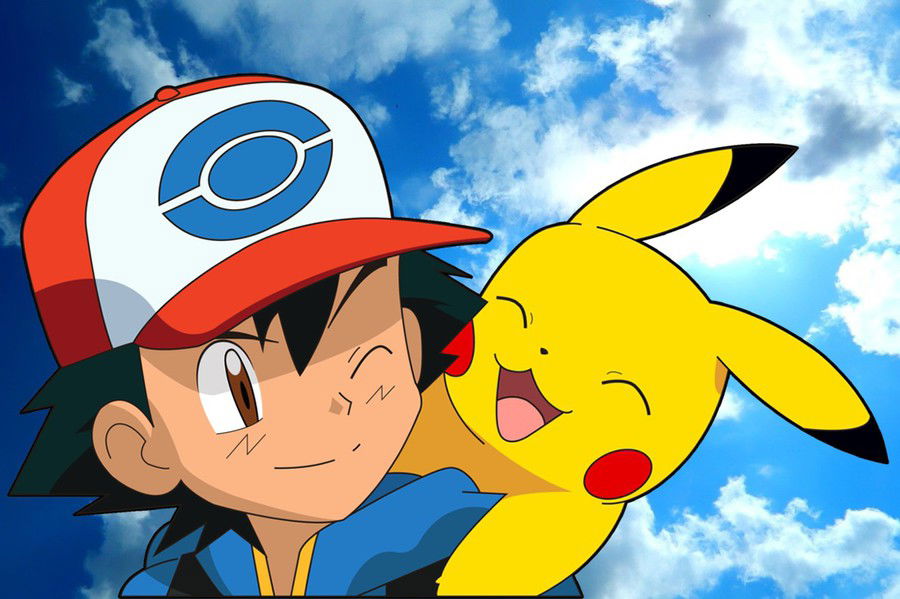 Friendship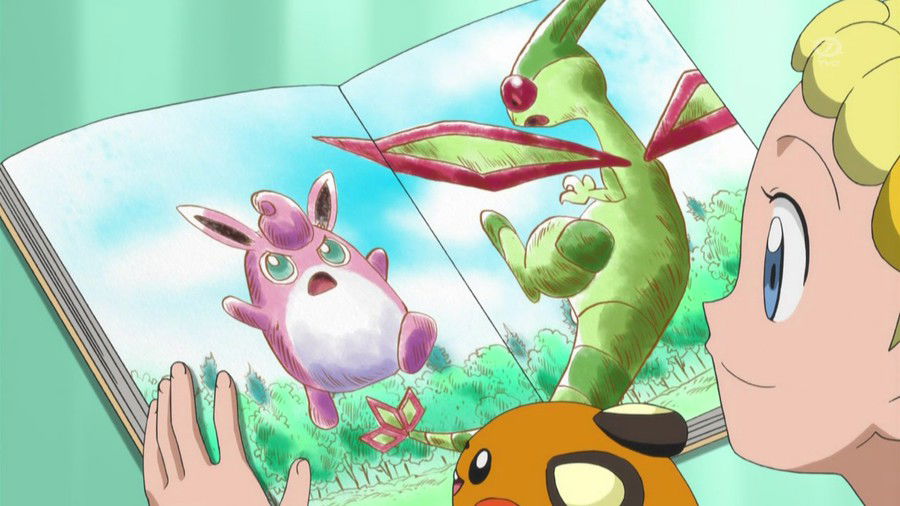 Knowledge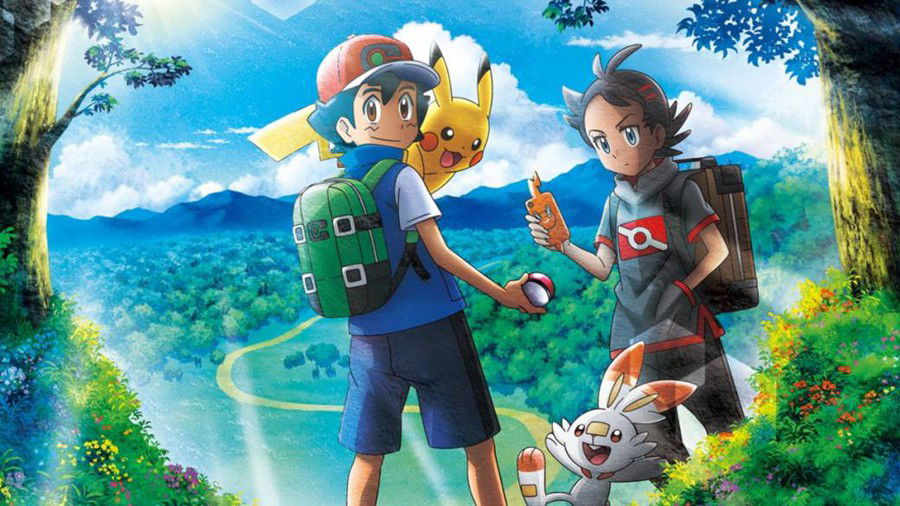 Good experiences on your journey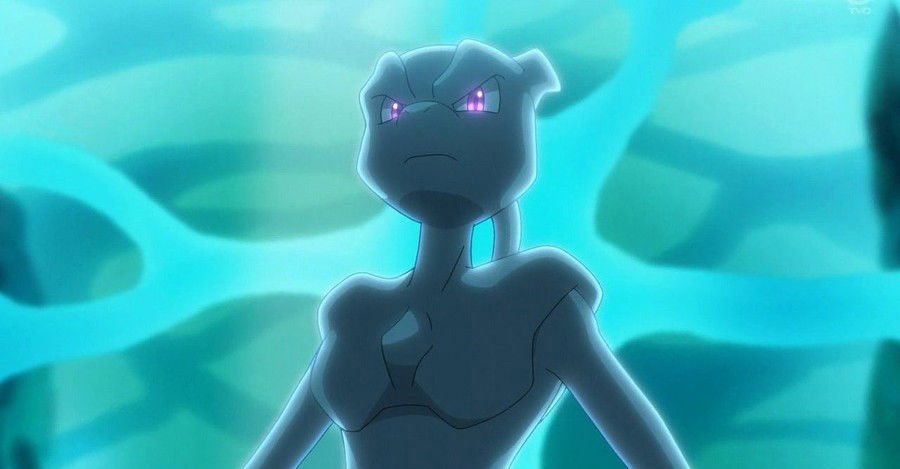 Power
Which gen is your favorite?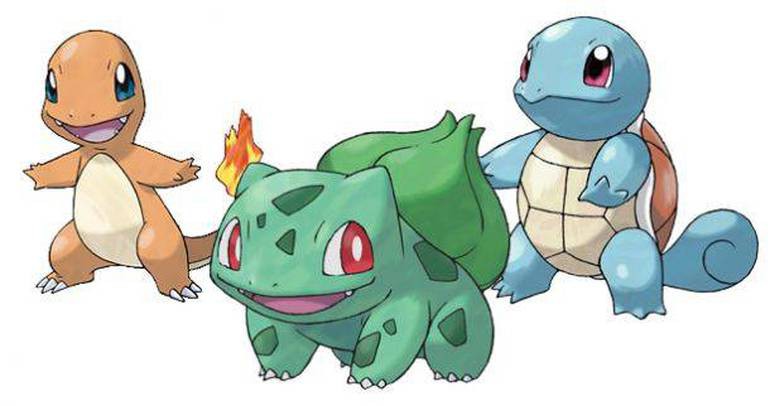 First Gen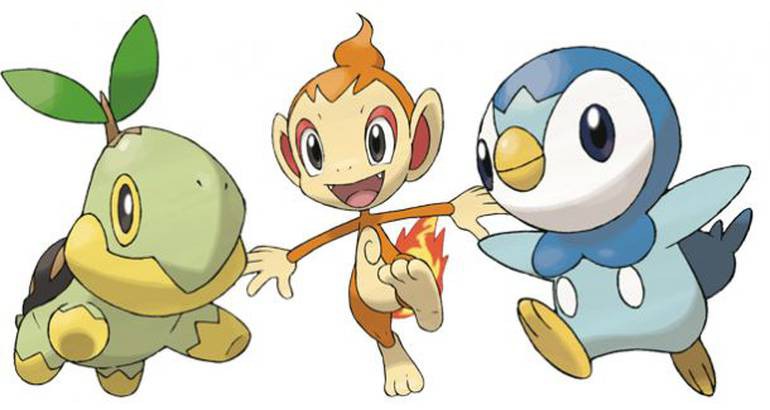 Fourth Gen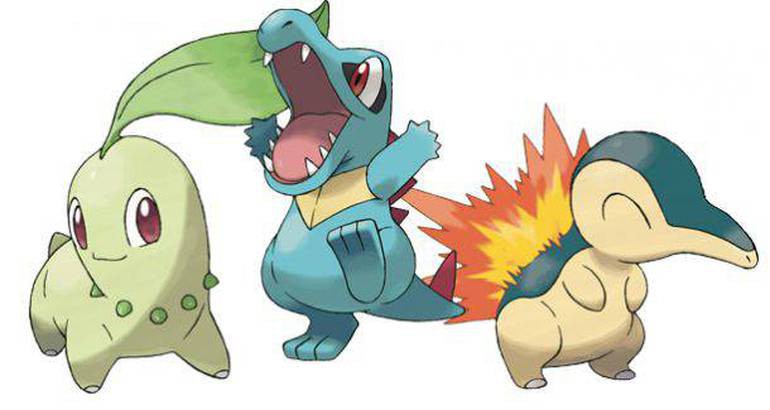 Second Gen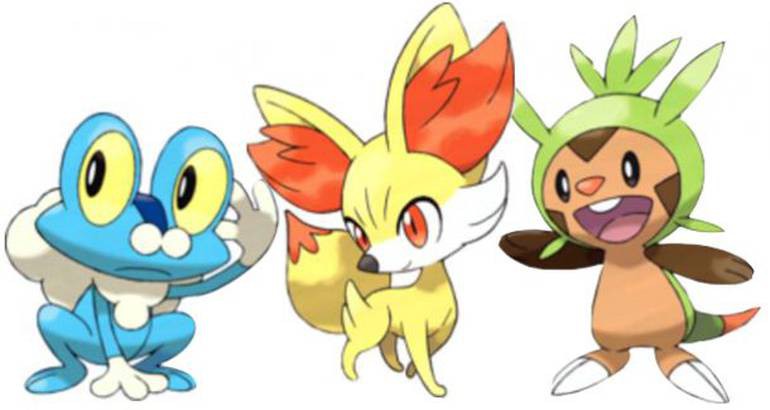 Sixth Gen
Which one of these Eeeveelutions is your favorite?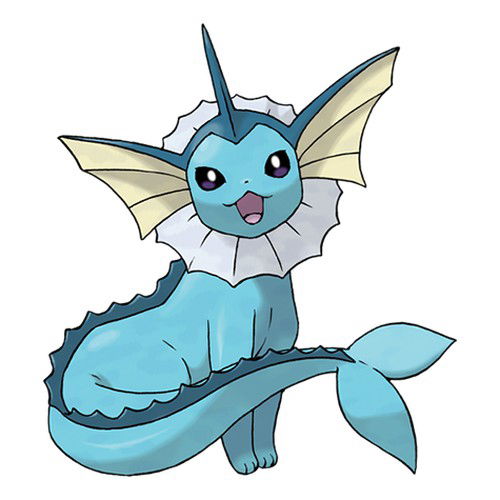 Vaporeon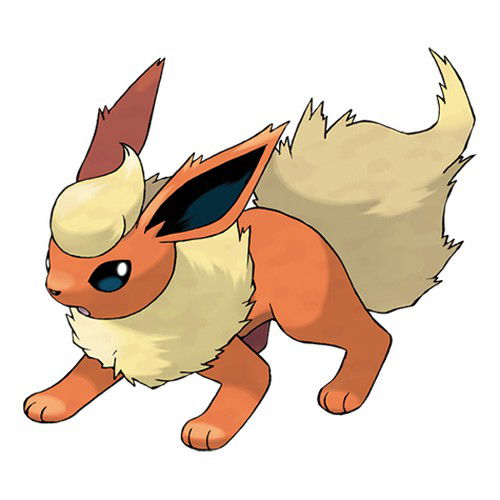 Flareon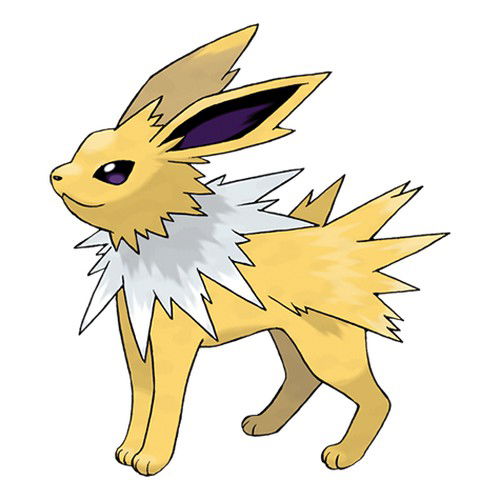 Jolteon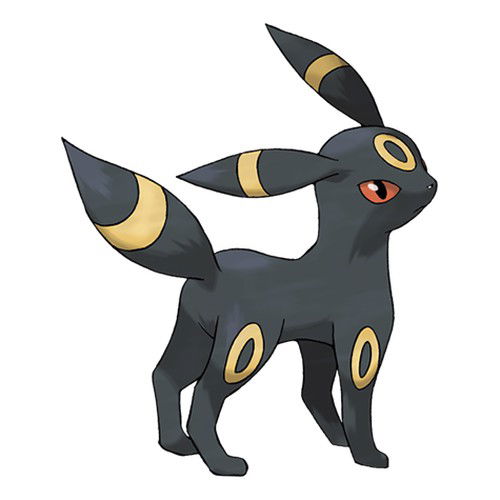 Umbreon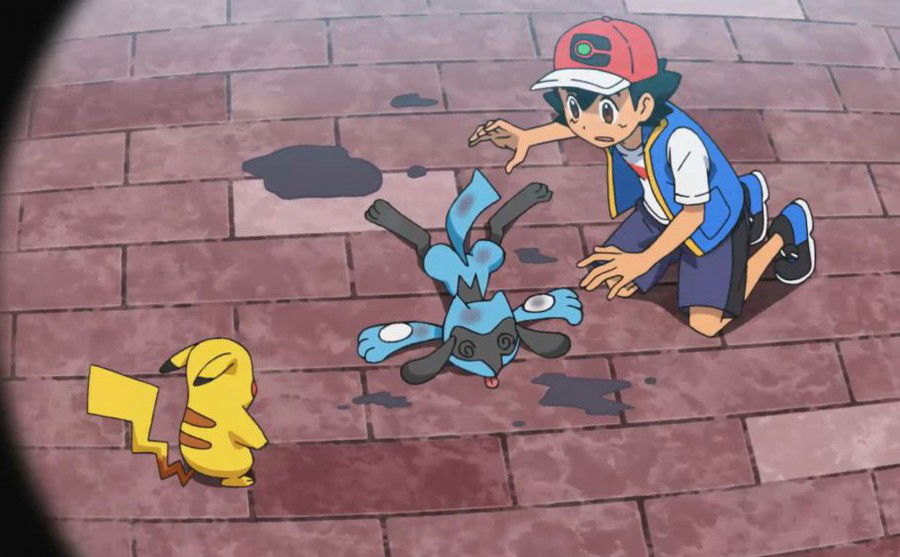 Your Pokémon lost an important battle. What do you do?
I take care of him, and understand it was my fault.
Incentivize him to start training again and get stronger
I take care of him and let him rest.
Leave it behind and start using a stronger Pokémon.
Choose a berry.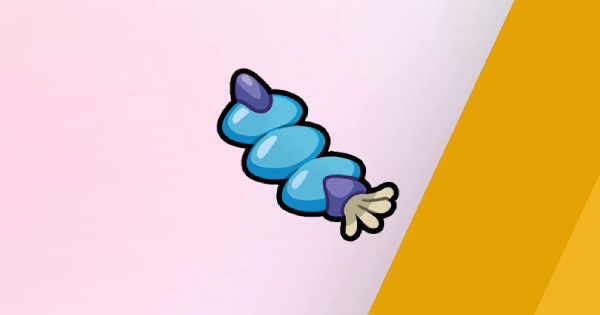 Kelpsy Berry (Increases your friendship, but lower their attack)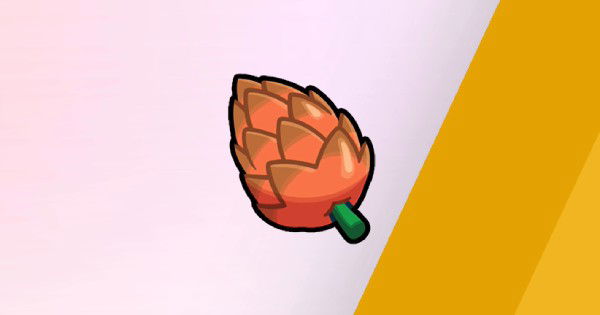 Petaya Berry (Increases their Speed)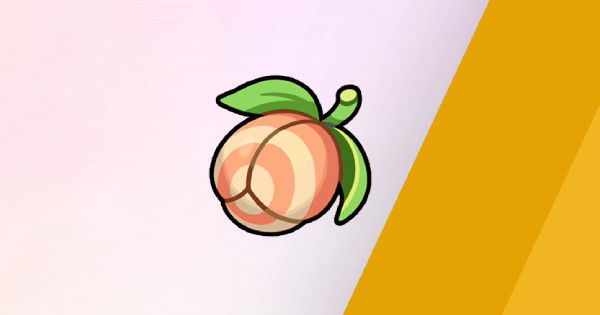 Kee Berry (Increases their Defense)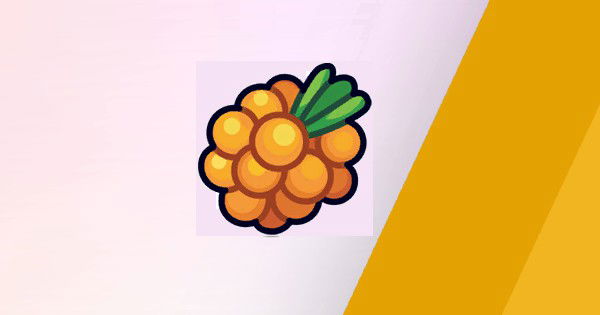 Razz Berry (Make wild pokémon easier to capture)