With the upcoming release of the "151" special set (Pokémon Card 151 or 151 Kanto Sub Set), I'll point out my personal order of cards with the best artworks in the set.
I want to stress two important things, before we begin this analysis:
1) This is a list which is heavily based on my own opinion of cards I consider to be the prettiest in the set. If you prefer another order, that's okay!
2) It's worth mentioning that cards here have their numbers and codes based on the eastern version, that is, sv2a, which can't be used in tournaments! They'll only be available when they come to the west with the American translation, and with the sv3a code.
Top 10 Most Beautiful Cards in the "151" Special Set
10 - Mew ex (Scarlet/Violet Promo - Secret Art Rare - 205/165)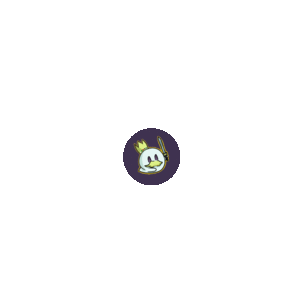 Despite being one of the most popular cards due to its foil version with the sunlight effect, and as this card will be given as a "promo" card in Mew's UTC, it is a card that doesn't captivate me much due to its human scale, and the childlike style. But it is still a great work of art!
This illustration was made by Natsumi Yoshida, which is a new hire by The Pokémon Company. Her style is heavily influenced by Pop Art, abusing checkered structures and more rounded compositions, which may even be a nod to Naoko Takeuchi, "Sailor Moon"'s author.
9 - Pikachu (Illustration Rare - 173/165)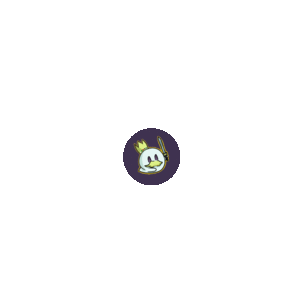 This card was made by Hiroyuki Yamamoto. He can swap between two worlds, bringing something so simple and childlike to the target audience, and also the complexity of more "serious" Pokémon (when we're talking about 3D), to his work for the Pokémon Company.
He started his work at the company by creating 3D illustrations for the Base Set in the Sun & Moon era, but also created Sword & Shield's Base Set Pokémon artworks as well.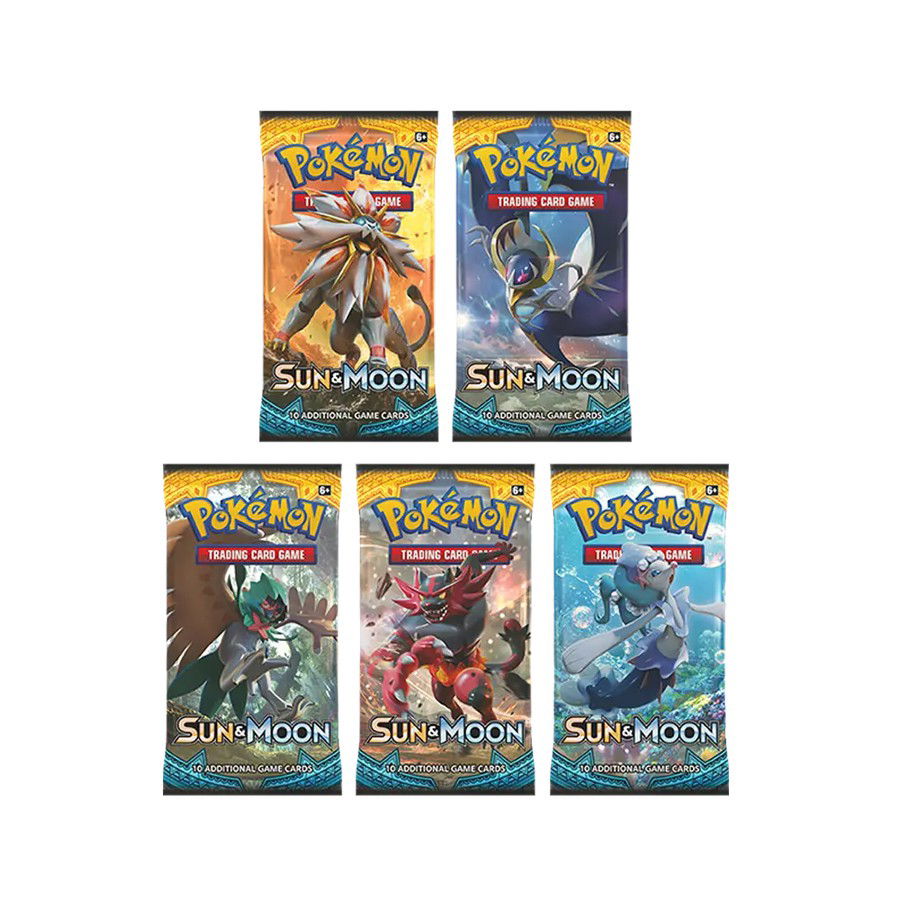 In this Pikachu illustration, we can see the city's dynamism, the richness of the details and colors used. We can spot Gengar crossing the street alongside Jigglypuff; Nidoran on top of the restaurants' canopies; the customers and clients themselves at the tables on the streets with a Blastoise in the middle of the crowd; and the colors of the trees' lighting.
Even if the human scale, for the face measurements, isn't my favorite style, we can't deny this artist's competency and quality, as they are very versatile and able at doing what they do.
8 - Charmander, Charmelon and Charizard ex (Art Rare & Secret Art Rare - 168/165; 169/165; 201/165)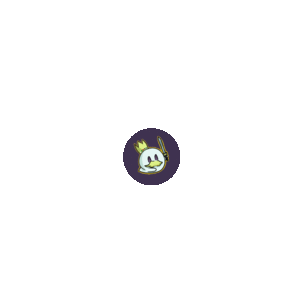 This artwork is composed in a way that forces it to be seen vertically. We start at the base with Charmander, which raises our eyes; when we leave the bottom of the pit, we see Charmeleon along the way, and moving on to the skies, at the pit's exit, we have Charizard overflying the canyon, in a place with heavy volcanic activity.
With simple features, miki kudo uses geometric and non-geometric forms with no outlines, and fits these many shapes to compose not only scenery, but also Pokémon. Their first work was in X/Y: Generations, with a Butterfree GEN 5 card.
Despite Charizard being my favorite Pokémon, it is way below the other illustrations we'll see next. I was bothered by its missing neck on the card, but Charmander and Charmeleon are spectacular.
7 - Dragonair (Art Rare - 182/165)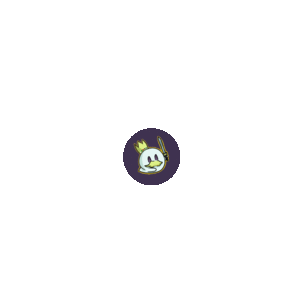 This artwork has a mythological feel with ruins that resemble Greco-Roman styles, alongside the Pokémon's own theme, which is a staple in VCG games, anime and manga, as an almost folkloric figure.
Dragonair swimming across this place's pools shows this Pokémon's beauty and grandeur, and it is a great call made by rika, the artist, who is also a new hire made by the Pokémon Company for this set.
6 - Caterpie (Art Rare - 172/165)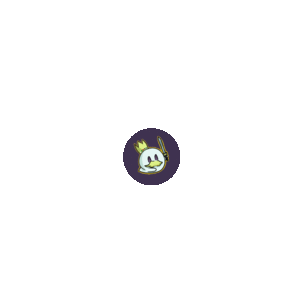 Teeziro can play with the lights and shadows of the sun hitting the foliage rather peculiarly. You can capture both the difference in depth between the Caterpie which is shrouded in the shadows, and the Caterpie which is devouring one of the sun-bathed leaves, this one just a bit faded due to the light, precisely because of our visual perception. This artwork shows a great perception of this Pokémon's natural environment, with very rich details.
Teeziro is a common name in the Pokémon community. This artist started at the Grand Prix with a Charizard illustration, and grabbed the attention of the company as they hired them for more projects, the most well-known being Celebi V FST 245 and Umbreon V EVS 189.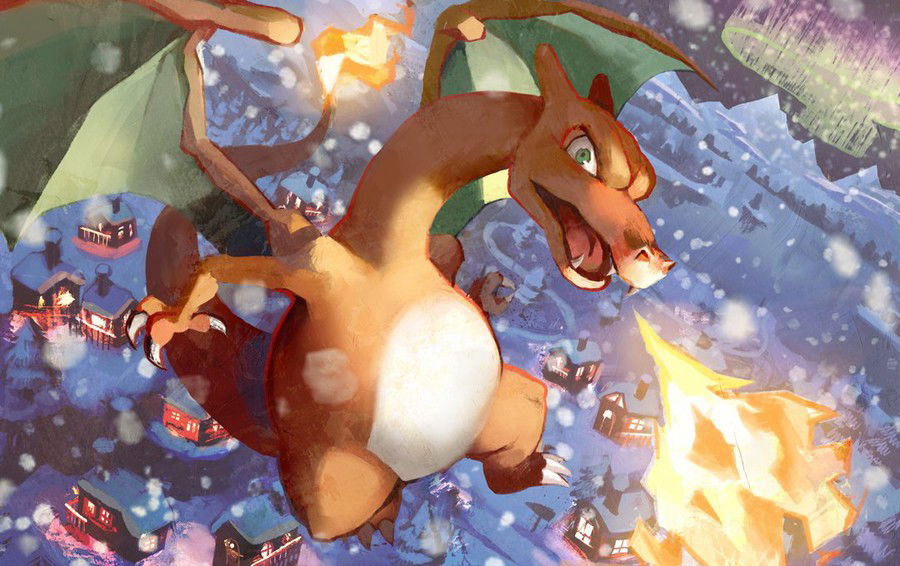 5 - Bulbasaur, Ivysaur and Venusaur ex (Art Rare & Secret Art Rare - 166/165; 167/165; 200/165)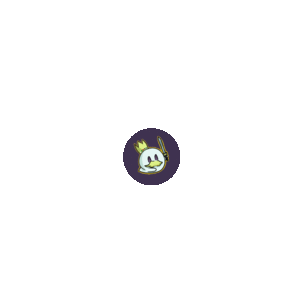 This evolution line's greatest artistic highlight is the rich and dense flora, which is a "key idea" that always needs to be present with Venusaur and the previous evolution line.
This artwork was idealized by Yoriyuki Ikegami, who already has a history regarding this archetype, as one of their first works was Gardenia's Vigor CRZ GG61, in its "secret art" version in Sword & Shield: Crown Zenith.
Their art style is similar to those children's book styles which resemble "Le Tres Bessones" by Roser Capdevila.
4 - Poliwhirl (Art Rare - 176/165)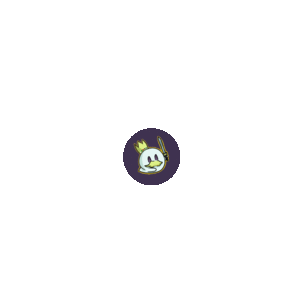 What captivated me in this card was the Pokémon's reflex facing the falling rain. Gemi can reproduce all effects of the raindrops which fall on the ground, sending waves. Being able to translate the collision among them and not make this artwork polluted with such a complex representation is hard for many artists.
We're talking about a phenomenal artist, responsible for Glaceon VSTAR CRZ GG40, in Sword/Shield: Crown Zenith, which shows their ability in representing environments surrounding Pokémon with incredible realism and detail richness, even if they're also a beginner artist at The Pokémon Company/Creatures.
3 - Mewtwo (Art Rare - 183/165)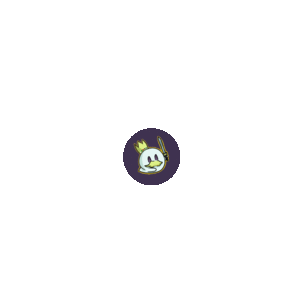 We have here an excellent perspective setup with 3 escape points, using a slight curvature line, which in drawing terms we call "fisheye lens", in a very subtle way. On the bottom part, where the buildings at Mewtwo's feet are, you can notice a slight curvature of the buildings' rectangular sections, which makes everything feel visually fluid and harmonious, even if it is a metropolis.
The artist responsible for that wonderful artwork is Bun Toujo, also a new hire by the Pokémon Company. This artist has just a few projects, but they have remarkable quality, such as Darkrai sv3 136 from Scarlet/Violet: Obsidian Flames.
2 - Squirtle, Wartortle and Blastoise ex (Art Rare & Secret Art Rare - 170/165; 171/165; 221/165)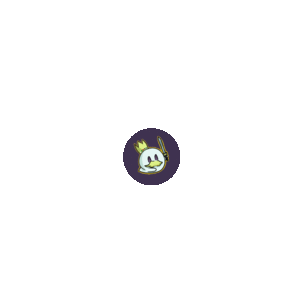 It wouldn't be a surprise to find the master, Mitsuhiro Arita, here, with his unique style that adds realism to Pokémon and their scenery, at the same time not straying too far from this world's fantasy fiction, united in art.
We have the beach's richness and details, the waves reaching the shore slightly, the foam; besides the sea itself showing more detail in its depths. It is breathtaking.
It is by far the best illustration of this set's Kanto starter trio, no further questions!
1 - Zapdos ex (Special Illustration Rare - 204/165)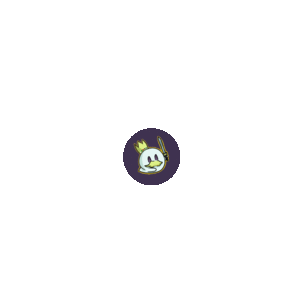 Made by Shiburingaru, which was responsible for Charizard VMAX PR-SW SWSH261's magnificent artwork, it is an art style which captures the realism in Pokémon and builds on their magnitude, according to that world's fictitious reality. It is still very serious in tone, but not so serious, and not that childish either.
Here, we see the radiance of Kanto's legendary birds, and we can see the care and love in its sky and the extremely detailed clouds in their many shades of blue, white and gray. As much as Zapdos isn't one of my favorites, seeing these three in action is very beautiful, and it could easily become a poster for a bedroom or leisure space.
Note that Shiburingaru entered Creatures as an illustrator at the Grand Prix's second championship, with a Genesect illustration, and the Pokémon Company liked their style.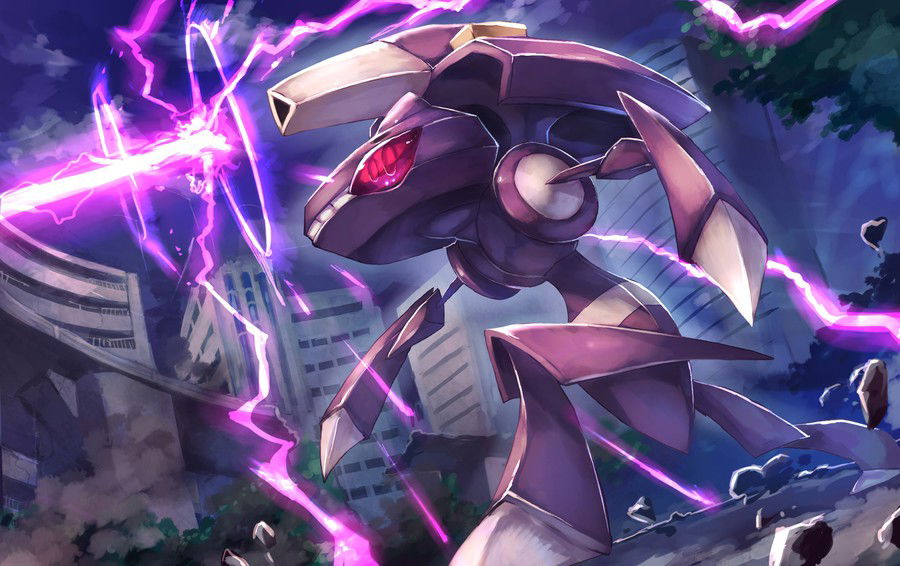 In case you're curious about that competition's details, check out this article
.
Final Words
What did you think of this list? How would you build your top 10 most beautiful cards? Comment down below!
See you next time!