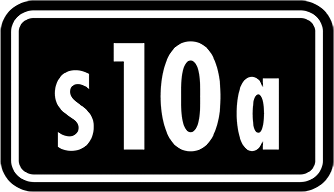 重要的日子
全球桌面发布:
发布, Japan:
发布, Taiwan and Hong Kong :
发布, South Korea:
发布, Thailand :
发布, Indonesia:
关于
这是一个子集 Sword & Shield.
Dark Phantasma (Japanese: 強化拡張パック ダークファンタズマ Enhanced Expansion Pack: Dark Phantasma) is the name given to the tenth Japanese subset released during the Pokémon Trading Card Game's Sword & Shield Era. It follows on from the tenth main release of the Era, the dual Time Gazer and Space Juggler, featuring more Pokémon and characters from the Hisui region. It includes cards that depict characters, locations, and Pokémon from Pokémon Legends: Arceus—notably Hisuian Zoroark, which features as a Pokémon V, a Pokémon VSTAR, as well as a standard evolutionary line. The subset includes more Radiant Pokémon following their debut in the Battle Region subset as well as more Character Rare Full Art cards. Common and uncommon cards also have Mirror Holofoil variants that feature the same Poké Ball pattern as those from the Battle Region subset.
剧透 在 Dark Phantasma - Promotional Cards:
1 找到的结果