Once per year, Pokémon TCG and McDonald's unite forces to bring a themed Happy Meal with some free cards as a treat for both communities! This year was no different: the Scarlet & Violet set, alongside possibly the Paldea Evolved set, were chosen to be featured.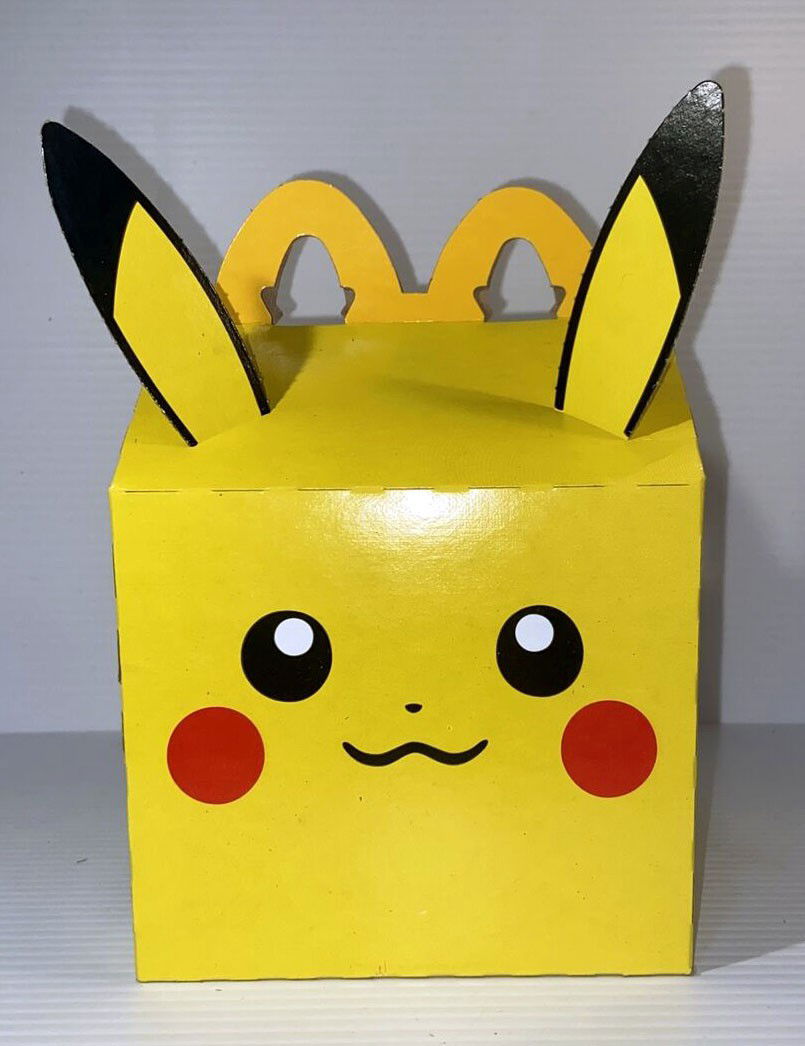 The news was shared over on Reddit, when a lucky user revealed they managed to get their hands on some of the products of the promotion early. It has been less than a few hours, but the pictures and the cards have already been shared across the internet.
Based on the pictures, fans were able to list all the possible cards included.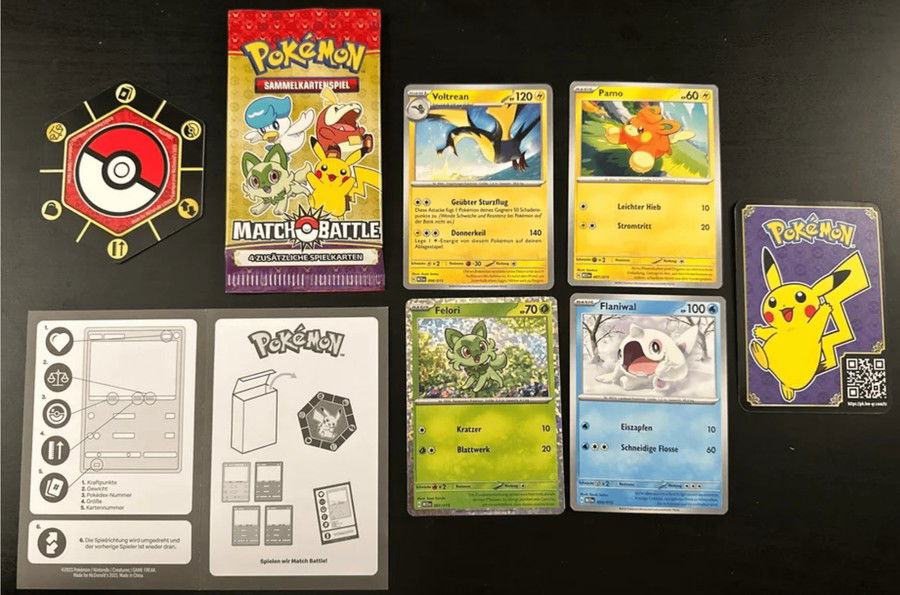 The full list is as follows, as taken from the major news sites who sleuthed all the information:
001/015 Sprigatito
002/015 Fuecoco
003/015 Quaxly
004/015 Cetoddle
005/015 Cetitan
006/015 Pikachu
007/015 Pawmi
008/015 Kilowattrel
009/015 Flittlev
010/015 Sandaconda
011/015 Klawf
012/015 Blissey
013/015 Tandemaus
014/015 Cyclizar
015/015 Kirlia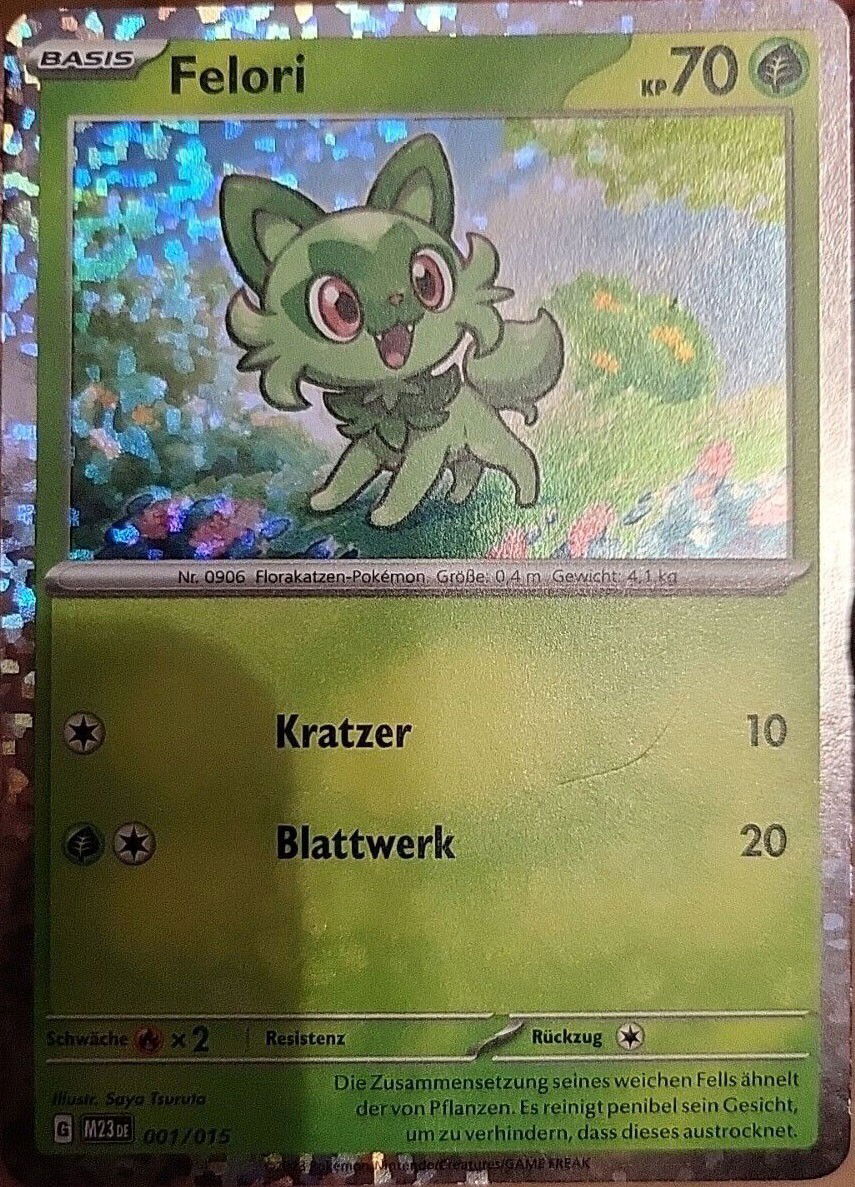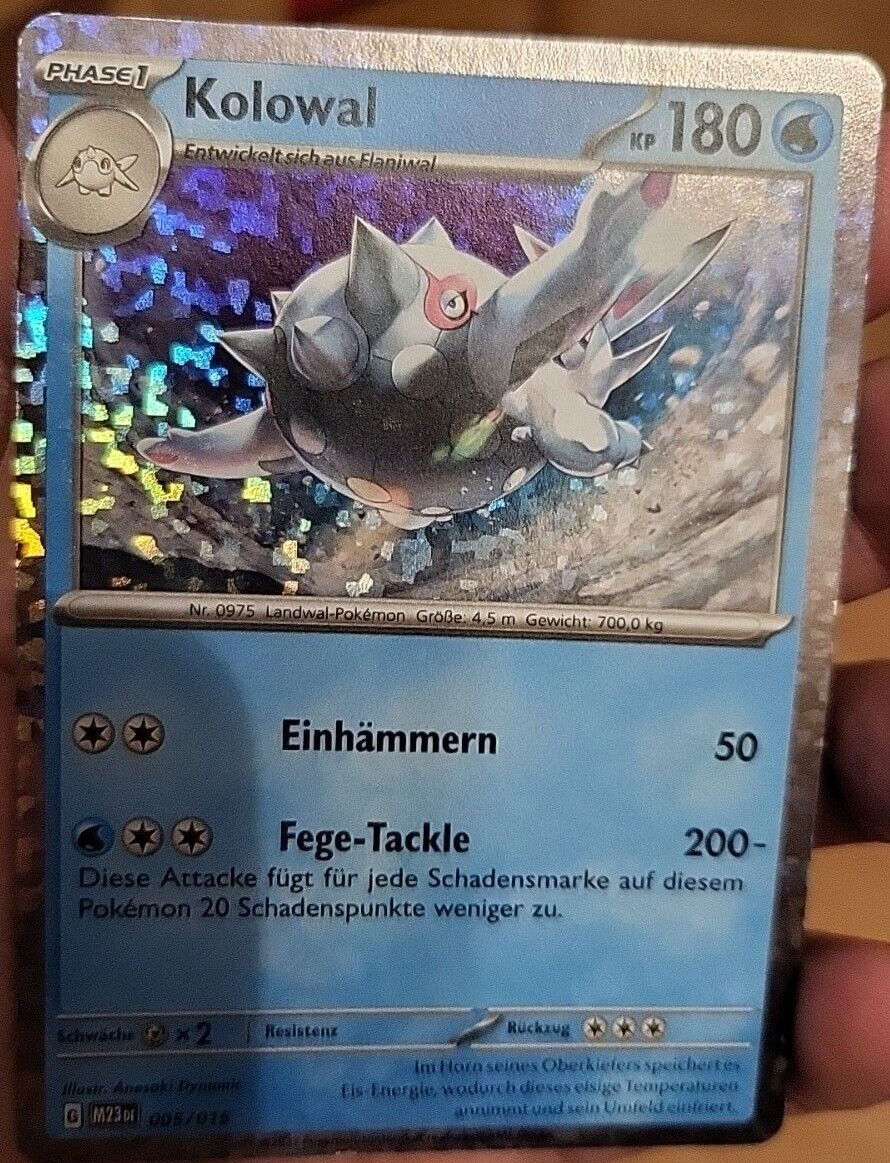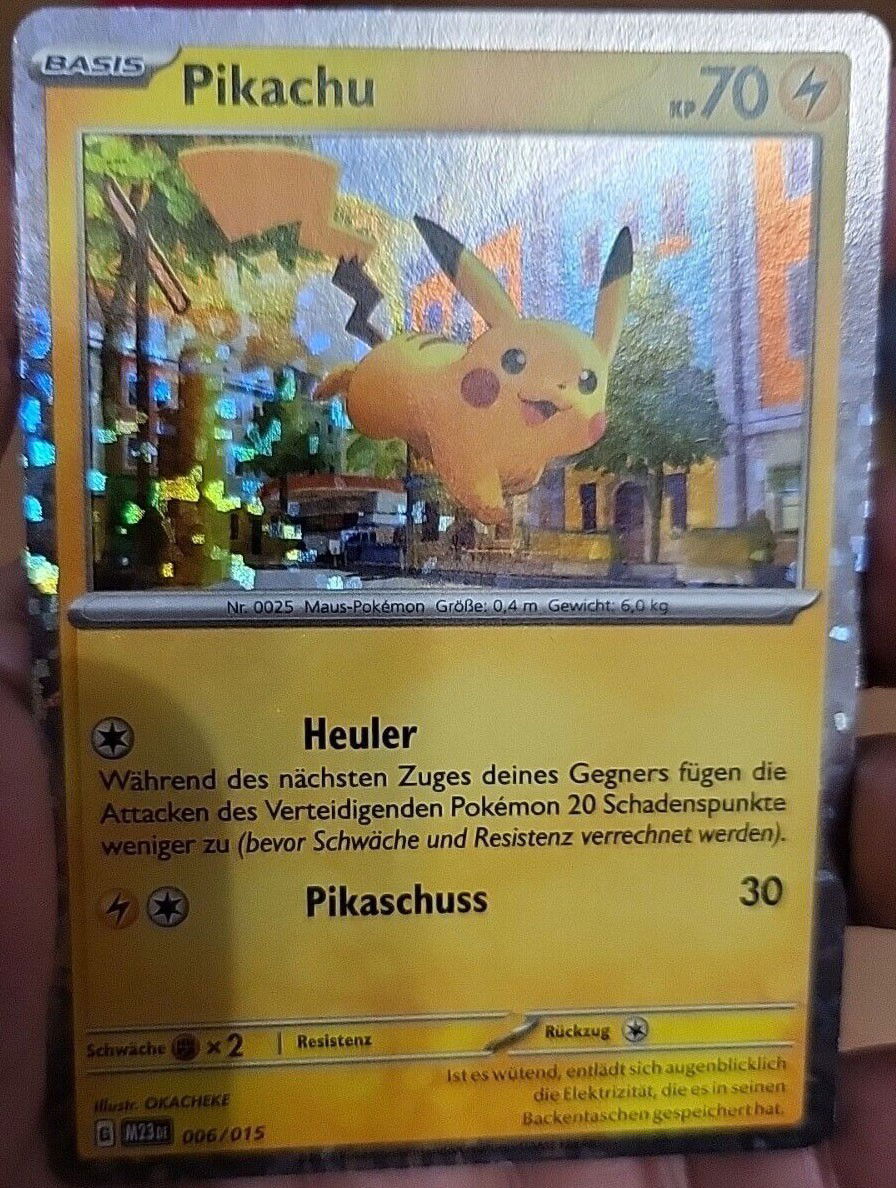 This promotion was revealed to be released in Germany and Austria on July 27th and in the UK on August 23rd. Other countries will probably be included from August onward. These cards are all reprinted cards, and are said to be 15 in total.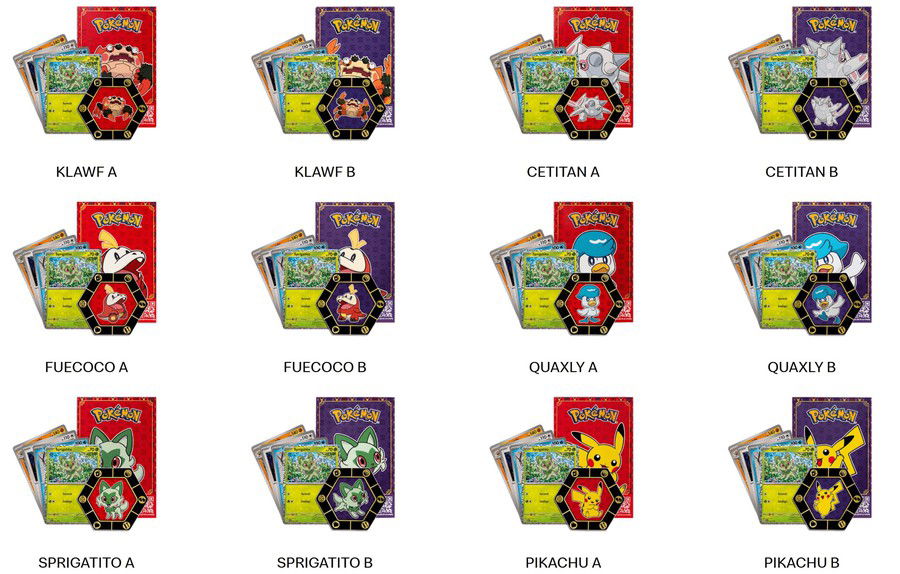 Six of them will be holo: Sprigatito, Fuecoco, Quaxly, Cetitan, Pikachu, and Klawf.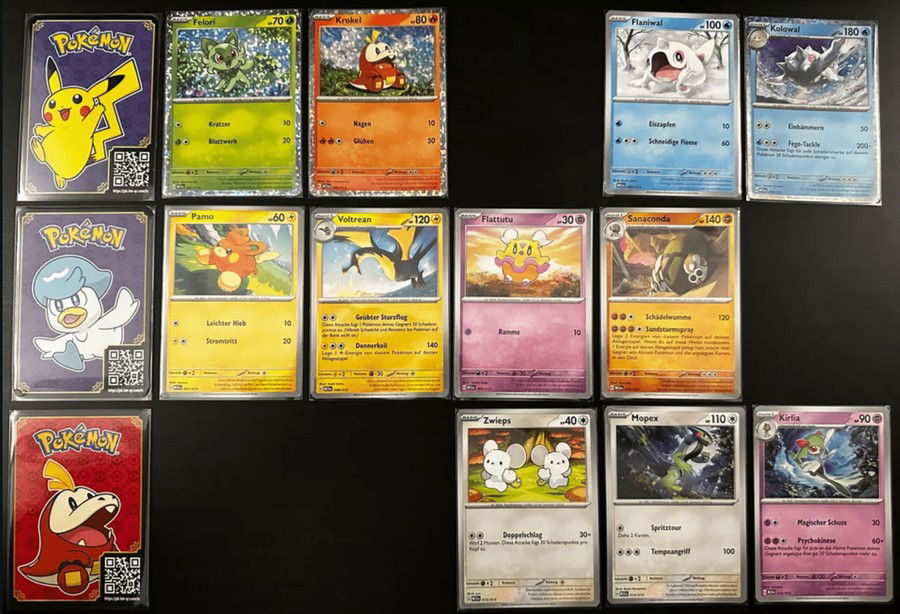 McDonald's special holo is called the "confetti holo", and this will be the first time promos from this collab to feature foil borders as well.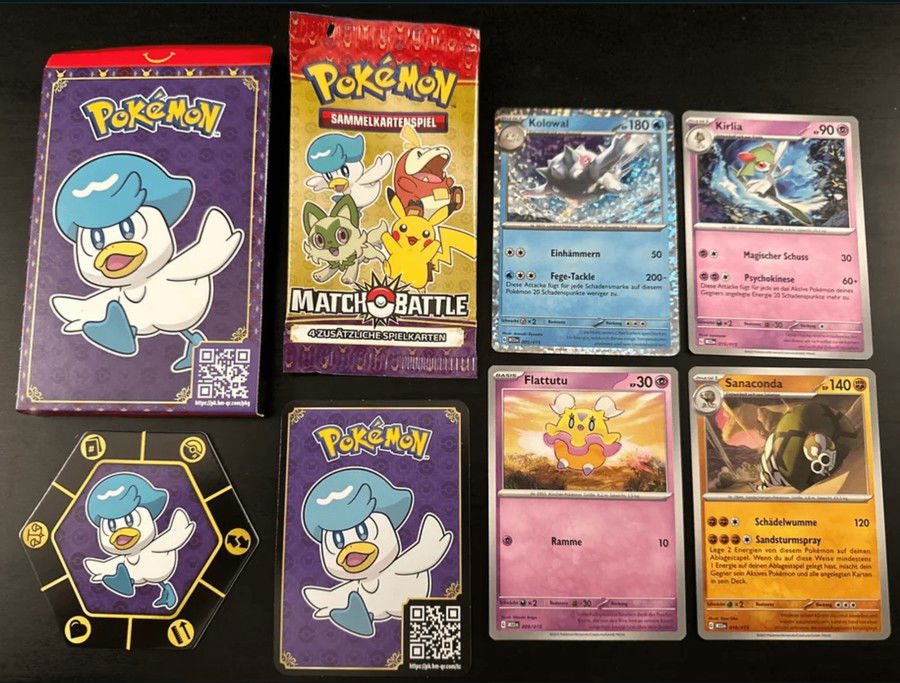 Purchasing a Happy Meal will guarantee you a booster pack and a toy. Each pack has four promo cards, including one holo. The toy for this year is rumored to be a "Match & Battle" toy, presumably similar to last year's, only updated with a new design.