Wish fulfilled! Jirachi V appears!
Having already been launched in French stores, the launch of the English version should be close. Probably costing US$19.99, as previously announced, this Box will contain a foil promo of Jirachi V that had been cut from Astral Radiance, a Jumbo foil version of Jirachi V, a foil promo of Absol from Astral Radiance
, 4 Obsidian Flames
boosters and a promotional code.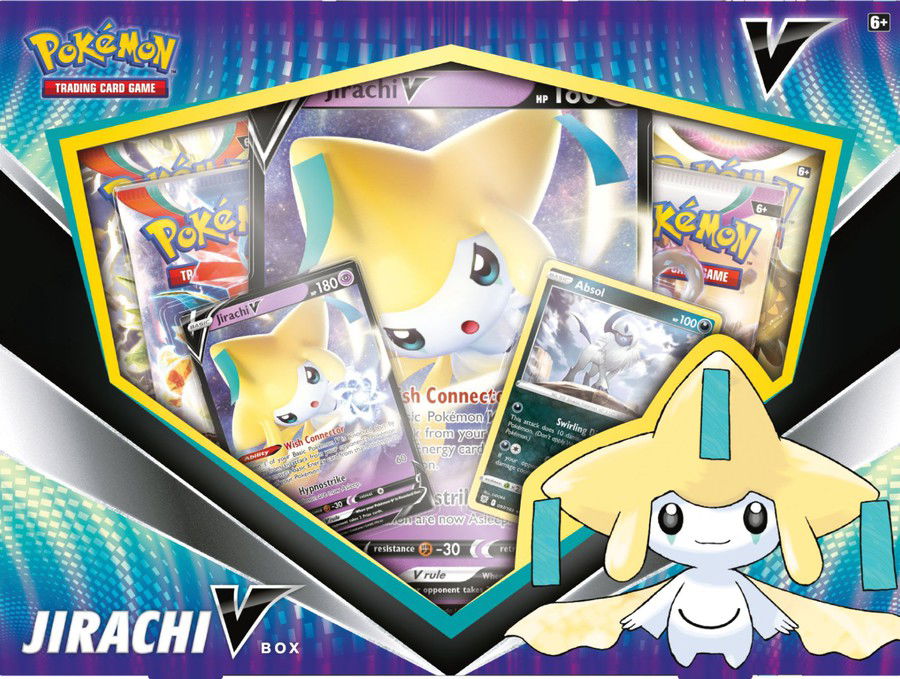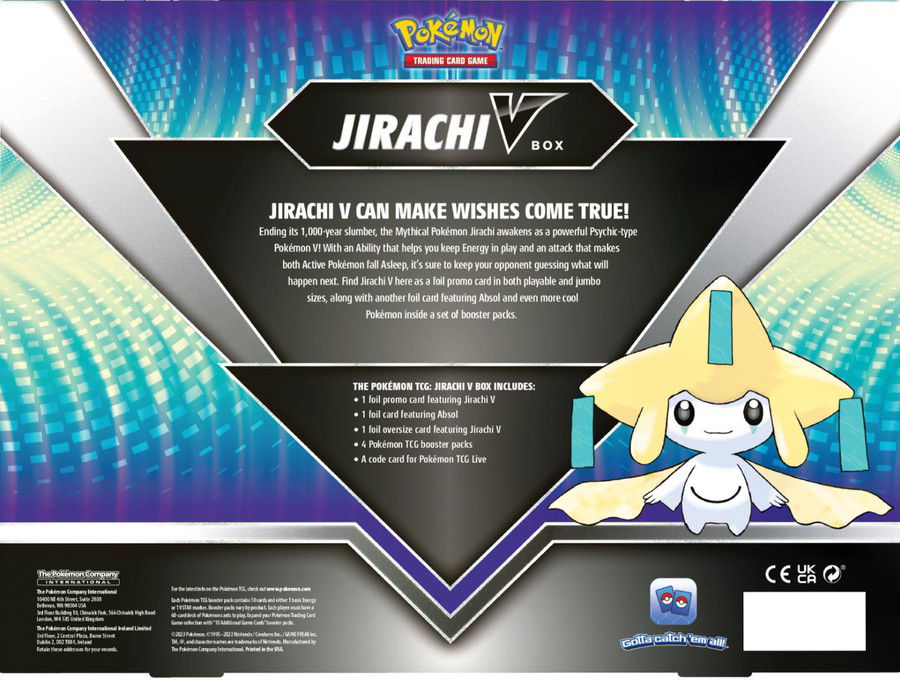 Astral Radiance was released in 2022 with the Jirachi V version included in its Set, but the regular version was cut from the set later.
Em December of that same year, the image of the promotion was unveiled through the official Card Dex application. Until then, it had not yet appeared on any product, and only now it has emerged with the start of the promotion this month.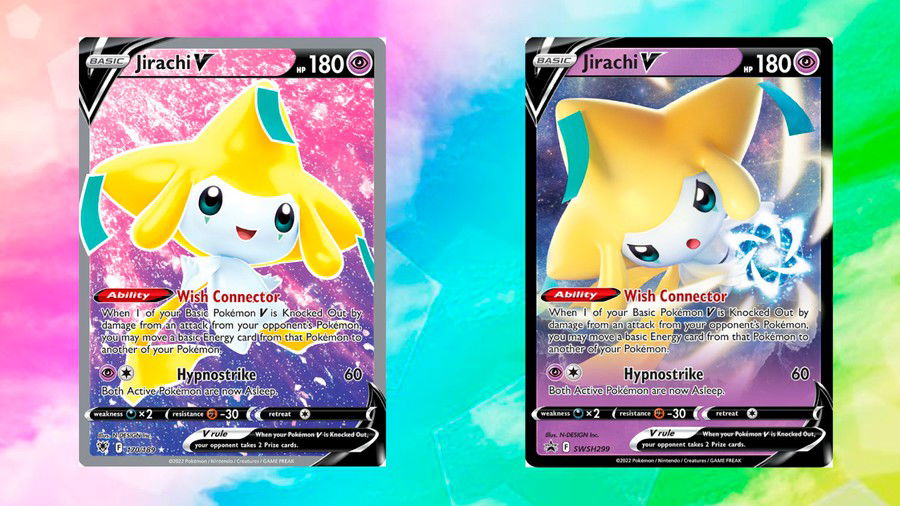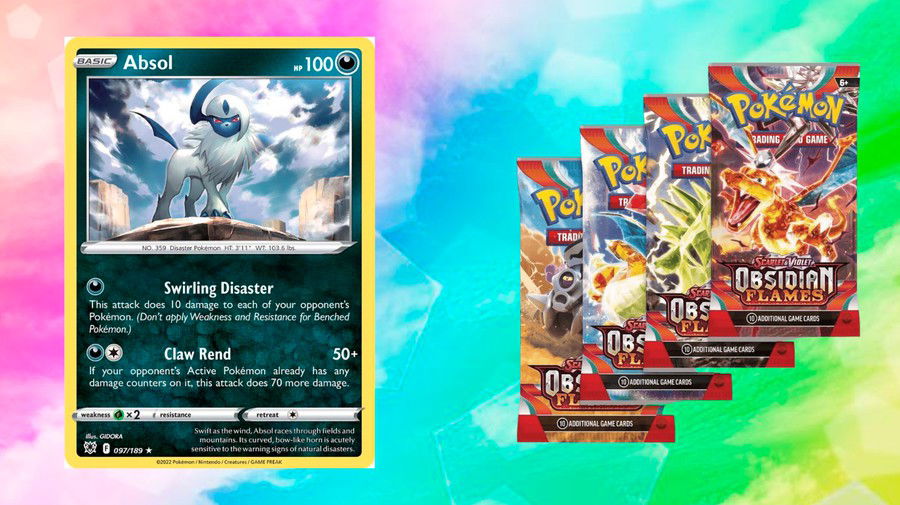 Conclusion
Be sure to stay informed about everything in the Pokémon TCG universe here at Cards Realm!
Also check out the latest news about the Illustration Contest 2024
!