Hello everybody. I'm Rodrigo, bringing news about the Pokémon TCG in general. Now, with the pace set on the Scarlet/Violet: Paldea Evolved
expansion, as the set is among us, I'll list a few personal lists (but let it be clear that this is not an absolute truth, but assumptions, ideas, aid that can help in your creativity of assembling your personal lists) that can be useful for assembling decks.
Deck Suggestions for Paldea Evolved
Meowscarada ex + Shaymin-VStar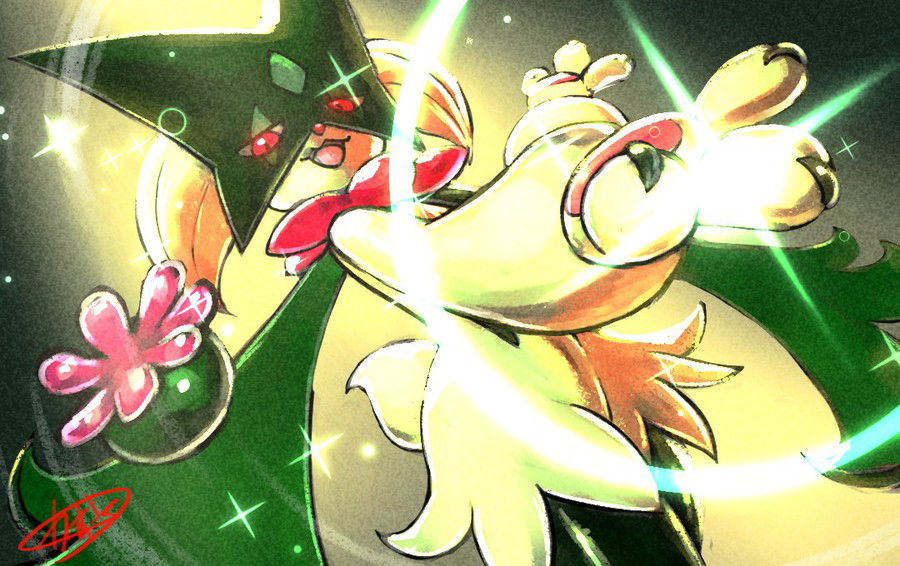 Decklist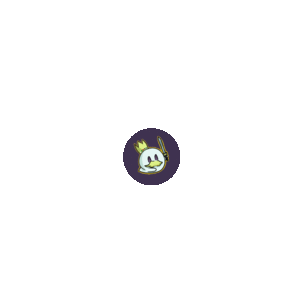 Analysis
Here we have the strategy of Meowscarada ex, with its ability to, when discarding a basic Grass Energy from your hand, add 3 damage counters to one of the opponent's Pokémon, synergizing with Radiant Alakazam SIT 59, in which its ability allows you to redistribute these damage counters among the opponent's Pokémon, thus guaranteeing the additional effect of Meowscarada ex's Scratching Nails attack, which deals 100 + 120 damage if the active opponent has any damage counters.
Skeledirge ex + Entei-V + Radiant Charizard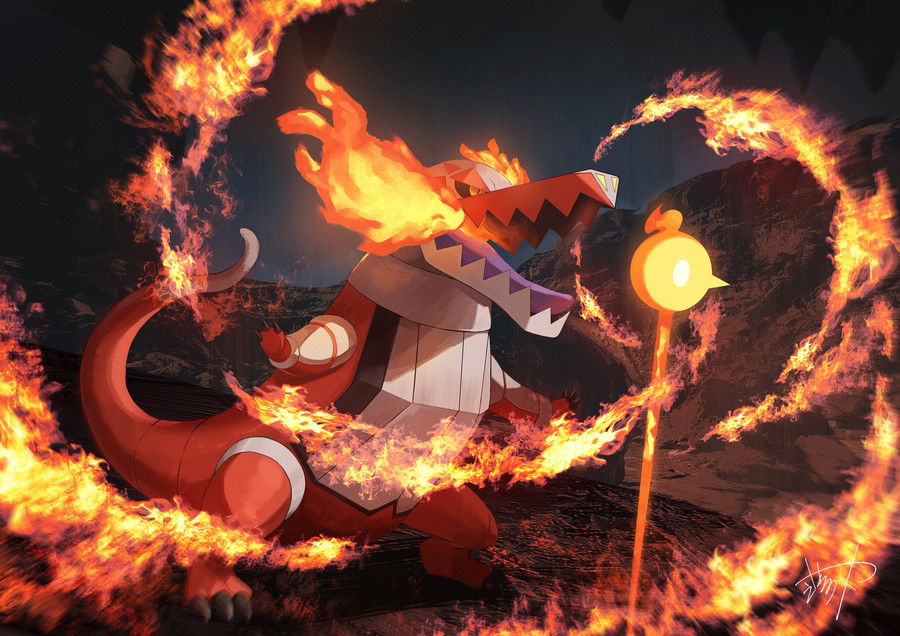 Decklist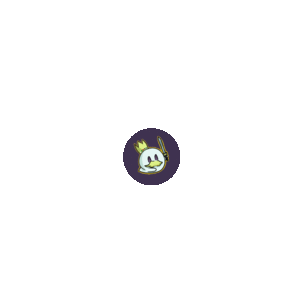 Analysis
Here we have the raw damage strategy, with the Skeledirge ex and its "Burning Voice" attack, and it deals 270 damage, but it has decrements for every damage counter it takes.
However, with the use of the stadium Magma Basin BRS 144, which searches for a basic Fire Energy in the discard pile and attaches it to one of your benched Pokémon, and the setback of a damage counter, even with that 1 point as counter, Skeledirge manages to deal 260 damage, which is not to be dispensed with, since we have attacker complements, such as Entei V BRS 22, which hits 20 + 20 for each Pokémon that is on both players' Bench, dealing up to 220 for two energies, plus Radiant Charizard CRZ 20 as a final resource to deal 250 raw damage to a specific target.
Quaquaval ex + Suicune-V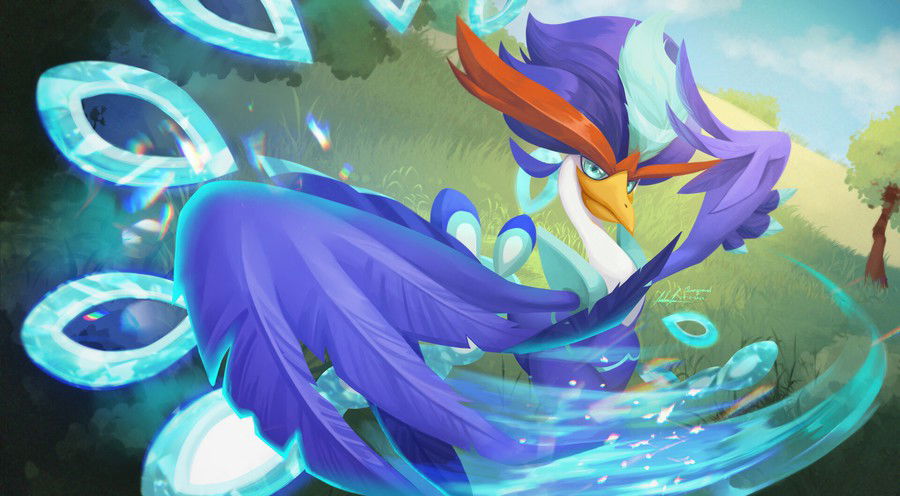 Decklist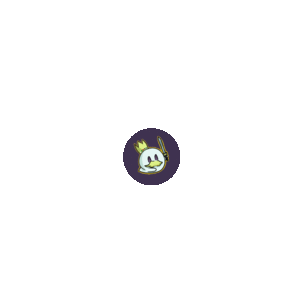 Analysis
Here, we aim to deal damage in a subtle way, that is, with the first attack of Quaquaval ex, the Exciting Dance, making it have a recoil advantage even dealing damage, and the opponent will also switch the active to some from the bench. This, with the effects of the Calamitous Snowy Mountain stadium, in which, if the opponent energizes some basic Pokémon that is not a water type, it receives two damage counters, which, little by little, can ruin their game (especially with Lost Box decks). Empoleon V BST 40 also enters, with its ability that locks skills of "baby" Pokémon in the opponent's game, being a perfect "counter" for this type of deck.
And as a secondary option, we have Suicune V EVS 31, which deals up to 220 damage, of course, if there are 5 Pokémon on the opponent's Bench and on yours, in addition to its base damage.
United Wings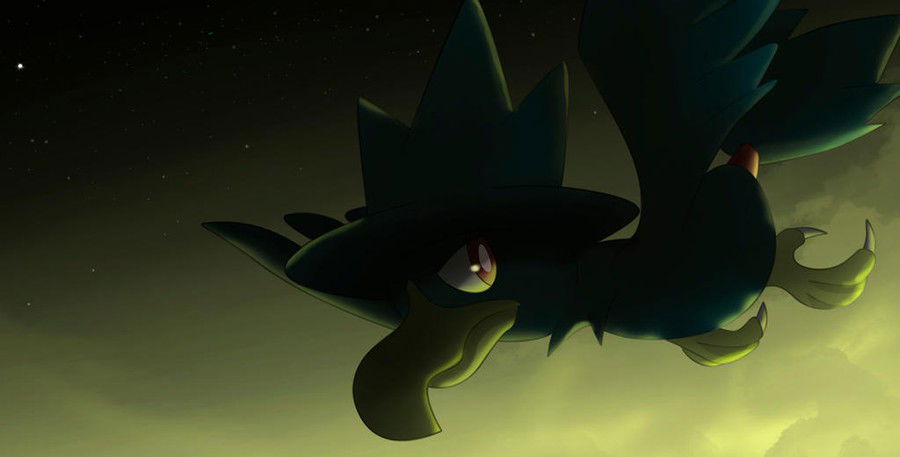 Decklist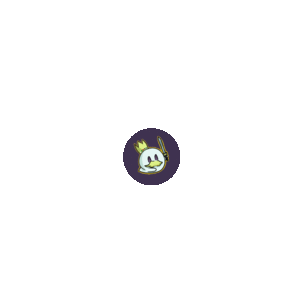 Analysis
Here we come back with a recycling of a mechanic present in the history of the Pokémon TCG: for those who are from the X/Y era, we remember the Night March, which later, in Sun/Moon, had its reformulation, using the Lost Zone, and assigning it with the Lost March deck. Shortly after, we had, in Sword/Shield, the deck of Mad Party; in which it is necessary to discard as many Pokémon as possible with the United Wings attack, because for each one of those discarded, the damage of your Pokémon increases and, with that, Ditto CRZ 107 enters as the attacker that can copy these Pokémon with its ability, spending only one energy to deal damage (if copying Murkrow).
Lugia-VStar + Drapion-V + Wyrdeer-V + Galarian Zapdos-V (Post Rotation 2023.2)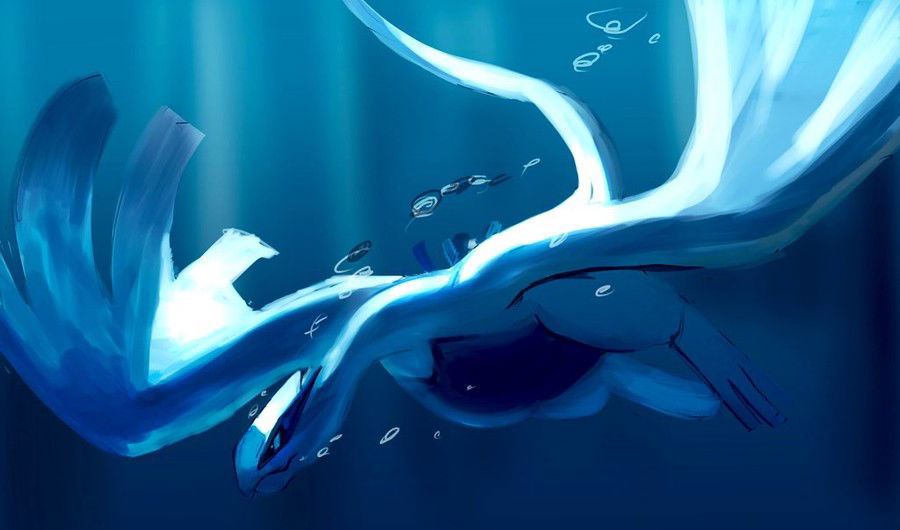 Decklist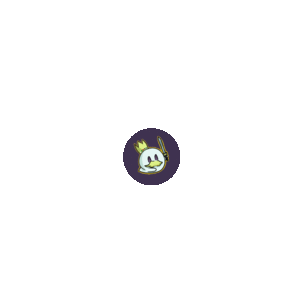 Analysis
With the same strategy as Lugia VSTAR SIT 139 to use its VStar ability to summon Archeops SIT 147 for them to energize special energies (thanks to the new set, that brought new special energies), the Wyrdeer V ASR 134 gains considerable strength in the deck, in addition to having Snorlax LOR 143 as a guarantee of defense with its ability to prevent effects, and in addition to the Responsive Pokémon in meta: Drapion V LOR 118 vs. ck of Mew-VMax.
Conclusion
Here are just a few ideas for deck assemblies to experiment with the new Paldea Evolved cards, and the decks can change according to your tastes and needs to respond to the Metagame, being something constant and dynamic in this proposal, and a guide to exploring ideas and strategies.
And then? What are your thoughts on these news? Is there something in mind to already adjust some of these examples of the decks I mentioned? Comment in the article your opinions and deductions.
See you next time.