To celebrate the Sword & Shield era, The Pokémon Company is running a sweepstakes' event through the internet, with 3 sets of 12 Sword & Shield Booster Boxes as prizes.
This isn't the only prize listed, as up to fifty runner-up slots can get each an Elite Trainer Box from Sword & Shield as well.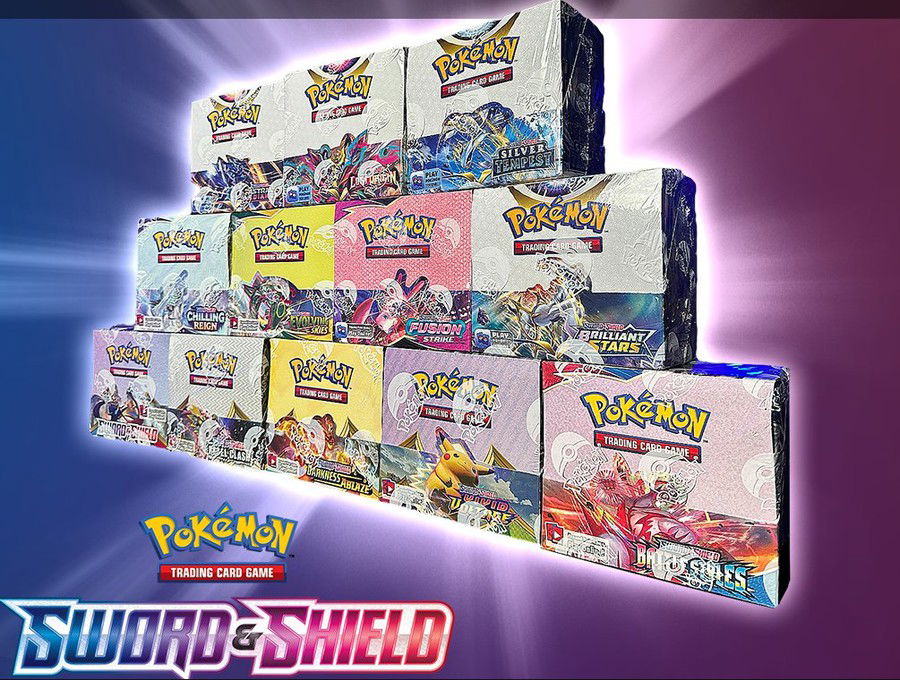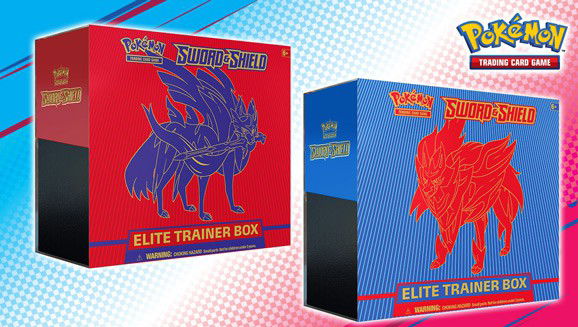 To participate, competitors must head over to the official sweepstakes website. Participants from New Zealand, the United States of America, Canada (excluding Quebec), Peru, Argentina, Mexico, the United Kingdom and the Republic of Ireland are eligible. You must also be 13 years of age or older, and children need an adult's permission to enter.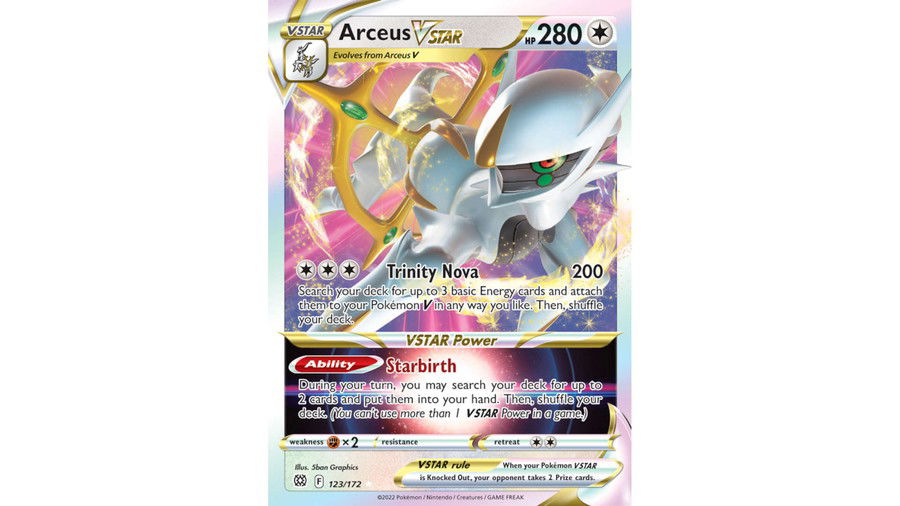 Though Sword & Shield cards aren't the most valuable Pokémon TCG cards in the market, still, if not for the sheer number of boxes listed as prizes, it is also one of the most recent collections as well, being released just a bit over three years ago.
The event will be running until July 10th.