Introduction
As we had the recent release of Paradox Rift
on November 3rd, in this article I'll bring you different deck suggestions based on the cards in that same set, which gave us more variety of Paradox Pokémon (Ancient and Future Pokémon), besides new Terastal Pokémon-ex.
Decks with Paradox Rift
Iron Hands ex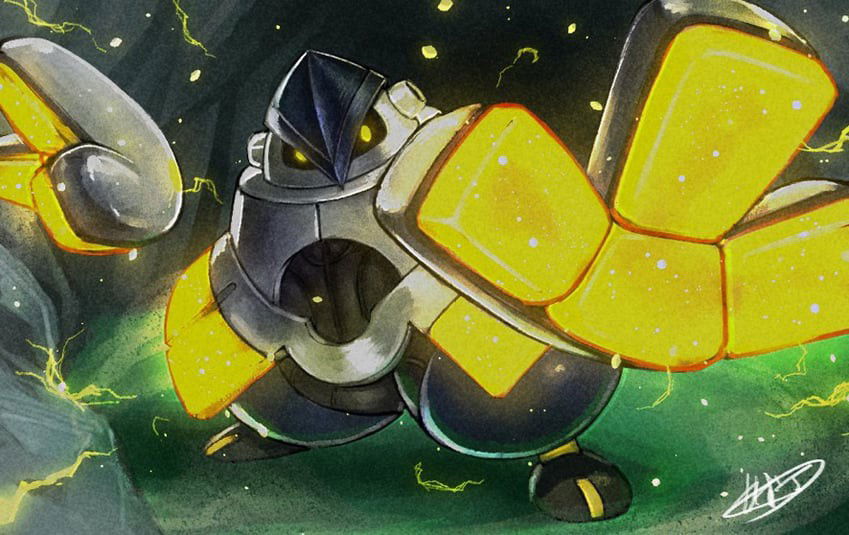 ". )
Decklist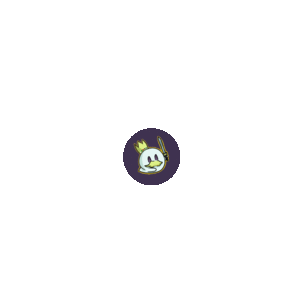 Analysis
Iron Hands ex sv4 70, one of the most popular Pokémon in this set, counts on its second attack to efficiently knock out ultra rare Pokémon (be them ex, V, VStar or VUnion) and draw additional Prize Cards, as its attack states.
To make it easier to pay for Amp You Very Much's cost, which is (L)(C)(C)(C), the most efficient and practical way is using Baxcalibur PR-SV 19 itself with its Super Cold ability, which can move as many Water energies as you want from your hand to your Pokémon. You can also redistribute them, which makes it much faster than Flaaffy PR-SW SWSH122.
With Baxcalibur PR-SV 19, besides using Earthen Vessel sv4 163 to pull Water energies from your deck to your hand (paying the cost of discarding a card from hand to use it, and, preferably, taxing a dead card such as Battle VIP Pass FST 225, for instance), you'll already guarantee some fast filtering for your strategy. We also have cards that help this Water archetype, such as Irida ASR 147 (if you want to use it in your deck, as another option), and Raihan EVS 152, which I decided to add to this list to guarantee you'll have an Electric energy to discard with Iron Hands ex sv4 70.
By analyzing Iron Hands ex sv4 70, we realize it has advantages against:
- Origin Forme Palkia VSTAR CRZ GG67;
As a damage buff, we have Regieleki VMAX SIT 58's ability, Transistor, which grants 30 extra damage as a bonus to basic Electric Pokémon. It increases Iron Hands ex sv4 70's second attack's base power to 150, and, if weakness is applied, it reaches 300 damage, already easily knocking out Origin Forme Palkia VSTAR CRZ GG67 and Lugia VSTAR SIT 211.
With the second attack, if you knock out these Pokémon, instead of getting two Prize Cards, as per the knock-out rule for these Pokémon, you'll get three Prize Cards!
If you're facing a Greninja VUnion (which is a bit forgotten in the meta game), and it is knocked out, instead of getting three Prize Cards, you'll get four Prize Cards!
To have Lumineon V PR-SW SWSH250 or Regieleki V SIT 57 deal some damage on the board against your opponent's Pokémon V, we can use the Tool Earthen Seal Stone SIT 154.
Roaring Moon ex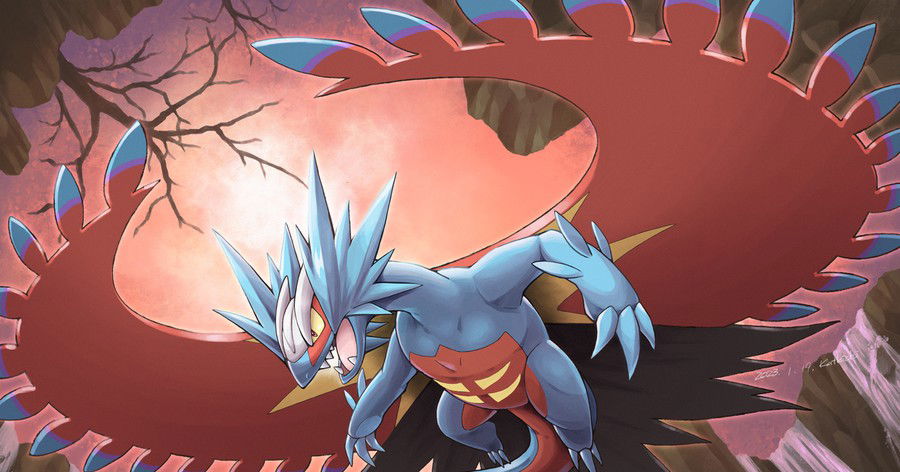 Decklist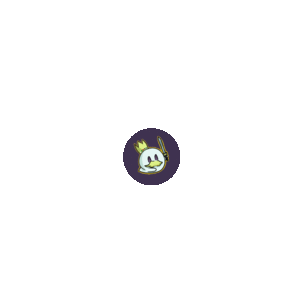 Analysis
This is the second most popular Pokémon in this set. Its first attack is devastating, as it brings an "instant knockout" effect that is more practical and efficient than Yveltal SHF 46, which rotated out. As this current format doesn't have Big Parasol DAA 157, Roaring Moon ex sv4 124 became a potential threat.
The only downside to its first attack is the 20 damage counters effect (200 damage to itself), which the card demands. If you're against Tsareena ex sv4 46, it can become very complicated.
Besides that, its second attack is great to remove unwanted stadiums in the format, such as Path to the Peak CRE 148, Collapsed Stadium BRS 137 and Lost City LOR 161.
Using Darkness energies to pay for the costs of the attacks becomes easy with Galarian Moltres PR-SW SWSH125 and Galarian Moltres V CRE 97's help, using Energy Switch sv1 173 as well. We also have the Supporter Professor Sada's Vitality sv4 170, which is a mandatory card, as it is dedicated to Ancient Pokémon.
On top of it all, I added Hoopa ex sv4 98 to this list as an attacker option to deal with colorless Pokémon, such as Arceus VSTAR CRZ GG70 and Slaking V PGO 58. This is because, besides the high energy cost they ask for, they get dealt double damage by Fighting Pokémon, which is the Terastal form Hoopa ex takes on.
Garchomp ex Terastal + Urshifu VMax -Rapid Strike-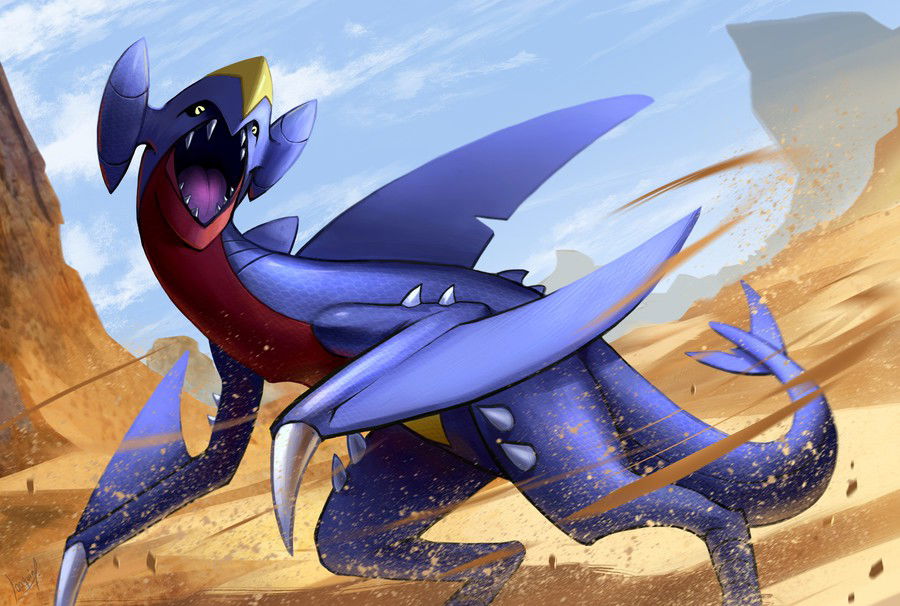 Decklist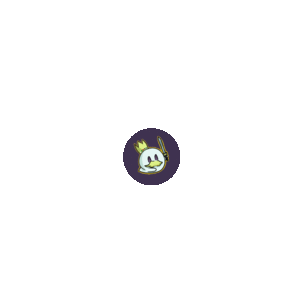 Analysis
This deck has as its main strategy to deal target sniper damage to the opponent, both with Garchomp ex sv4 38 with Sonic Dive, and Rapid Strike Urshifu VMAX BRS TG30 with G-Max Rapid Flow. But, unfortunately, all these attacks have the downside of discarding energies as a cost.
So, before anything, what's essential with this deck is starting out with Garchomp ex sv4 38 and its first attack, Hydro Lander, which, for just one Fighting energy, will deal 160 damage and even recharge your bench with 3 Fighting energies from the discard pile, which you can add to your Pokémon in any way you want, creating constant recycling.
And the best of all: Garchomp ex sv4 38 has zero retreat cost, allowing you to promote, whenever you can, Rapid Strike Urshifu VMAX BRS TG30 to attack with its first attack and deal 30 + 120 damage if it is promoted to the active position.
If Garchomp ex sv4 38 and Rapid Strike Urshifu VMAX BRS TG30 are dealt damage to the point they're knocked out, we can use Cheryl BST 123 and heal them fully. We can also still go back to the game without the downside of losing energies, as they can attack for the cost of one energy. Like so, you'll retreat Rapid Strike Urshifu VMAX BRS TG30 using Tower of Waters BST 138, and will go back to the flow of looping Garchomp ex sv4 38. You'll deal damage and recharge energies until your opponent is exhausted, so we can finish with our second attacks.
We also have Medicham V EVS 186, with its attack Yoga Loop, to get that last bit of damage and another turn if your opponent is too damaged with too many damage counters that were placed throughout your main attackers' attacks.
As a backup, we count with the Tool Technical Machine: Blindside sv4 176 for Garchomp ex sv4 38 and Rapid Strike Urshifu VMAX BRS TG30. It is useful to save your energies, and still deals 100 damage if your opponent has any counters, making it easier to also deal more damage to the board.
Tsareena ex Terastal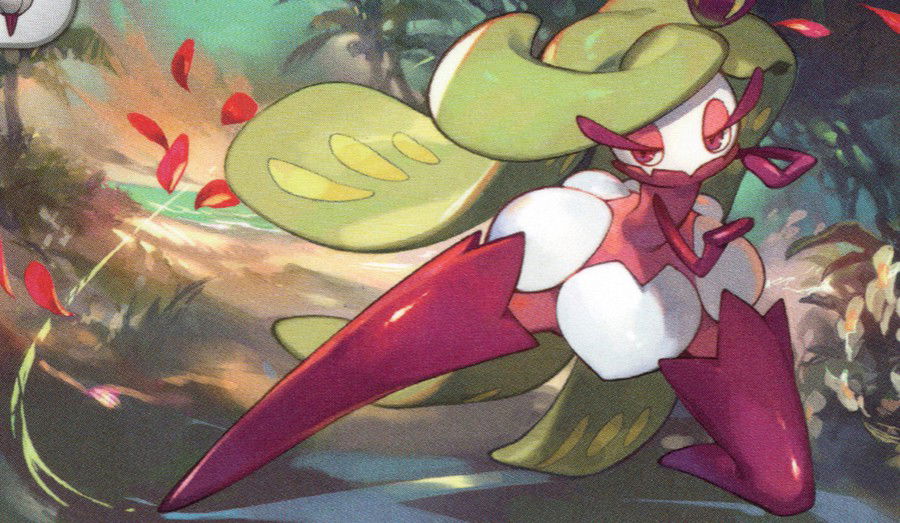 Decklist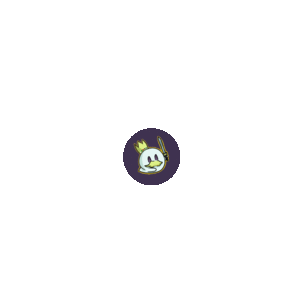 Analysis
With the release of this new set, the Pokémon Company is trying to bring back Control decks. For that reason, we got Tsareena ex sv4 46 itself with its first attack, which sets your opponent's HP to 30. It doesn't matter whether your opponent has 300 HP or more: it will have 30 HP after the attack goes through and there's nothing they can do about it.
With that, we'll lock down the opponent with the card Panic Mask LOR 165, which makes your Pokémon immune to enemy Pokémon attacks if the enemy Pokémon has less than 40 HP.
This deck is easy to build and has a very simple goal. To preserve Tsareena ex's base lines, we count on Manaphy BRS 41 to defend it from opponent "sniper" attacks, and Jirachi sv4 126 against opponent "spread" attacks, more specifically against Sableye LOR 70 in Lost Box decks.
Froslass ex Terastal + Meowscarada ex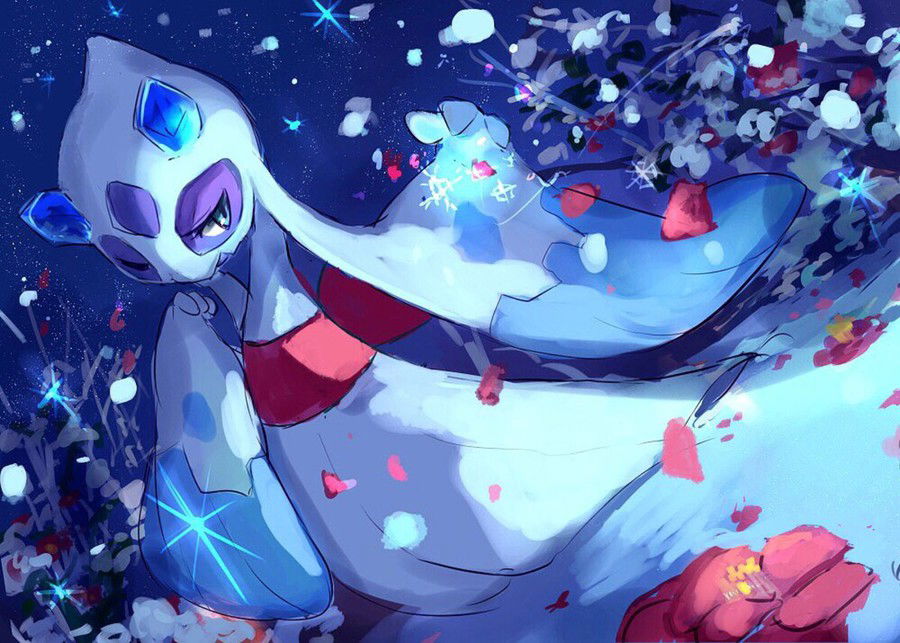 Decklist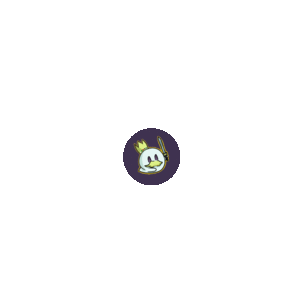 Analysis
This deck's goal is to be another counter to Charizard ex sv3 125, as it brings the Grass archetype, and Froslass ex sv4 3 in its Terastal form also helps.
The basis of this deck is to start attacking with Froslass as much as you can, because of its attack effect, which places damage counters on the opponent's bench. We'll have a combination of the effect in Meowscarada ex PR-SV 33's second attack, Scratching Nails, dealing 100 + 120 damage if your opponent has any damage counters, which is the main goal here.
As Froslass ex sv4 3 asks for Water energies and Meowscarada ex PR-SV 33 asks for colorless energies, the energy setup will be done by Baxcalibur PR-SV 19, to setup energies for both of these Pokémon. Remember to only use the basic Grass energy in your deck to activate Meowscarada ex PR-SV 33's ability.
The good thing about all of this is, surprisingly, Froslass ex sv4 3's ability, which states that, if it is knocked out, you can toss a coin - if it's heads, your opponent will get only one Prize Card instead of two!
Iron Valiant ex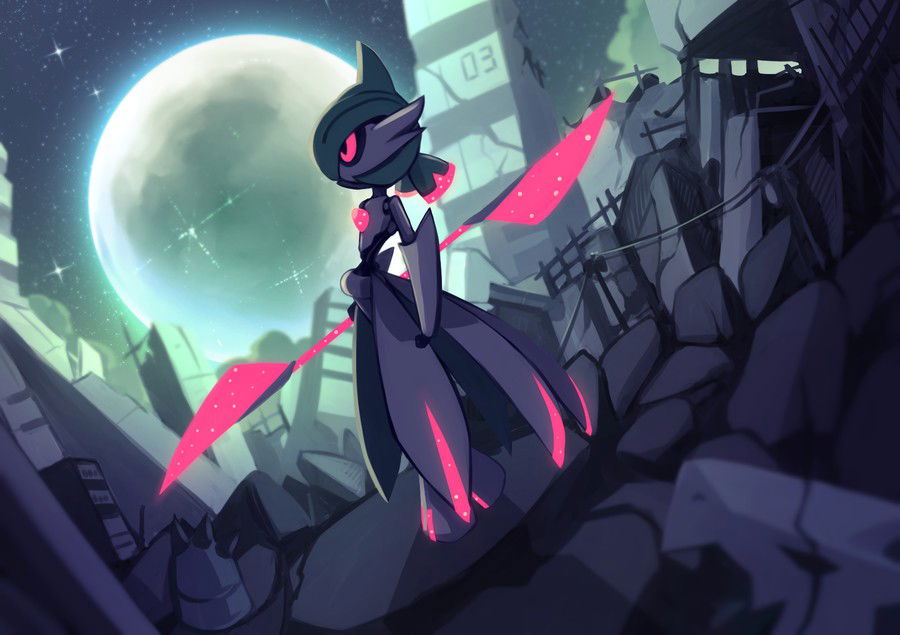 Decklist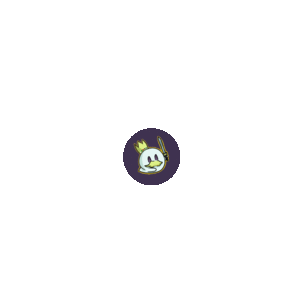 Analysis
This deck's goal is to try and knock out an opponent Pokémon right away on the first few turns with Iron Valiant ex sv4 89's ability; Every time it is moved from the bench to the active position, it places two damage counters on one of your opponent's Pokémon. As the format is heading towards the traditional mechanic of old Ruby & Sapphire Pokémon-ex, in which basic Pokémon were played in their "baby" form, we'll have enemy Pokémon with very little HP. We can then use mobility cards like Switch Cart ASR 154 and Escape Rope BST 125.
In case that doesn't happen, we can, of course, use Clefable ex sv3 82 with its ability to our favor, so we can then retreat our Pokémon for zero cost if they have Psychic energies attached to them.
This list ends up not focusing on "only comboing on the first turn", but instead using this ability to make the whole game better since the very start - "mid-game", "late-game" and "end-game", using Clefable ex sv3 82 to have free retreats, and Shadow Rider Calyrex VMAX ASR TG30 to set up energies and provide "draw power".
We have the option of making your Iron Valiant ex sv4 89 ready to attack, which will be using Cresselia PR-SW SWSH114. It will be a "starter" for the energy setup in the first round in the game, with you playing second, to activate its first attack and attach, right away, 3 Psychic energies to your Pokémon.
Mewtwo ex Terastal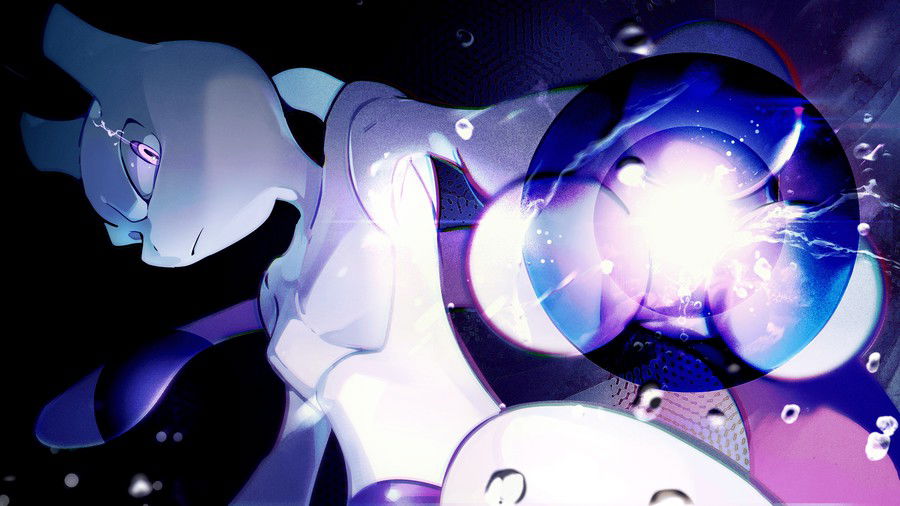 Decklist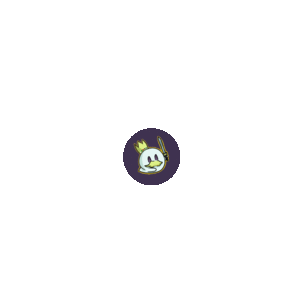 Analysis
This deck is very explosive and can be set up very fast with the energy setups on board.
Ideally, you'll start with Cresselia PR-SW SWSH114, with you playing second, using its first attack straight away, and set up energies to your Mewtwo ex sv4 58 as fast as possible, to use its second attack.
With this enhanced energy setup and simultaneous "draw power", we can use Xatu sv4 72 with its ability.
For emergencies, and to deal massive damage with as many energies on board as you can, we'll have Wyrdeer V ASR 134 in play as its attack deals 40 times the number of energies attached to it - in the best-case scenario, with 8 energies, you'll already deal 320 damage!
Regidrago VStar: Update with the Addition of Altaria ex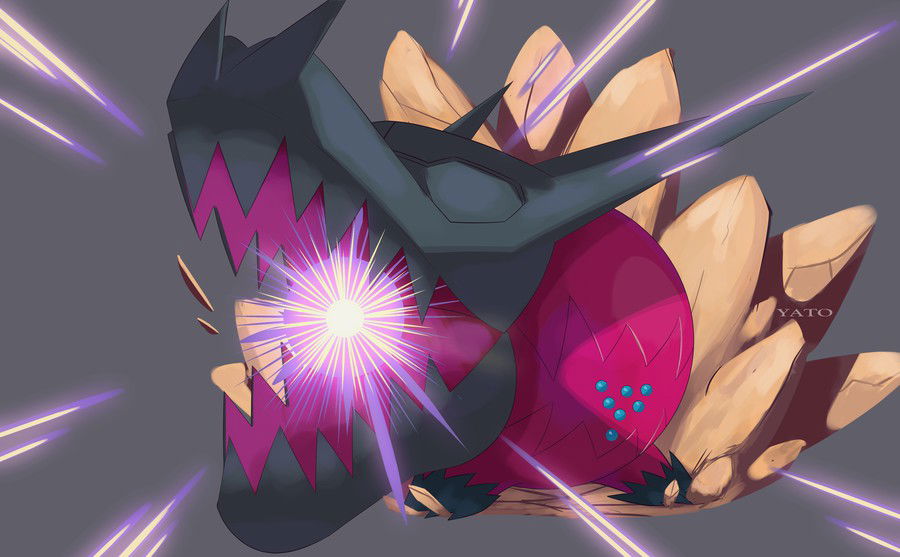 Decklist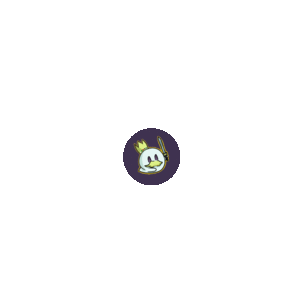 Analysis
In Regidrago VSTAR SIT 136's case, we added another Dragon-type Pokémon so we can copy its attacks: Altaria ex sv4 140. It has the excellent effect of preventing any effects from opponent's attacks. Which means, Pokémon like Tsareena ex sv4 46 can't use its effect of setting Regidrago VSTAR SIT 136's health points to 30.
Going even further: The "Instant K.O." effects, such as Roaring Moon ex sv4 124's and even the powerful Giratina VSTAR CRZ GG69 with its VStar attack, *won't be applied to Regidrago VSTAR SIT 136 if it copies Altaria ex sv4 140.
Final Words
With that, I'll leave for you these deck suggestions to try out with the new set, Paradox Rift. Of course, these lists are only useful as a guide, and can possibly be a compass for you all to develop your own ideas and reflections. They can be changed to your tastes and according to the metagame's needs.
So? What did you think of these new cards? Do you already have something in mind you'll change in the deck examples I listed? Leave your suggestions in the comment section down below!
See you next time!