These look adorable!
The Pokémon Company is partnering once again with Yu Nagaba to craft more iconic Pokémon products! After the worldwide success of the last collab, which included t-shirts, card sleeves, deck case, rubber playmat, storage box and a Multi Ring for your smartphone, besides the prized limited-edition Pikachu promo card, the pair got united again to bring more iconic products, this time Eevee-themed.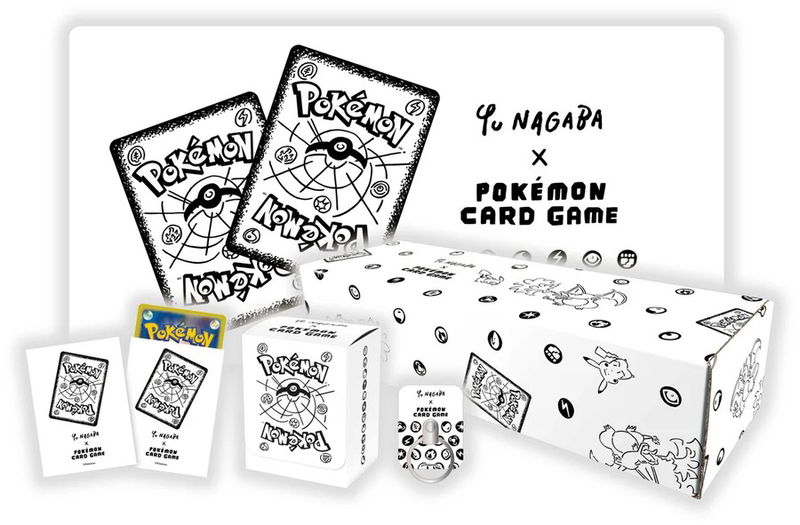 Yu Nagaba is a Japanese Asian Modern & Conteporary artist born in 1976. He has had multiple gallery openings and auctions for his artwork, and has been a feature in magazines such as HYPERBEAST and ArtDaily. He has also collabed with the Peanuts Cartoon Franchise to bring incredible clothing items to the market, which won a few design awards in its release. His drawings and art style are incredibly popular and cute.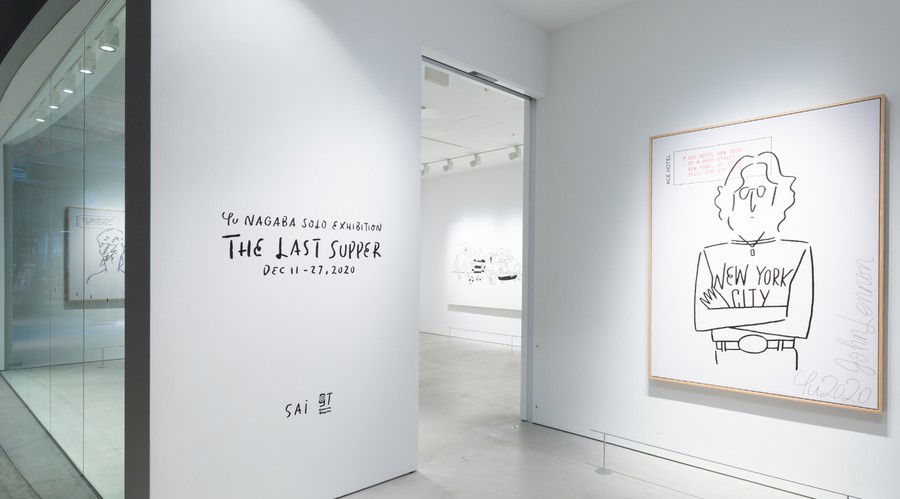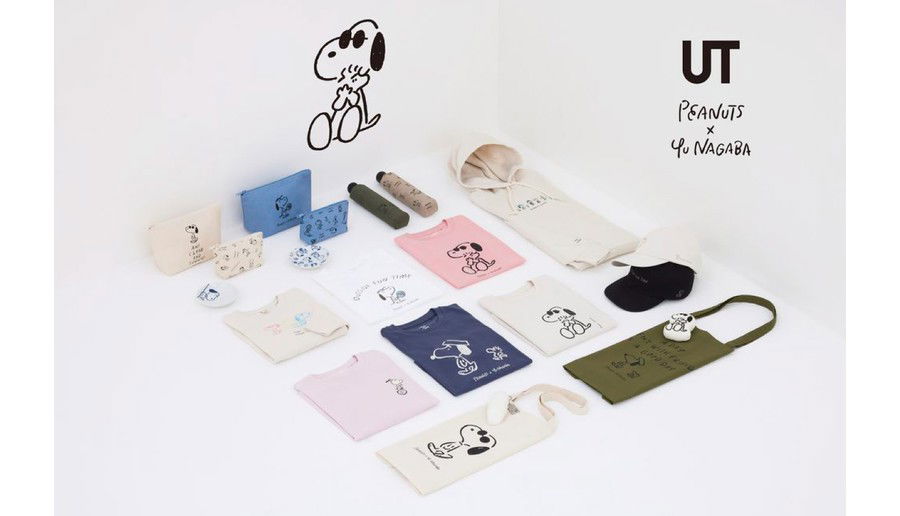 Now, it's time Eevee gets a Yu Nagaba version. This new collab will bring a Special Box, Collection File, Display Frame, Rubber Play Mat, Card Sleeves and a Promo Card. Each Eveveelution was depicted in the iconic artist's style, and they are simply amazing. To get the Eeveelution Promo Cards, fans will have to gamble with luck: For every 1,000 yen they spend at Pokémon stores, they'll get a random Eevee or Eeveelution card.
The release date is May 2023.
Check out below the full product details with images:
Eevee's Special Box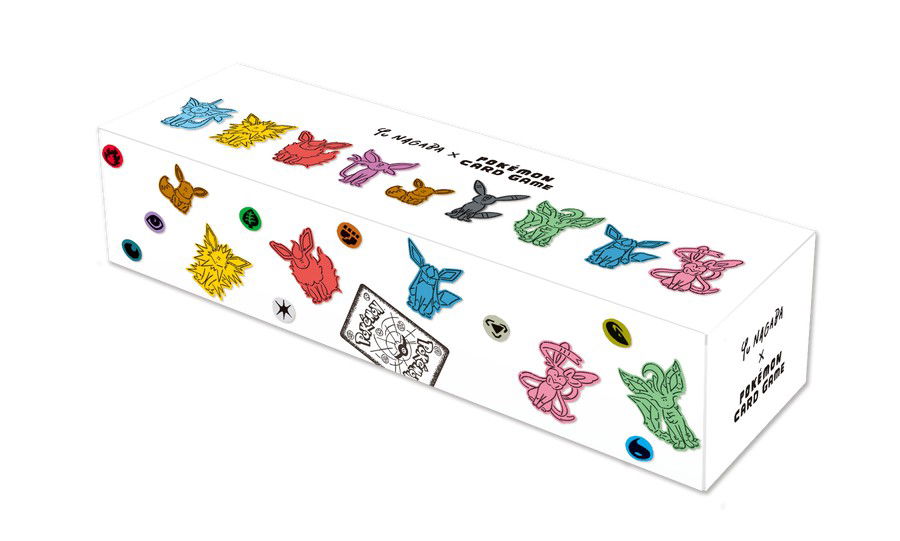 Price: 4,800 yen
Content: 1 Card Sleeve (64 sheets)
1 Deck Box (2 Partition Plates)
1 Rubber Play Mat
1 Card Box
Eevee's Collection File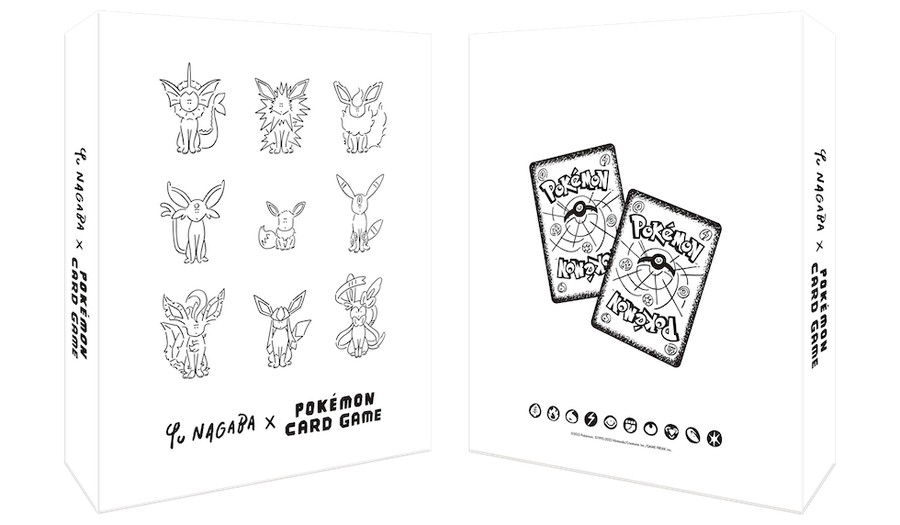 Price: 1,980 yen
Content: 1 Card Sleeve (64 sheets)
1 Deck Box (2 Partition Plates)
1 Rubber Play Mat
1 Card Box
Eevee Display Frame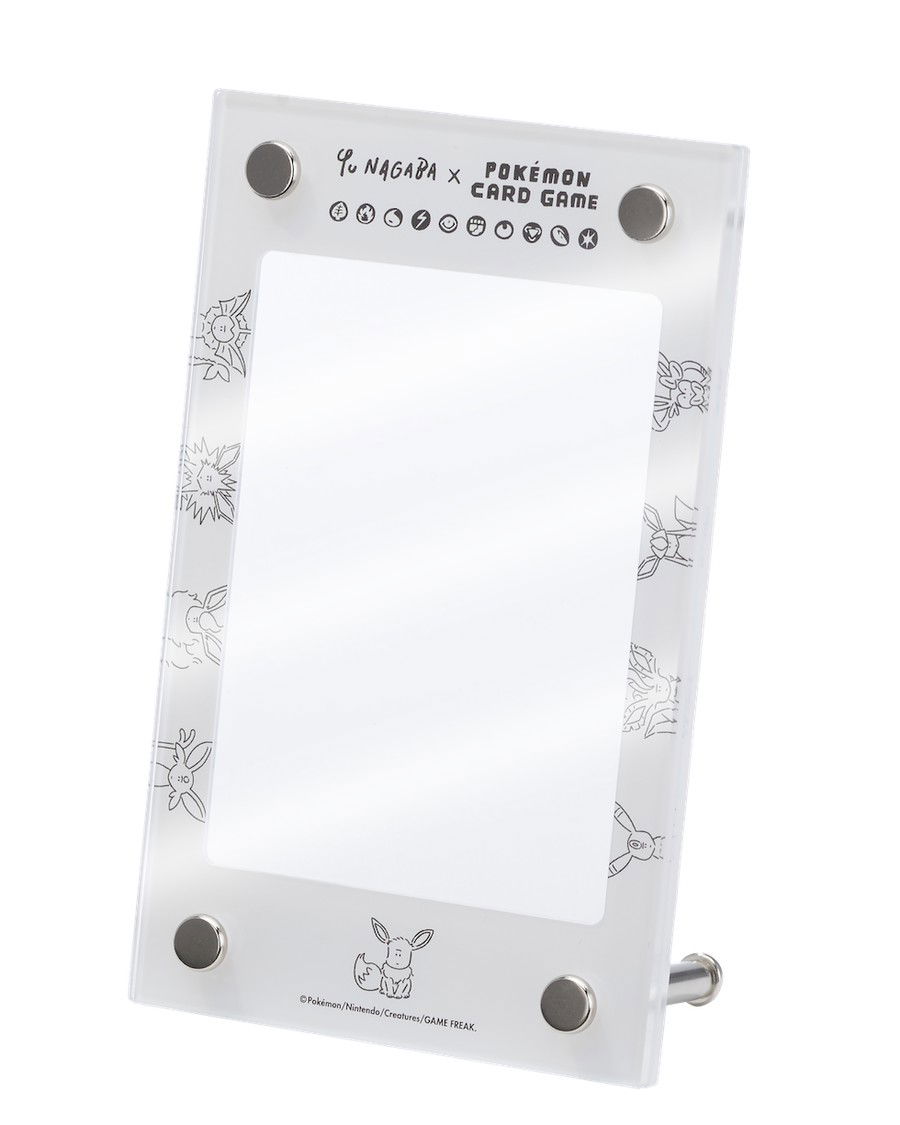 Price: 1,490 yen
Content: 1 Card Sleeve (64 sheets)
1 Deck Box (2 Partition Plates)
1 Rubber Play Mat
1 Card Box
Eeveelution Promo Cards