After announcing outstanding financial results for the year of 2022, the Pokémon Company broke records across Europe for particular Pokémon TCG and other product lines. With these incredible figures, the Company was awarded several different recognitions such as "Global Top Toy Property of the Year" by NPD, a market research company known for its pioneering number recognition.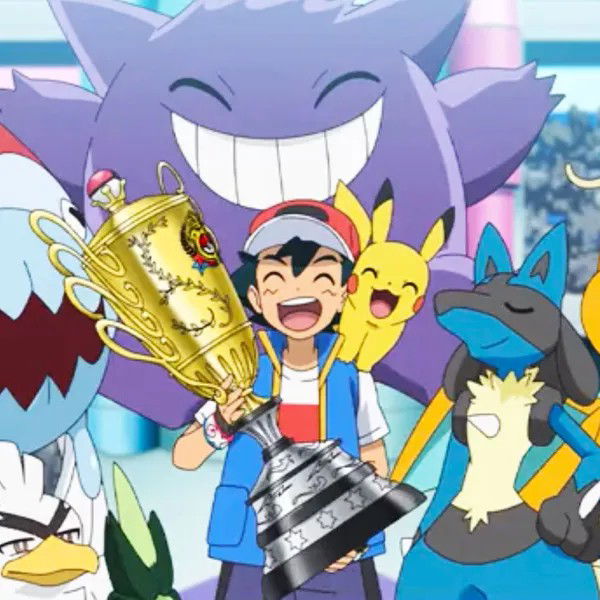 In France, Belgium and the Netherlands, the Pokémon Company retained its position as top toy company, whereas in the United Kingdom, Germany and Italy, it surpassed previous positions, reaching its top-ever annual ranking. Particularly in France, it remained the top NPD toy property for the second consecutive year, with a 14% increase in sales year over year, which is nearly double what the second-ranking brand achieved. In the overall products ranking, Pokémon filled 14 positions of its own, also reaching enough numbers to become one of the top 15 properties.
"2022 saw another sensational year for the Pokémon TCG. We would like to thank our retail partners and distributors for their amazing support, which has continued to raise the profile of our products — and TCG in particular — to consumers. In another record-breaking year, Pokémon is the No. 1 NPD property in three countries and achieved its highest-ever position in other key territories, and we look forward to building on this success further in 2023."
- Simon Benton, vice president at Pokémon TCG sales for Europe
The iconic game continues on its releases into 2023, namely the Scarlet & Violet set, to be launched on March 31st. Fans and players across the world accompanied the Pokémon Presents, a release program on Pokémon Day
on February 27th, as new titles, updates and products were announced to come for this year.