The Pokémon Day is an annual event celebrated every February 27th to both celebrate the original date the first Pokémon game was released, February 27th, 1996, and to announce upcoming releases, updates and new additions to the sensational franchise. On this date, fans of Pokémon across the world can check out new features for their favorite modes, and set the dates on their calendars for future events.
2023 could be no different, and not only did we get fantastic updates for the franchise's main titles, we also got announcements for a new TV show, Pokémon gear, and new game titles that will make your life even more Pokémontastic.
Check out below all the details from the Pokémon Day Program:
World Championship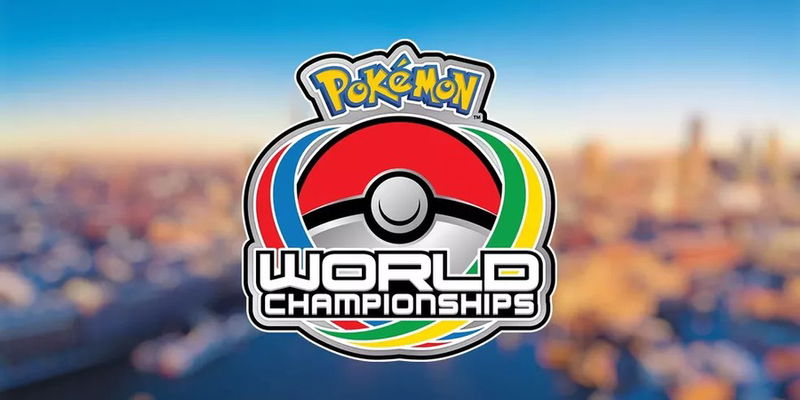 The Pokémon World Championship is an annual competitive and entertaining event that takes place in August, each year in a different location. There are prize purses of up to $500,000 across all the game categories, including Pokémon Violet/Scarlet, Pokémon GO, Pokémon UNITE, and Pokémon TCG.
The last year's event gathered 10,000 fans in London. For the first time ever, the World Championship will be held in Japan, as it was announced in the program, on August 11th-13th. There will be broadcasts online on streaming platforms for all those who can't attend. The iconic even is set to happen in Yokohama, bearing the following motif: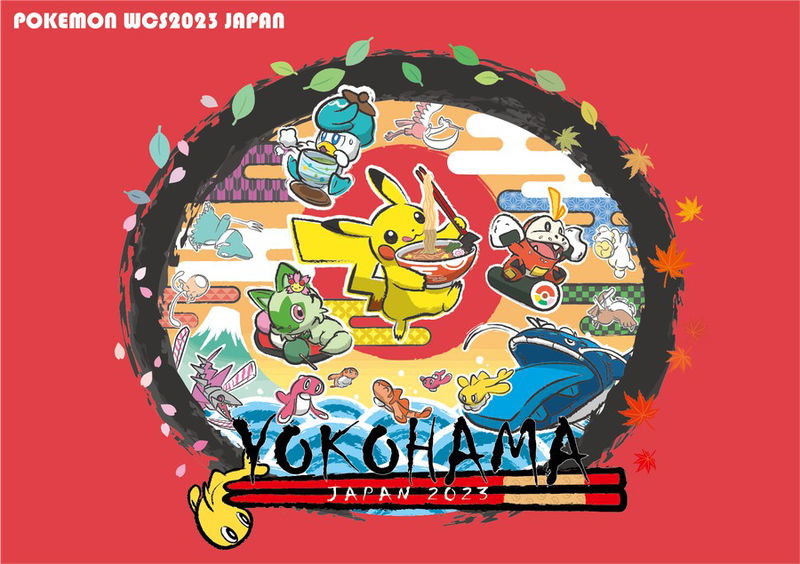 Pokémon TCG Classic Set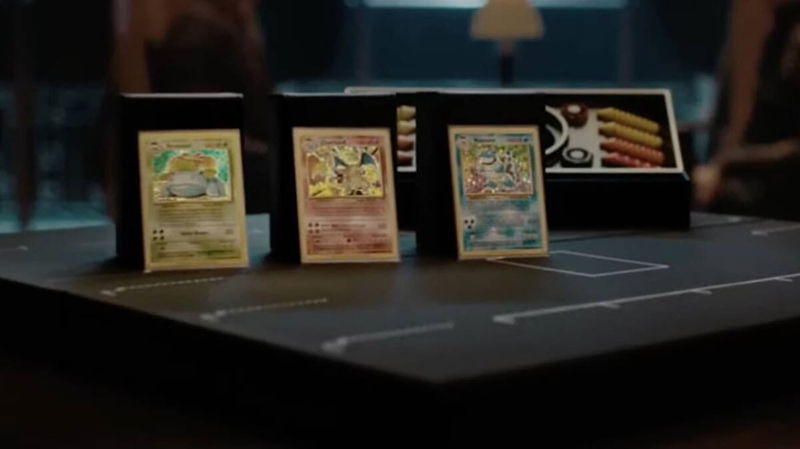 A new set was announced this year to celebrate yet another year for Pokémon TCG. The Pokémon TCG Classic set, described as a "set to last a lifetime". From the video, it seems to come with iconic staple cards, such as Professor Oak and Charizard, and a real-life table set, complete with dice, counters, coins and an elegant card back in black and white.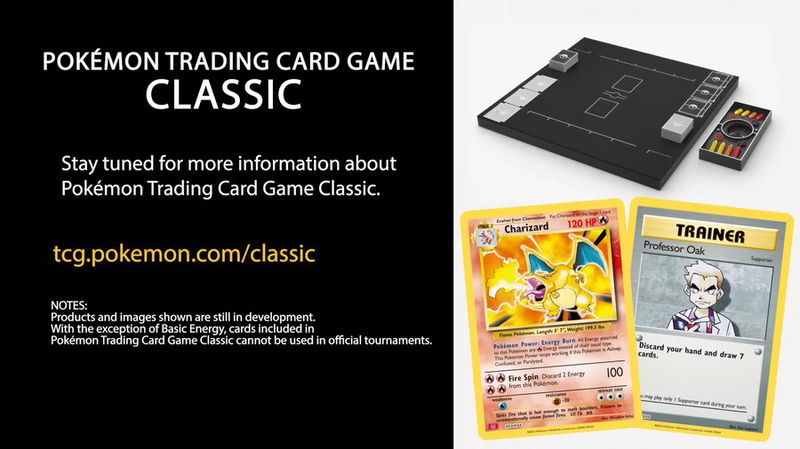 More details about this set will be released at the World Championships.
New Netflix Series: Pokémon Concierge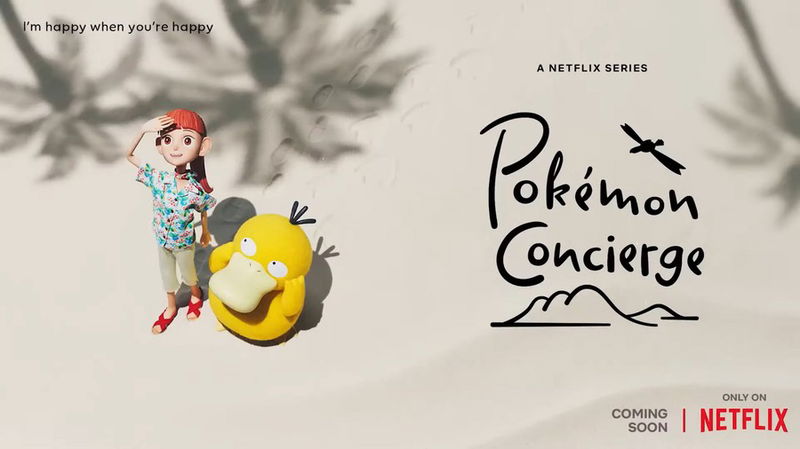 This cute new show promises to showcase the life at a Pokémon Resort, where Pokémon are illustrious guests. The "Concierge" of this resort will be the show's main character.
Pokémon Scarlet/Violet
The latest addition to Pokémon's iconic game series, Pokémon Scarlet/Violet, will get its first DLC this year. Besides a few new Pokémon coming to the game itself, notably new Paradox Pokémon, Walking Wake and Iron Leaves, for Scarlet and Violet respectively, the new DLC will be called The Hidden Treasure of Area Zero.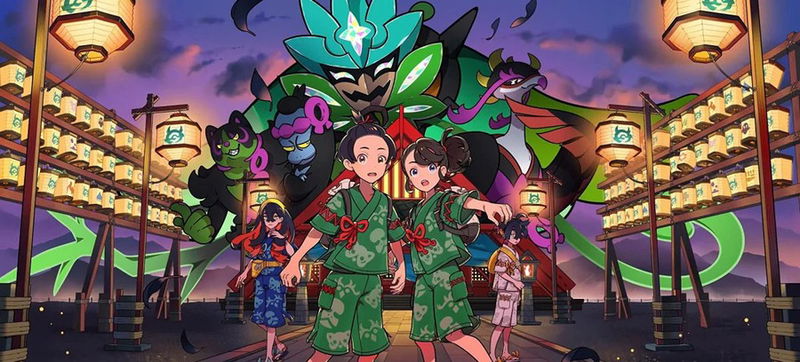 In this DLC, players will experience a two-part event, which will come with also two Legendary Pokémon for each part. The first part, "The Teal Mask", will count with the appearance of Ogerpon, and the second, "The Indigo Disk", will feature Terapagos. These will come in Fall and Winter 2023, alongside skins and cosmetics to the game.
Pokémon UNITE
Pokémon UNITE, the MOBA mobile game that caught the world of MOBAs by storm when it was released in July 2021, will celebrate its 100 million total downloads with the arrival of Zacian and a few dedicated skins and events for this new Pokémon.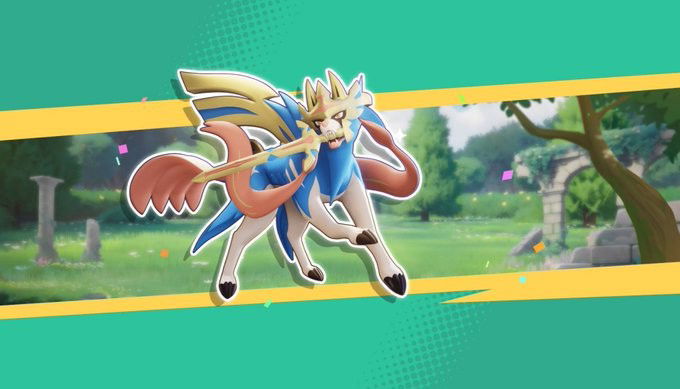 The event will be called "Zacian's Weald" and is one of the two events announced in the program: A boss rush event was also announced.
Players can use the giftcode "POKEMONDAY" to acquire special gifts.
For the competitive scene, the program also mentioned the Asia Champions League, set to occur on March 18th and 19th, which will also promote these announcements.
Pokémon Sleep, Café Remix, Masters EX and New Pokémon Gear
For its smaller titles, the Company also announced quite a few new releases and updates.
Pokémon Masters EX will feature new Neon Champions for the Galar regions: Hop, Bede, Marnie and Leon, besides Cynthia, Lance, Alder, Diantha and Steven.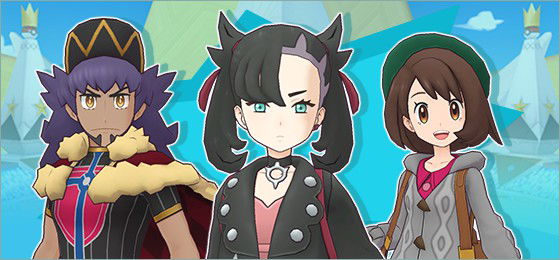 A new battle mode was announced for Pokémon Café Remix, alongside a new chef outfit for Greninja.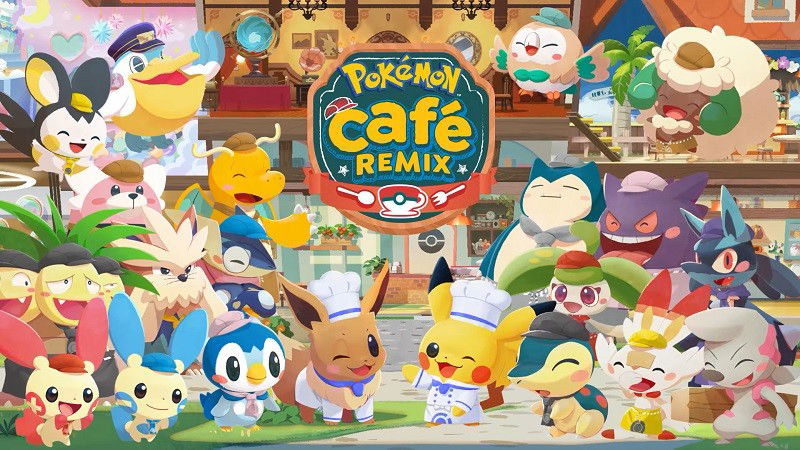 Maybe the most curious release of all, a new app/game called Pokémon Sleep was announced. This new way to integrate Pokémon into your life will use your "sleep" data to give you insights on Pokémon, their sleeping styles and even reward you with other resources in other Pokémon titles.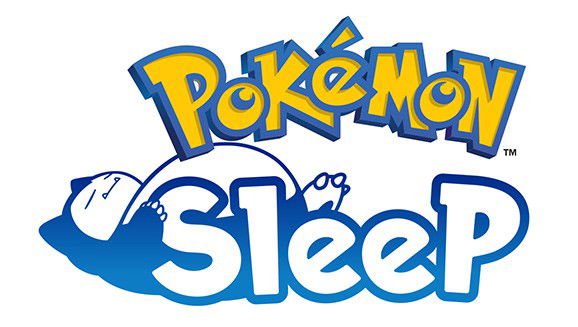 To go with this new experience, the Company also developed and announced a new type of Pokémon gear, called Pokémon GO Plus +, an accessory to help you set your sleep sessions, and play Pokémon GO, as it allows you to spin Pokéstops and catch Pokémon in the mobile game without you having to open up your phone. It will also sing lullabies, and unlock different sounds as you use it.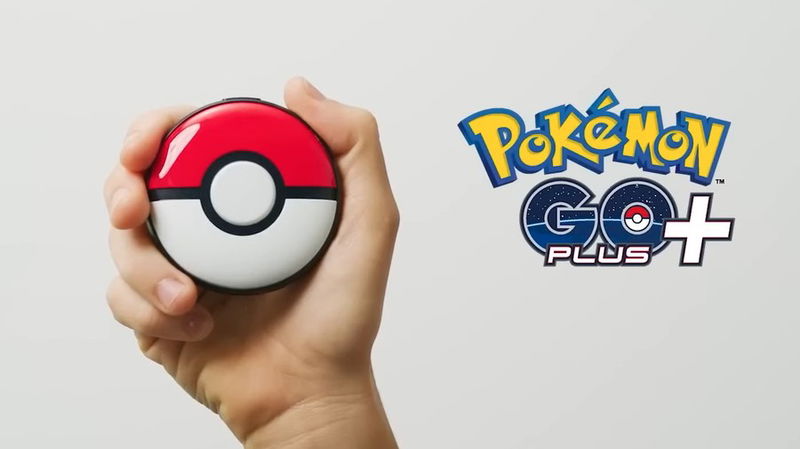 The release date for this product is July 14th.
Pokémon Day Program Official Video
Check out the official Pokémon Day Program below: