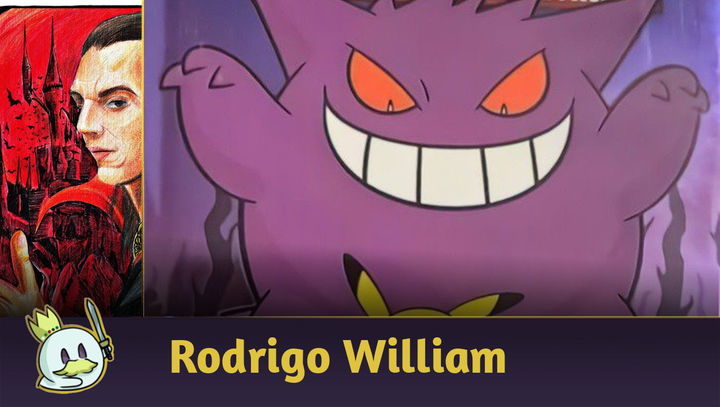 Pokémon will have Halloween-themed cards in 2022
15/08/22
0 comments
Learn more about the Halloween themed cards for 2022 announced by Pokémon Company International.

translated by Romeu
Edit Article
Hello everybody. I'm Rodrigo and bringing news related to Pokémon TCG. In this article, I'm going to talk about the preview of what's coming about a special Halloween-themed collection in anticipation for this year.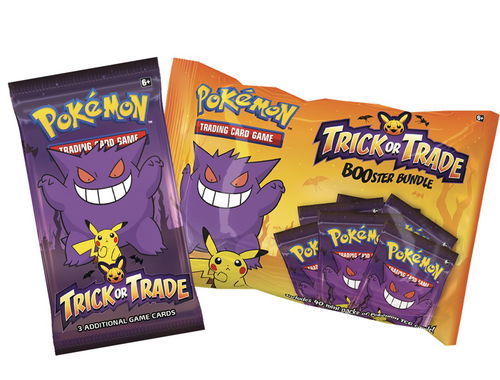 The special collection will be called "Trick or Trade BOOster Bundle", where it will feature cards with the obvious theme of ghost Pokémon and some other psychics registered in the TCG, such as Gengar, Pumpkabbo, Mimikyu, Polteageist, Mewtwo and Zubat. They will be distributed in 40 exclusive mini-packs where each pack will have 3 cards and all of them with exclusive seals of a Pikachu in the "Jack-O-Lantern" format.
Keep in mind that these cards are
reprints
of common cards (other than the ultra-rare ones like the Pokémon-V of this block) that were released since the beginning of the Sword/Shield block. The collection will have its own closed number, for example, this "reprinted" Mimikyu is the same as the Darkness Ablaze expansion numbered "81/189", but in this special collection, it will have its own registration.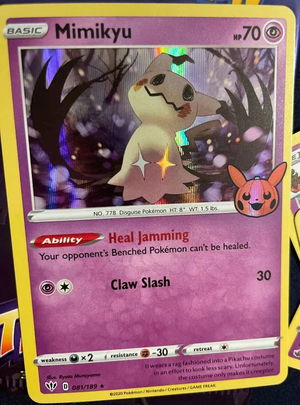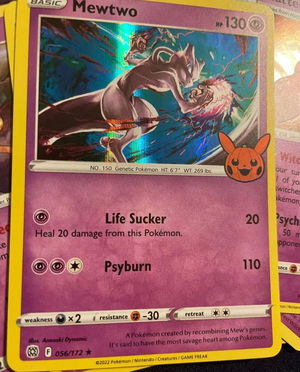 According to Tim Moore*, Senior Director of Industry Merchandise and Marketing, the Trick or Trade BOOster pack combines two things that families love - Pokémon trading cards and Halloween. We look forward to working with supermarket and mass retail partners to deliver this delightful product that lets kids discover the magic of Pokémon TCG this Halloween season.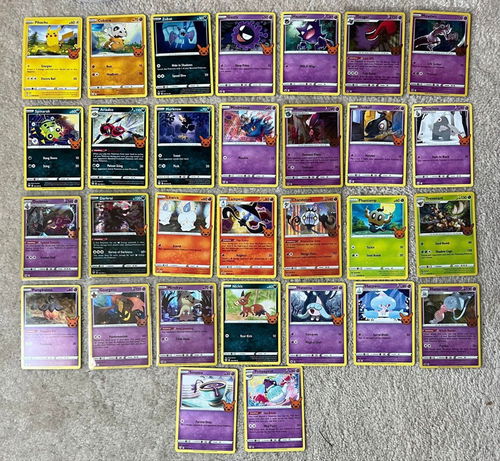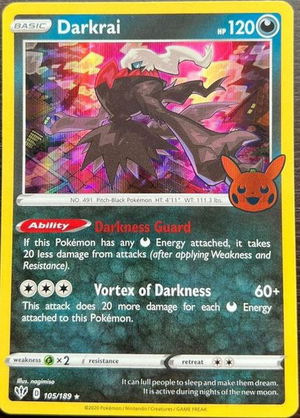 The official Pokémon website during the month of September will be updated with the thematic proposal and will gradually show news during this event related to other products such as toys and other accessories along with these cards. These packs will be released from September 1, 2022 at a price of $14.99 USD, being available in the US, Canada and the UK.