With the rhythm turned to the Scarlet & Violet expansion, there is already speculation with new information about Japanese expansions to come, in addition to the Premium Box Pokémon Trading Card Game Classic, and also supposed spoilers about Charizard with a Terastral, which will change to dark type.
New Japanese Sub Set Expansions
Ancient Roar & Future Flash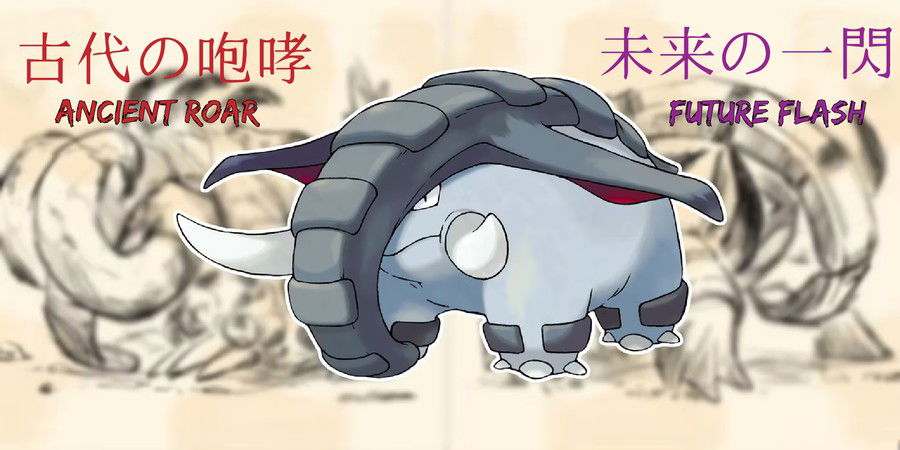 Although this image is only demonstrative of Donphan in its past and future forms (which will be present in Scarlet & Violet: Base Set), these two expansions Ancient Roar & Future Flash will mark Pokémon that appeared in the VGC games that debuted on the TCG. Assumptions:
Pokémon from the Past
- Scream Tail as ancient Jigglypuff
- Brute Bonnet as ancient Amoonguss
- Flutter Mane as ancient Mistreavus
- Slither Wing as ancient Volcarona
- Sandy Shocks as ancient Magneton
- Walking Wake as ancient "Suicune"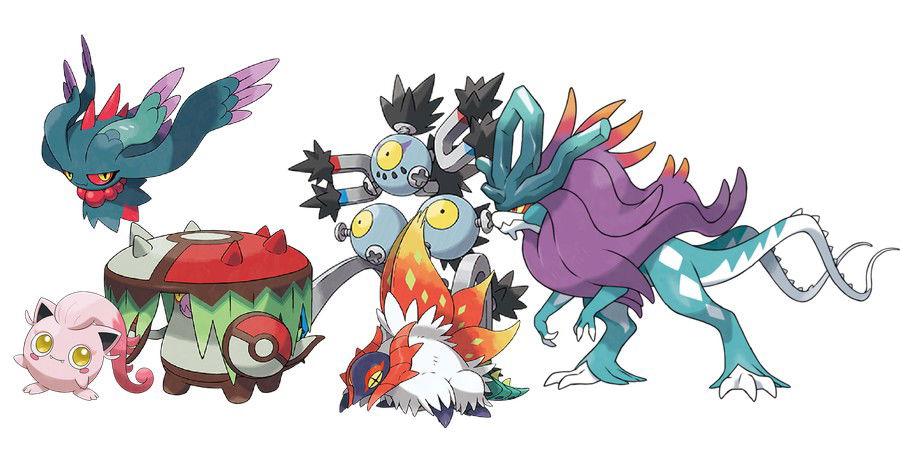 Future Pokémon
- Iron Bundle as futuristic Delibird
- Iron Hands as futuristic Hariyama
- Iron Jugulis as futuristic Hydreigon
- Iron Moth as Futuristic Volcarona
- Iron Thorns as Futuristic Tyranitar
- Iron Valiant as futuristic Gallade / Gardevoir (both merged)
- Iron Leaves as futuristic Virizion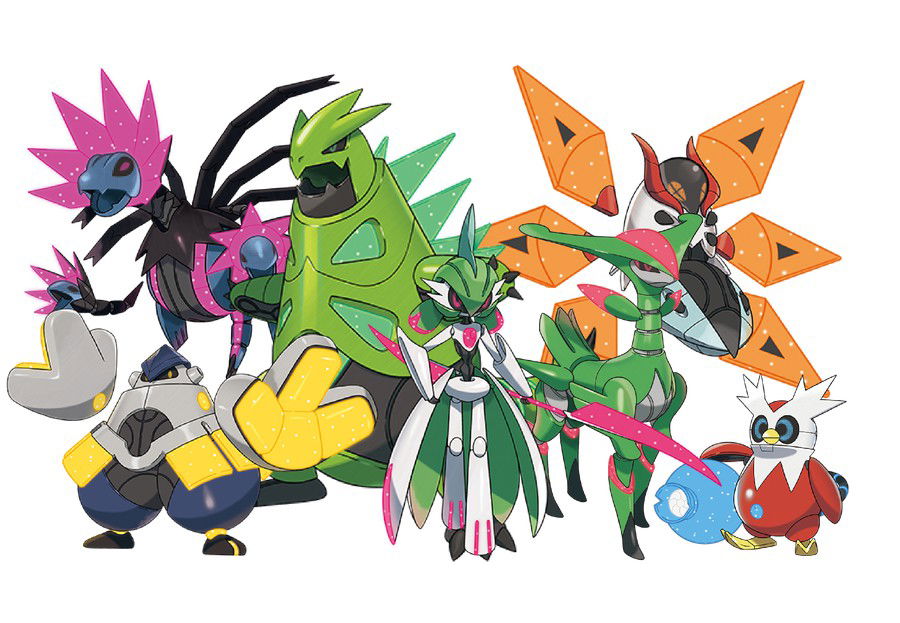 For now, these are the Pokémon revealed in the VGC games that may end up influencing the TCG. With the new DLCs of the game, there will be more Pokémon to be inserted in the Card Game - let's hope that these Paradoxes come with different Terastral abilities and that it can diversify the type of strategy in the game.
The prediction of the coming of this expansion is in mid-June or July, but not confirmed yet.
Shiny Treasure
The Shiny Treasure expansion will feature the same functionality as Sun/Moon: Hidden Fates with Shiny Pokémon at the time, and Sword/Shield: Shining Fates with Pokémon from that block. It will be a special collection with this theme, and will most likely have Pokémon Paradoxes with their shiny versions.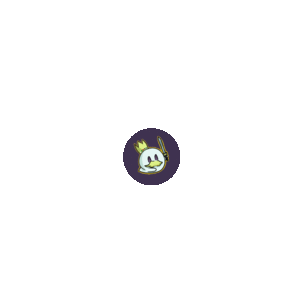 It will be very interesting to see an Iron Thorns card in the shiny version.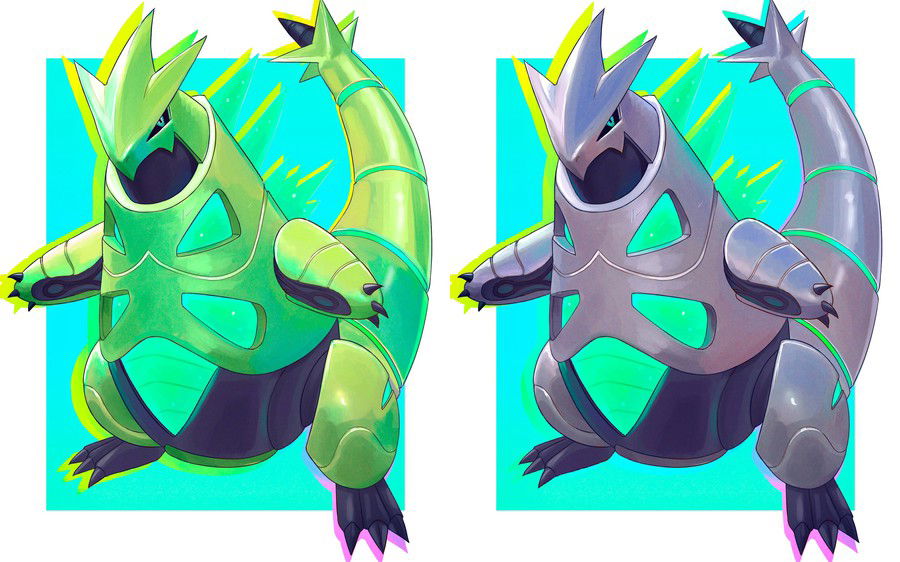 Ruler of the Black Flame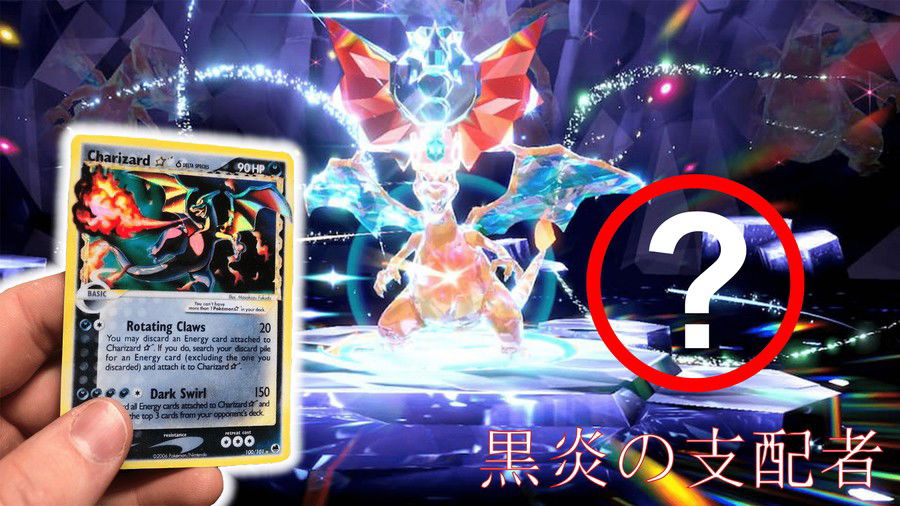 Charizard collectors, beware! The Ruler of the Black Flame expansion will debut with a new card with different mechanics, where its Terastral will make Charizard a dark-type.
Since the Terastral effect is similar to the Alpha and Omega "skills", the question will be whether the Pokémon Company will decide to invest in this type of strategy for cards in the future.
Pokémon Card 151 Set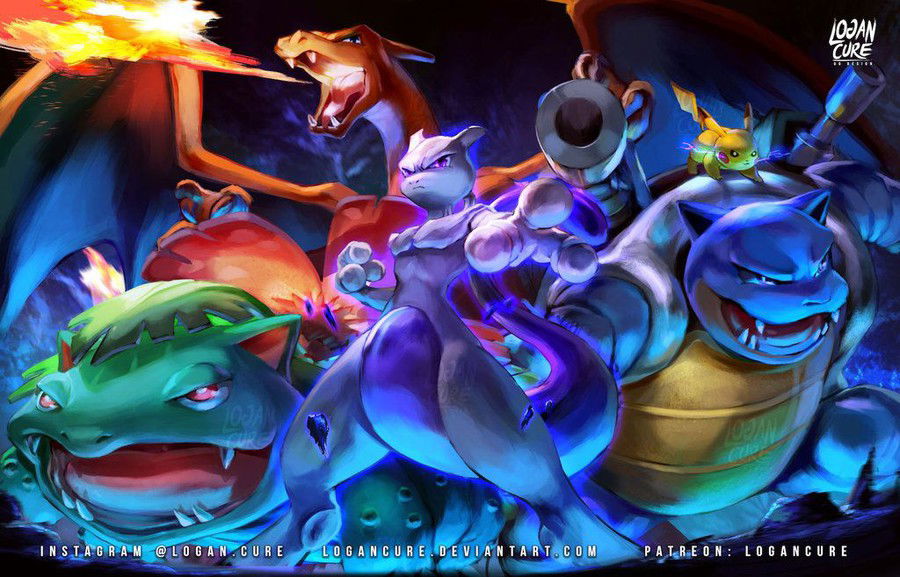 This collection will be released in Japan on June 16, 2023, likely as a subset, as well as Triple Beat, Snow Hazard and Clay Burst.
There will be 165 cards, not including the secret rare ones that will still be revealed in the distant future, and its booster box will be worth around 5,800 yen (US$ 44.41).
Starter Decks
On July 7, 2023, there will be new decks for beginners with some former Pokémon, namely:
- Decidueye ex (Grass)
- Victini ex (Fire)
- Greninja ex (Water)
- Miraidon ex (Lightning)
- Clefable ex (Psychic)
- Koraidon ex (Fighting)
- Houndoom ex (Darkness)
- Melmetal ex (Metal)
Pokémon Trading Card Game Classic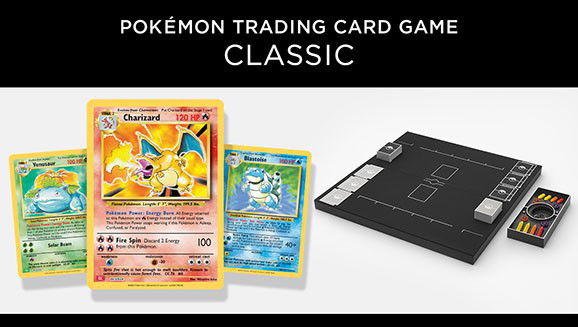 This product is a luxury vintage item to commemorate the franchise, which celebrated its birthday on February 27th, and was announced on Pokémon Day, which has already been discussed on Cards Realm here
.
This product contains three decks based on Kanto starters (Venusaur, Charizard, and Blastoise), as well as reprints of iconic cards like Professor Oak BS 88, which is what we know today as Professor's Research (Professor Oak)) CEL 23.
Product Details:
1) The board has a "premium" fabric surface that allows the cards to slide easily, the edges are sewn to prevent cards from getting stuck during the game with friction, where there is a fabric hinge that eliminates gaps in the board and a built-in magnet to minimize noise during gameplay.
2) The choice of color palette is designed to match the toolbox and deck boxes. The Deck Boxes refer to the Kanto initials, matching the proposal; and the sleeves have a minimalist symbol with the Poké Ball, bringing visual cleanliness and highlighting the black and white palettes.
3) The toolbox contains enough accessories for two players, including stackable damage counters shaped like small cones that dock together; three-dimensional markers of "special conditions/bad status"; and metal spheres that replace traditional coins.
4) These spheres can be played, and if the sphere falls into a hole with a white border, it is treated as heads, and if it falls into a hole with a black border, it is treated as tails.
5) The toolbox includes damage counters with different colors: yellow as 10 damage, orange as 50 damage and red as 100 damage; being made of aluminum. They have a pretty clear damage count.
Box, playmat and compartment for storing accessories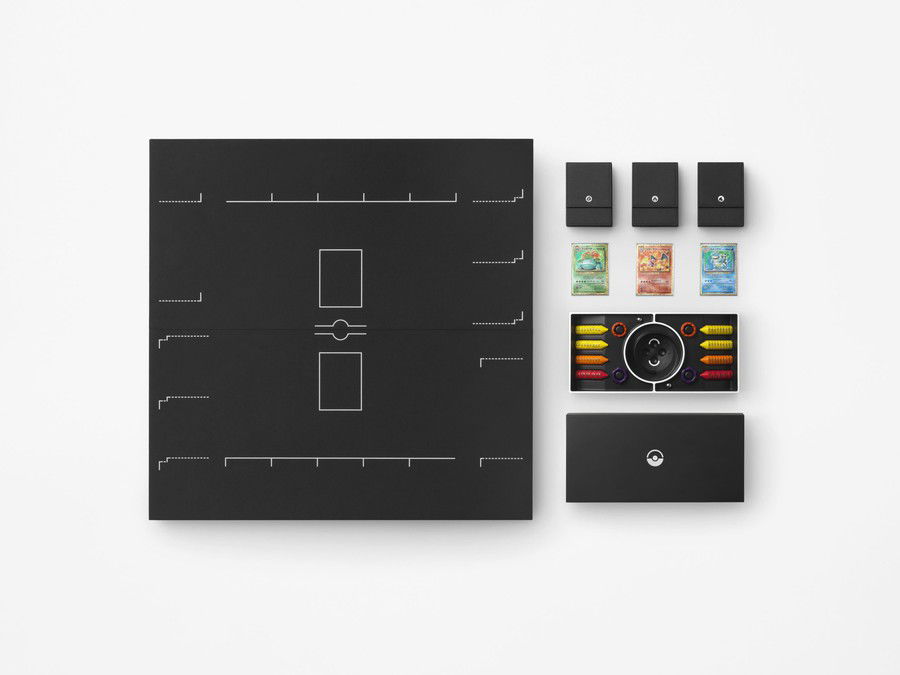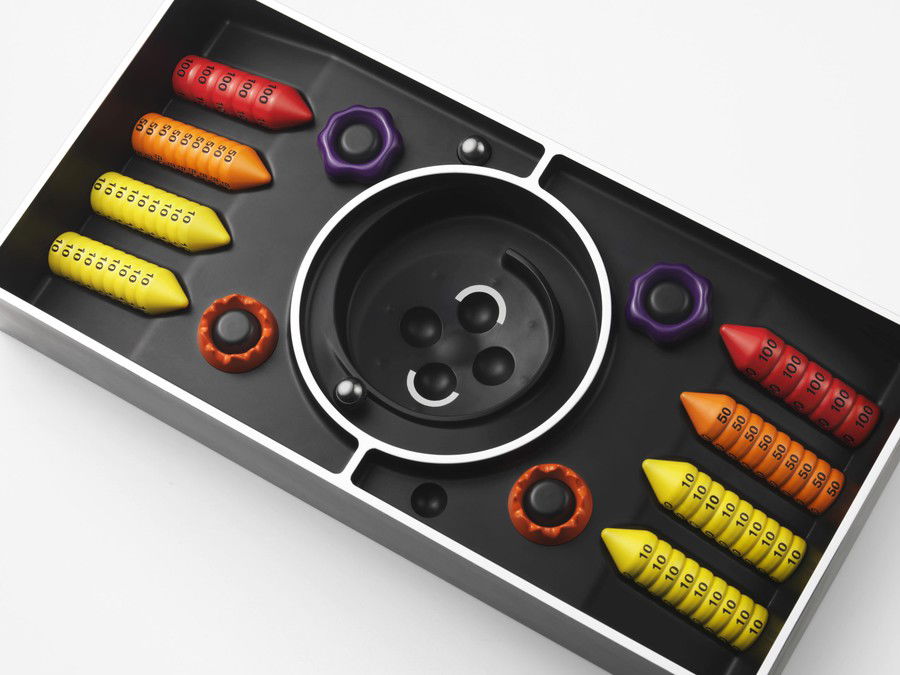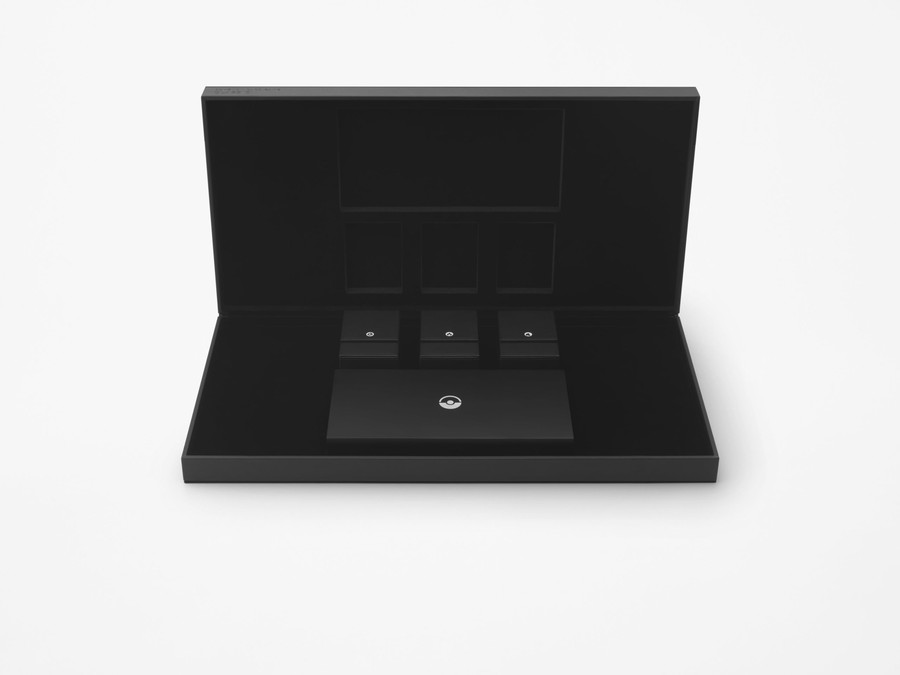 Damage counters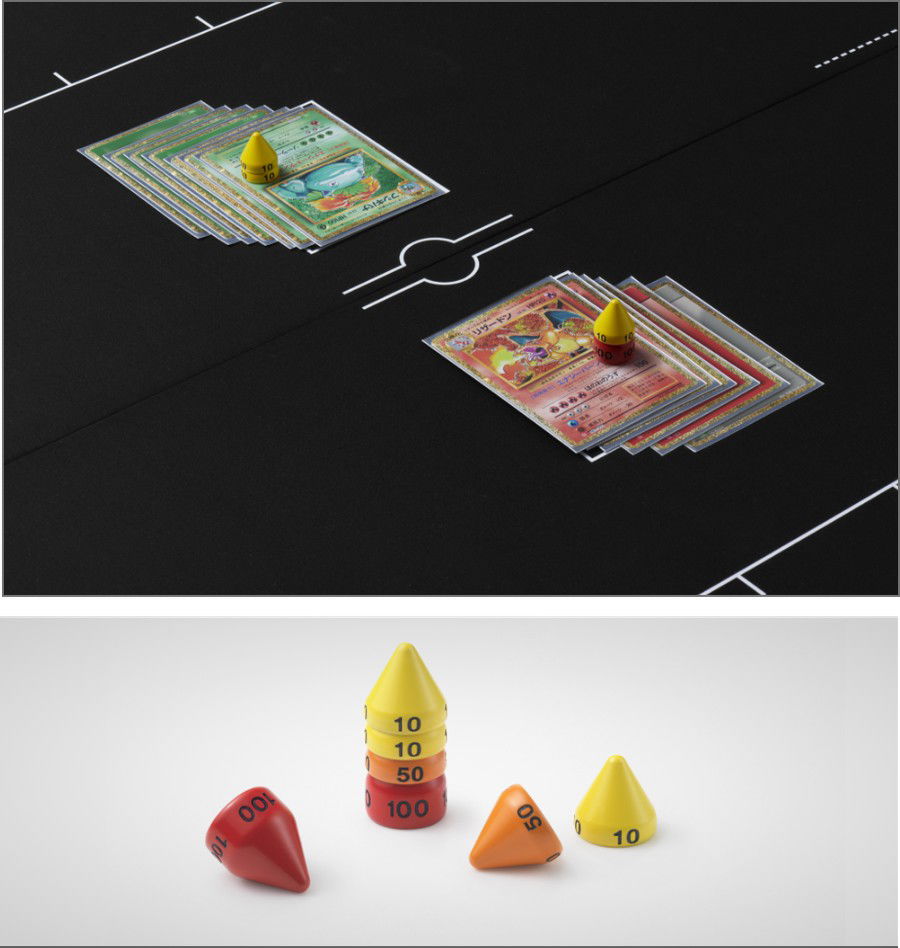 Bad status counters (Burning and Poisoning)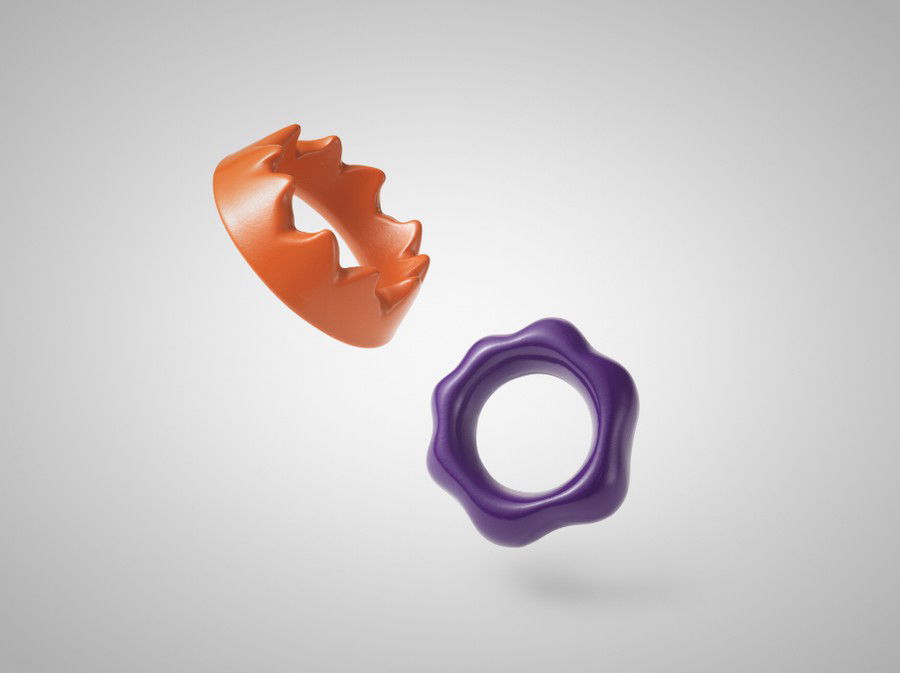 Sleeves and Deck Boxes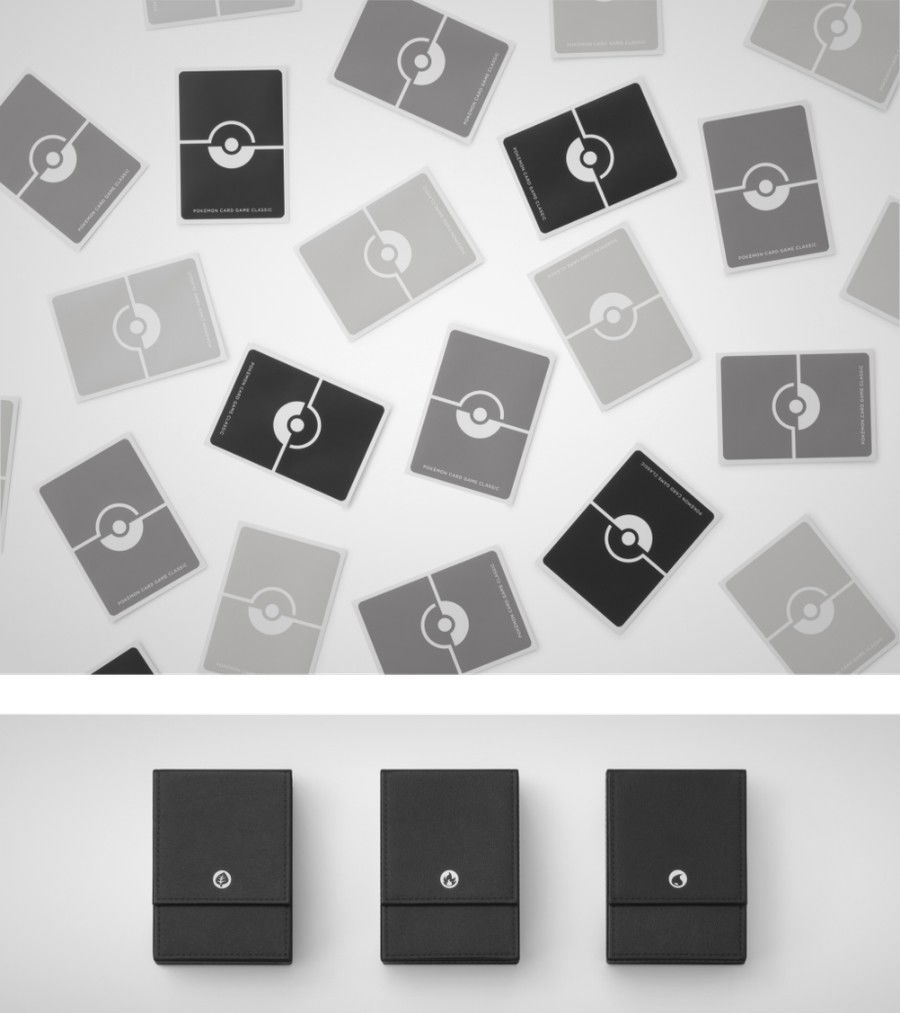 Classic Cards
As with the Base Set, there are reprints of the iconic cards from the first edition of 1996 (Japan release) and 1999 (Western release).
Venusaur Deck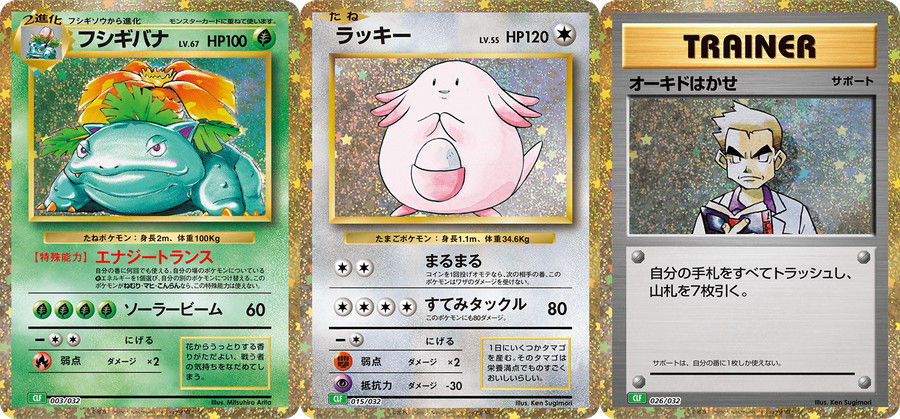 Reprints: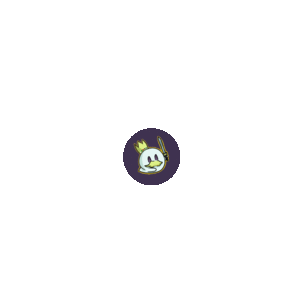 Charizard Deck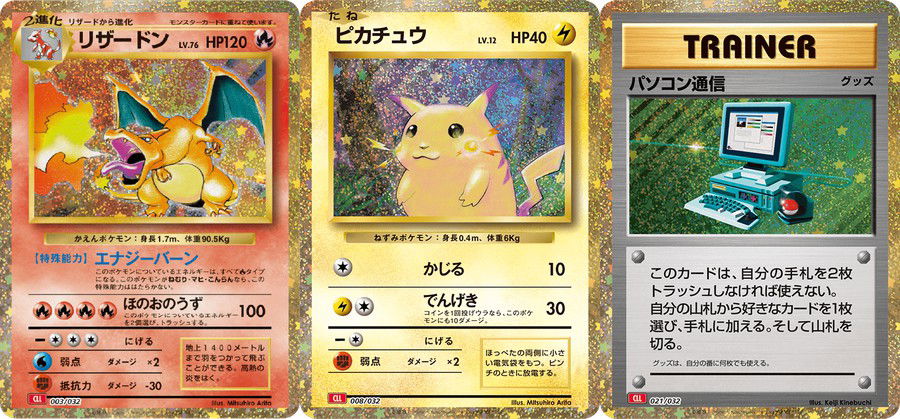 Reprints: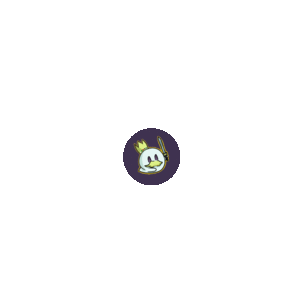 Deck Blastoise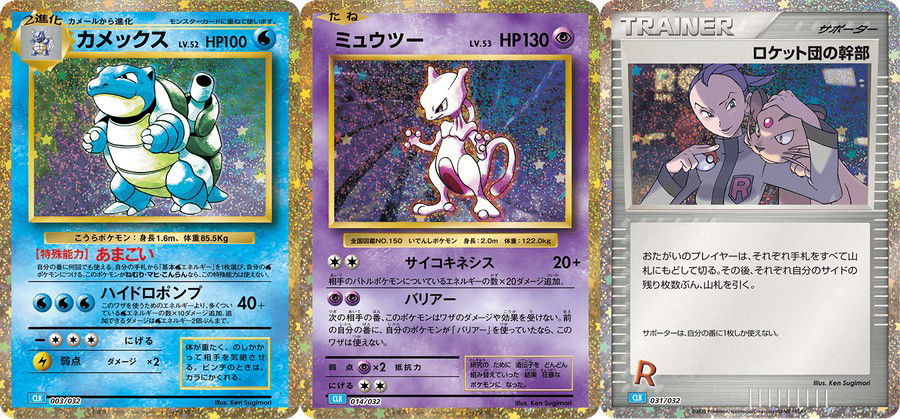 Reprints: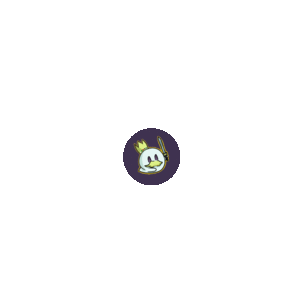 New Pokémon ex
Lugia ex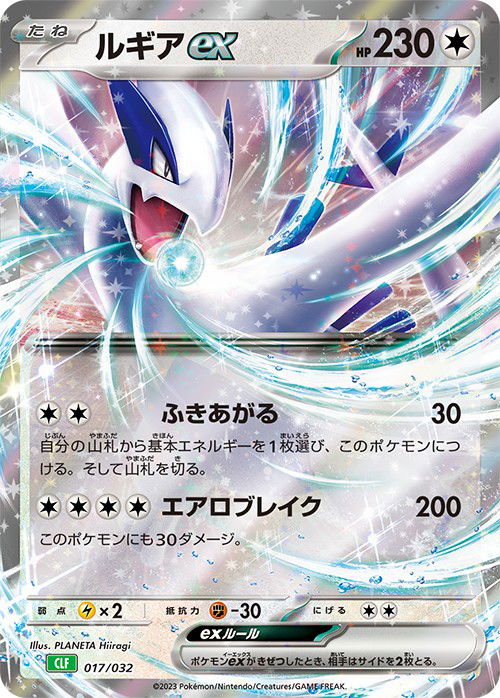 Basic
- Attack Upward Gust (C)(C): Deals 30 damage and searches your deck for an Energy and attaches it to this Pokémon. Then shuffle your deck.
- Attack Aero Break: (C)(C)(C): Deals 200 damage and this Pokémon does 30 damage to itself.
One of the worst Pokémon ex composing this deck because in addition to the damage being low, both the power-up and the second one that deals 200 damage, it takes a setback of damage to itself, which is not an advantage (it is only for some Pokémon that use this setback as strength, like an Annihilape ex that will be released in Paldea Evolved, for example).
Ho-Oh ex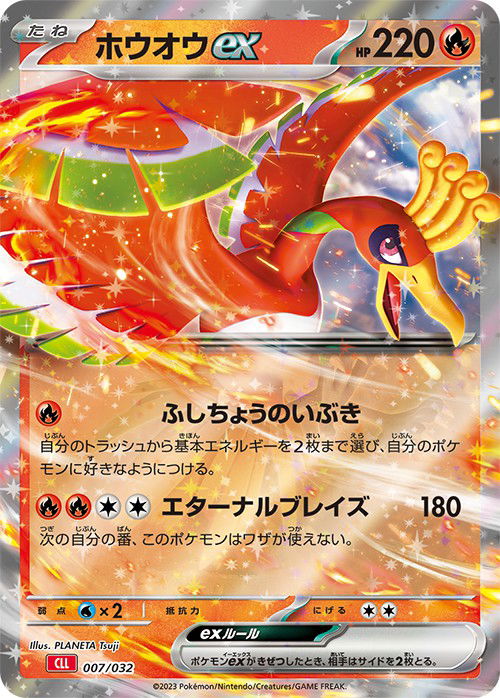 Basic
- Attack Phoenix Breath (F): Attach up to 2 Basic Energy from the discard pile to your Pokémon in any way you like
- Attack Eternal Blaze: (F)(F)(C)(C): Does 180 damage and this Pokémon can't attack next turn.
A good recursive Pokémon, as it doesn't specify what types of Energy can be attached to your Pokémon in the discard pile, so any type of Energy is valid.
Additionally, its attack can be "reset" with an effect from a Switch or Guzma, to force it to go retreat and then be promoted into active position, but even then, 180 damage, it doesn't seem to be strong enough for the current format.
Suicune ex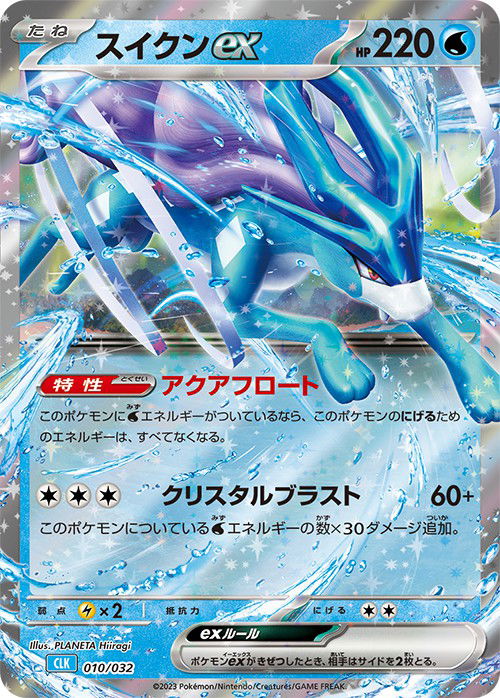 Basic
- Ability Aqua Lift: if this Pokémon has any (W) energy attached to it (either basic or special), its retreat cost will be reset.
- Attack Crystal Blast: (C)(C)(C): Does 60 damage plus 30 for each Water Energy (W) attached to this Pokémon.
A version of Manaphy-EX BKP 32 (from X/Y) ability that gives the benefit of zero retreat along with the same attack pattern as Keldeo-EX BCR 49, and which has potential in Standard format with Baxcalibur as a water energy energizer, and in Expanded with Blastoise PLS 137 with its ability Deluge.
One of the best ex of these theme decks.
Trainer - Items of type Tools
Sun Seed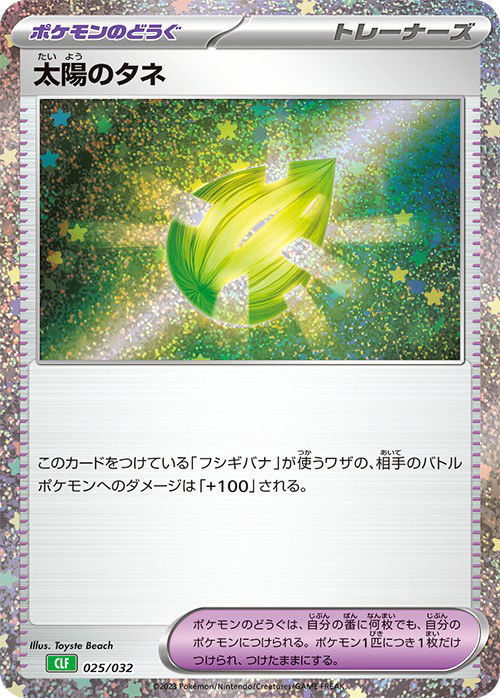 Tool: If this tool is attached to Venusaur, it does 100 more damage to your opponent's Active Pokémon.
Blazing Charcoal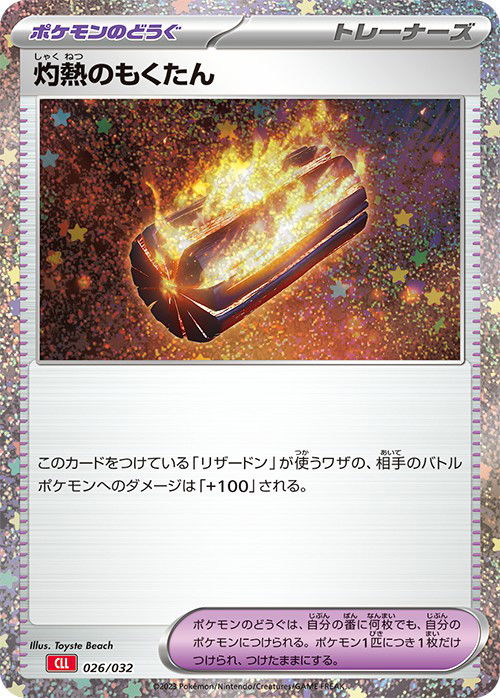 Tool: If this tool is attached to Charizard, it does 100 more damage to your opponent's Active Pokémon.
Ocean Droplet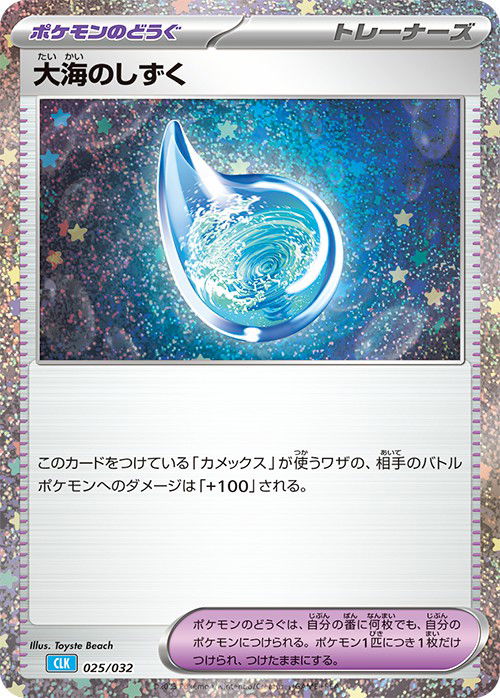 Tool: If this tool is attached to Blastoise, it will do 100 more damage to your opponent's Active Pokémon.
Considerations
Above all, Charizard with Terastral will be the focus of many for collectors and retailers, in addition to the value that Charizard itself has added to the general card trade - but in game, only time will tell.
The Pokémon TCG Classic looks like a wonderful item to keep on the shelf and not even touch to wear out the product, although Pokémon Co. uses of some concepts of damage counters similar to the attached cones.
I'm really looking forward to having at least copies of the Tools that boost the damage of Venusaur, Charizard and Blastoise, as in Expanded, there are many possibilities for decks that can do a lot of damage.
See you next time.